Feb 26, 2017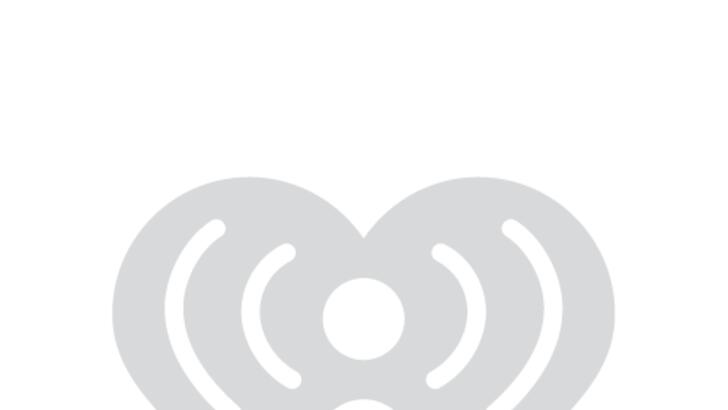 George Knapp shares a number of items that have recently caught his attention.
Feb 25, 2017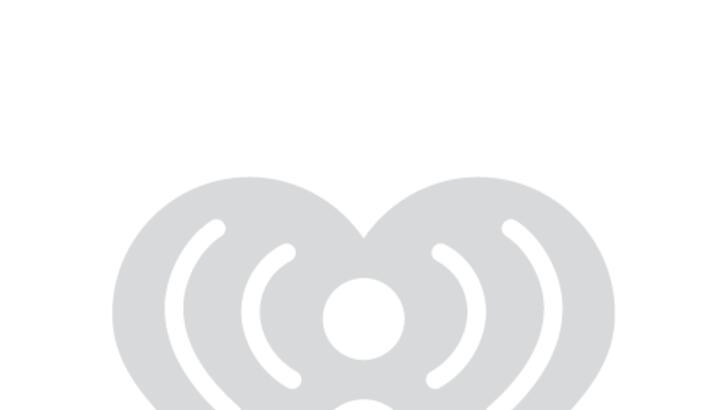 New details have emerged concerning the mysterious death of conspiracy theorist Max Spiers, who passed away last summer.
Feb 24, 2017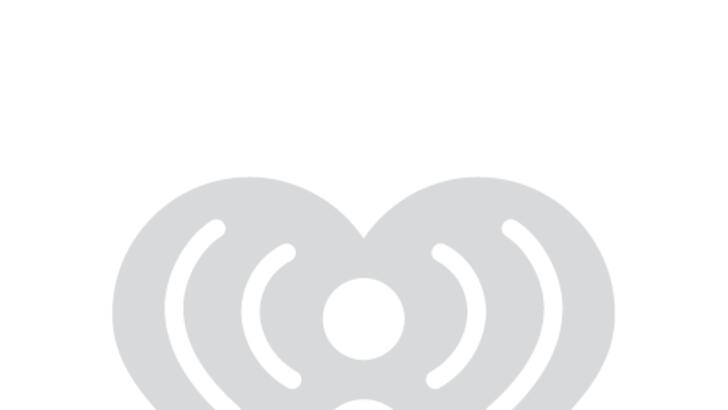 A physicist in England believes that the research done by the Large Hadron Collider has proven that ghosts do not exist.
Feb 24, 2017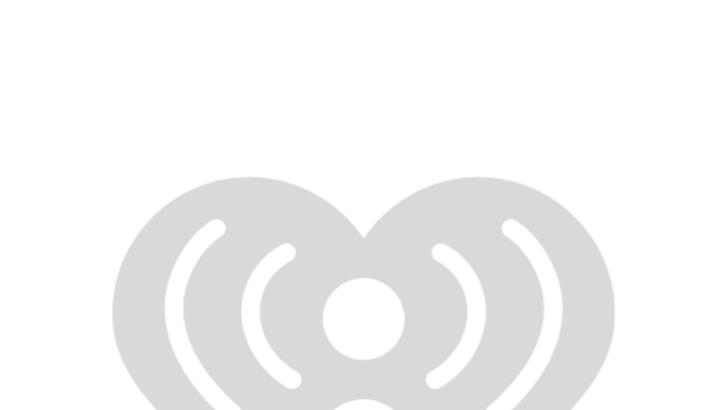 A French performance artist is the currently in the midst of an odd display in which he has been sealed inside of a boulder for the next week.
Feb 24, 2017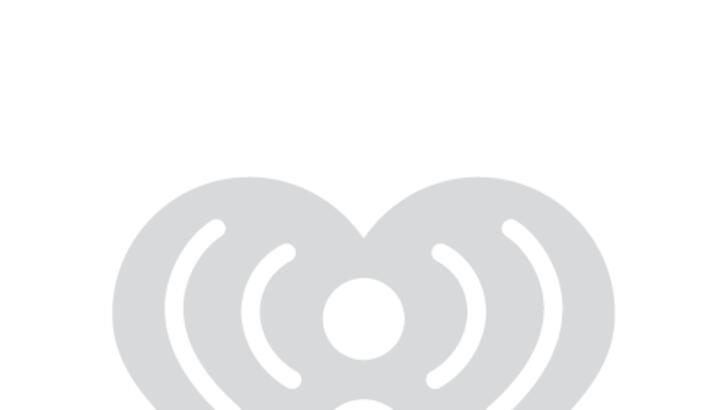 While television may make it seem like it takes only an hour to solve a medical mystery, there are some puzzling conditions which remain 'to be continued.'
Feb 23, 2017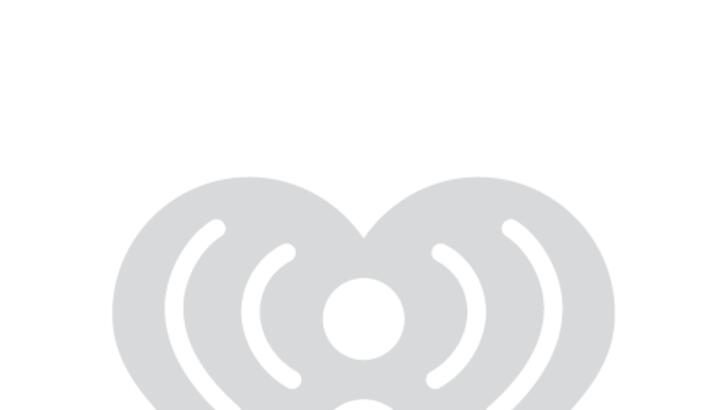 Residents of an island in the Philippines were perturbed and puzzled when the enormous carcass of a mysterious creature suddenly washed ashore yesterday.
Feb 23, 2017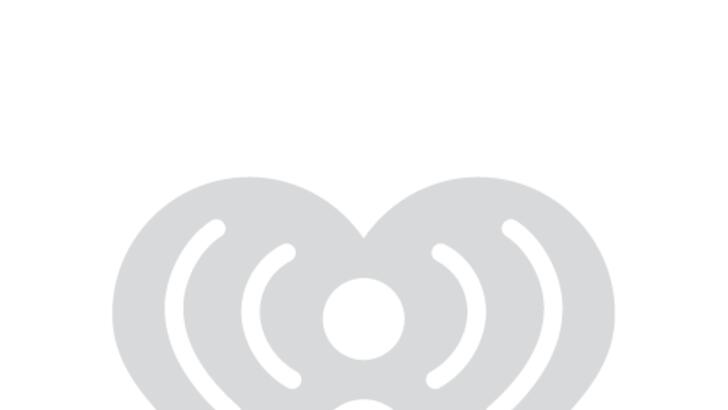 An eerie piece of footage from a hospital in Argentina has some staff members convinced that the building is haunted after a heavy metal gate swung open on its own.
An endeavor aimed at providing exercise for the animals at a Siberian Tiger enclosure in China wound up with a drone turning into a chew toy for the monstrous creatures.
Feb 22, 2017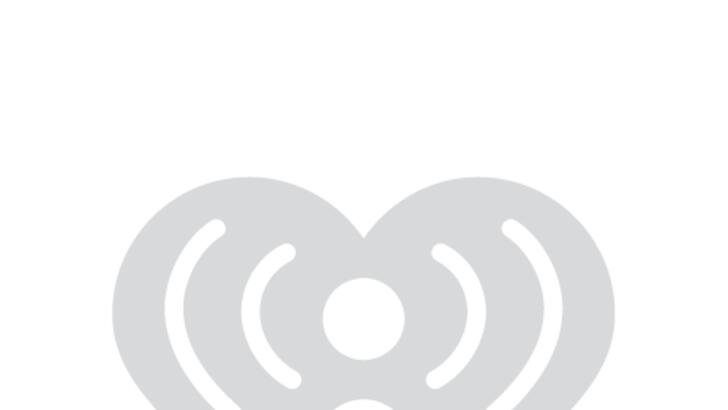 A researcher who made headlines in 2002 when she argued that a renowned artist had been Jack the Ripper is even more convinced about her conclusions today thanks to an intriguing scientific study.
Feb 22, 2017
A tranquil walk along the beach turned terrifying for a couple in the English village of Portreath when they spotted a menacing UFO in the sky.
Feb 22, 2017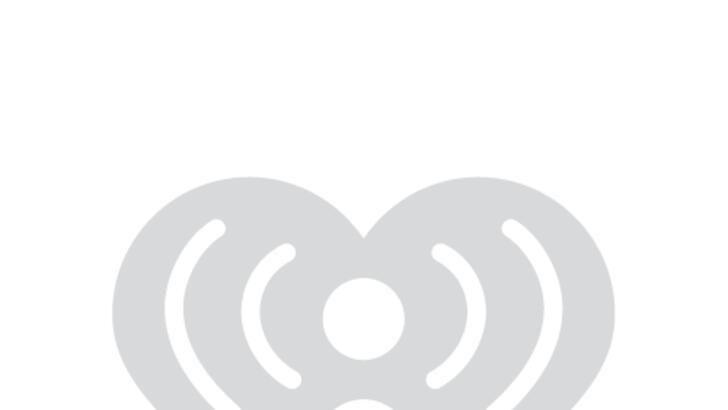 At a NASA press conference on Wednesday afternoon, the space agency announced that astronomers have discovered an amazing seven Earth-like planets orbiting a nearby star.
Feb 22, 2017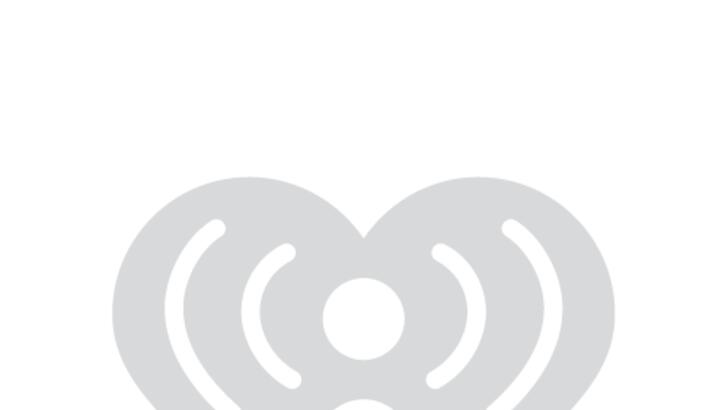 A foolhardy magician's attempt to impress his fellow performers at a convention in England ended with a thud when his climb to the top of a building went awry.
Feb 21, 2017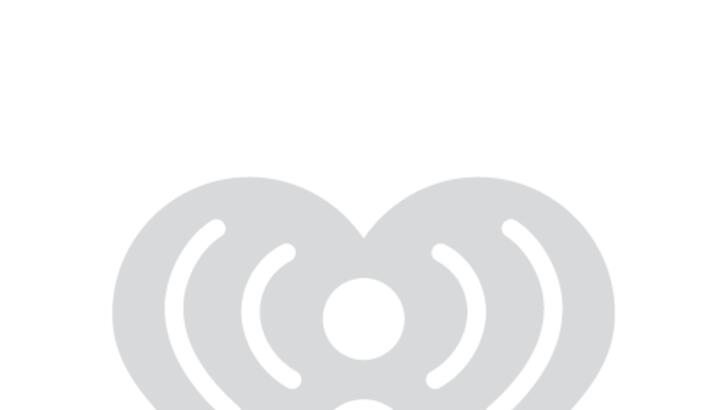 Beachgoers in Florida were shocked to discover the haunting remains of a half-eaten shark that had washed ashore over the weekend.
Feb 21, 2017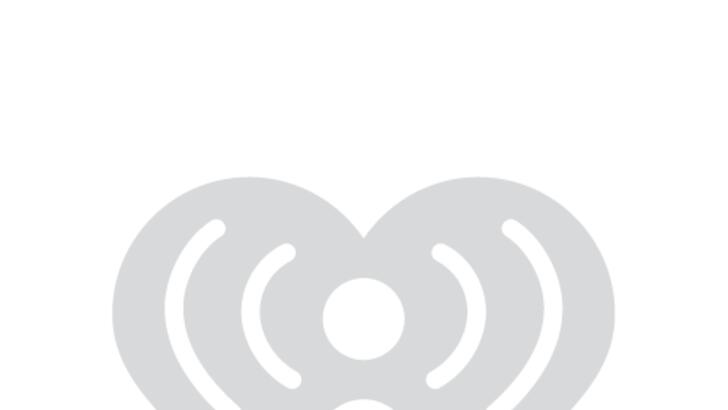 A baffling bloom of radiation detected spreading throughout Europe earlier this year has stumped scientists and spawned sinister conspiracy theories.
Feb 21, 2017
Authorities from the National Park Service announced that three monuments in Washington D.C. were targeted for an odd act of vandalism over President's Day weekend.