Psychic medium Vincent Genna discussed the latest messages he received from the "Alien Counsel" that he is in contact with, regarding their purpose in coming here. Followed by Open Lines.

Money can be a source of fear, stress, and anger, often breaking apart relationships. Ken Honda, bestselling author of self-development books joins Lisa Garr (email) to discuss how money changes when it is given with a certain feeling, and the energy with which it imbues us and others. Followed by author Najah Lightfoot, who practices magick and love rituals, and helps others develop these practices. She'll take us to the crossroads of magickal work, where you'll find guidance and comfort in times of hardship.
6-10pm PT: Art Bell - Somewhere in Time returns to 9/24/99, when theoretical physicist Michio Kaku spoke about the future of the Internet.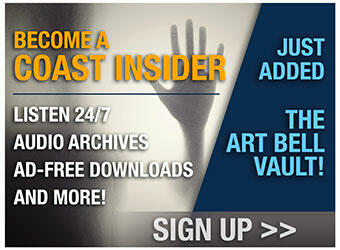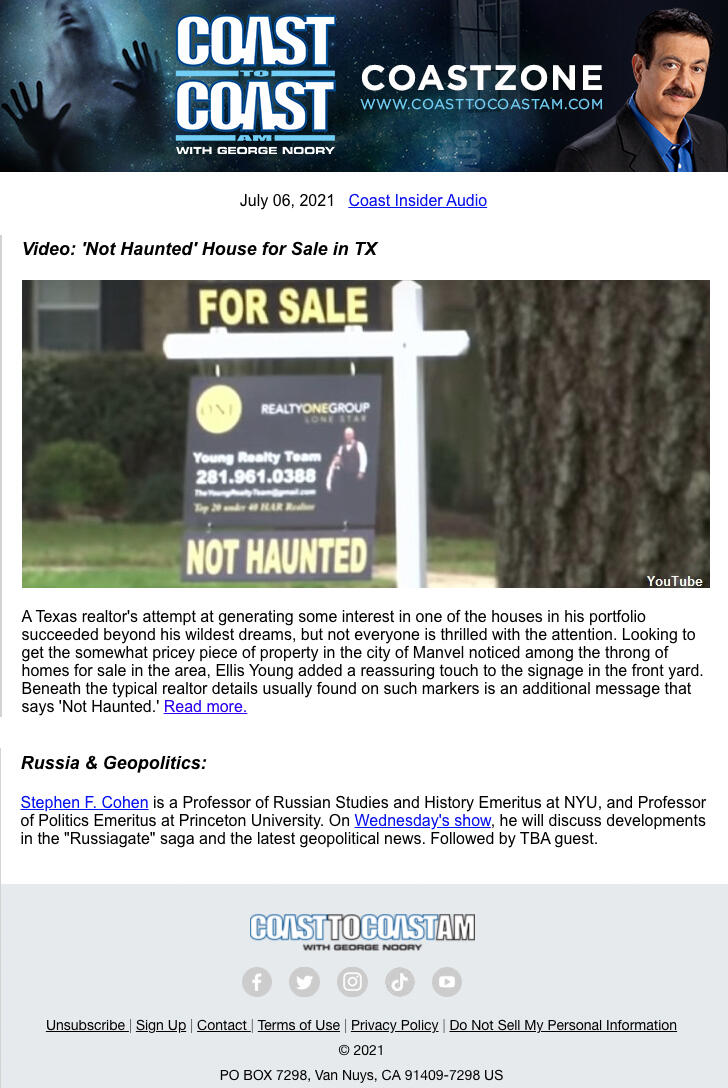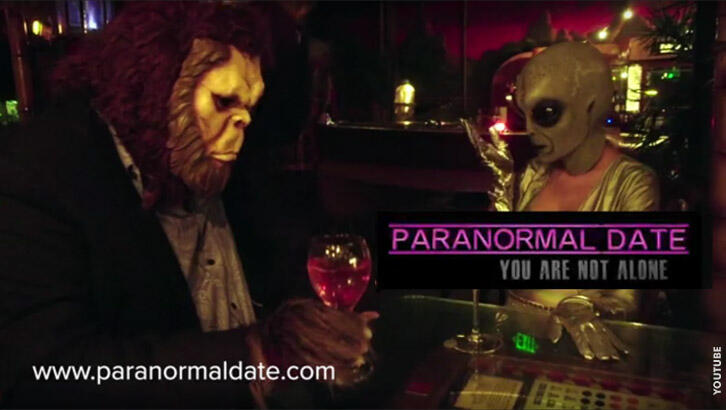 Paranormal Date now has over 100,000 members! It's completely free to join and search.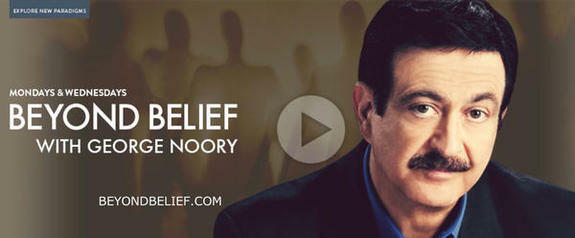 Check out this excerpt for George Noory's Internet TV show, Beyond Belief. Try it free for seven days at beyondbelief.com and enjoy hours of fascinating past shows!