Dream interpreter Layne Dalfen talked about her dream analysis process and the benefits of nightmares. Followed by Michael Brein, aka "The Travel Psychologist," with tales of the paranormal and the strange.

First Half: Attorney Kent Heckenlively and Facebook whistleblower Ryan Hartwig will discuss the inner workings of Facebook and why the platform is rapidly losing favor with most demographics except Baby Boomers. 
Second Half: A nurse for 34 years, specializing in urology and geriatrics, Lynn Monet purchased a home that turned out to be haunted. She'll reveal the horrors her family endured while living there, and how the ordeal challenged her faith. Subsequently, she opened up to the realities of the paranormal realm and her own innate abilities to see earthbound spirits, as wells as other dimensions.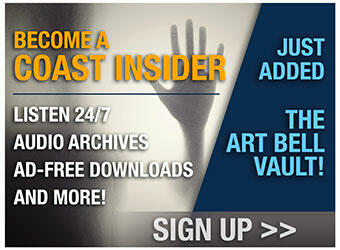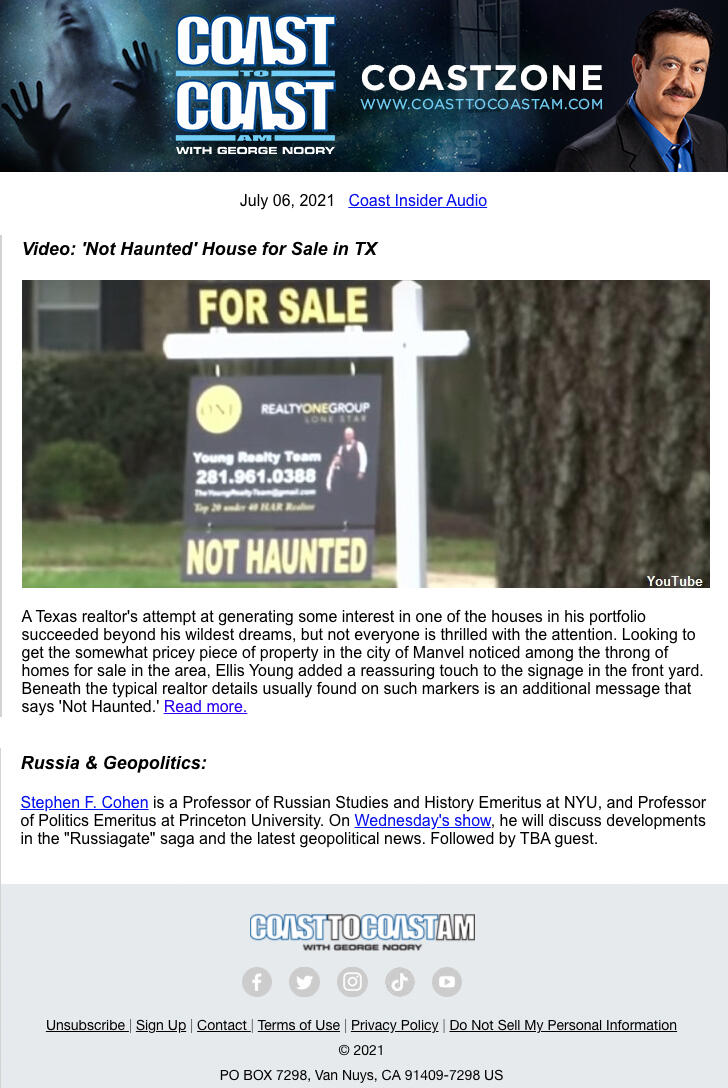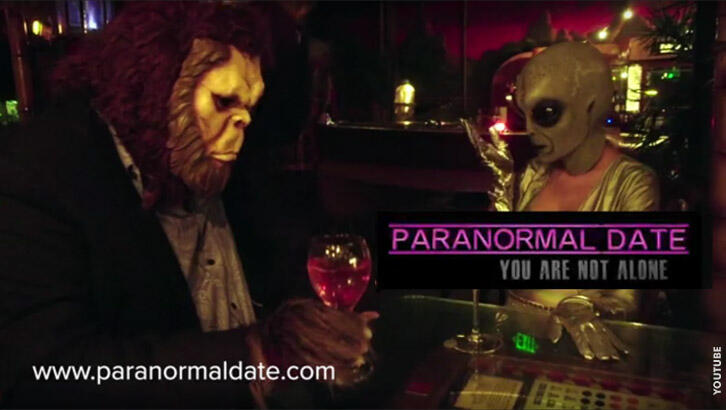 Paranormal Date now has over 100,000 members! It's completely free to join and search.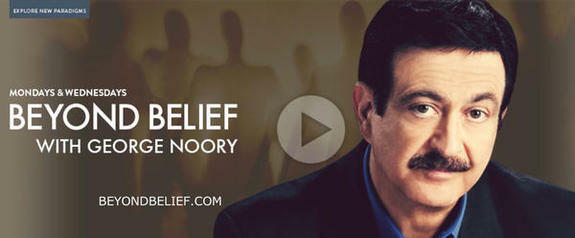 Check out this excerpt for George Noory's Internet TV show, Beyond Belief. Try it free for seven days at beyondbelief.com and enjoy hours of fascinating past shows!