Dr. Ray Boeche, founder of the Fortean Research Center, discussed the UFO phenomena with a theological or metaphysical explanation. Followed by Prof. Robert Nemiroff on how light's speed creates simple but mind-expanding paradoxes.

First Half: Director of the Binary Research Institute, archaeo-astronomer Walter Cruttenden will discuss how ancient ideas about our solar system being aligned with another star may have significant influence over the rise and fall of civilizations. He'll also share the latest information on Planet 9, and the fastest-moving star in the sky.
Second Half: Bestselling paranormal and spiritual author Theresa Cheung talks about her mission to make spirituality and the paranormal more credible, engaging, and mainstream, and the science behind anomalous phenomena, as well as her latest work on the power of dreams.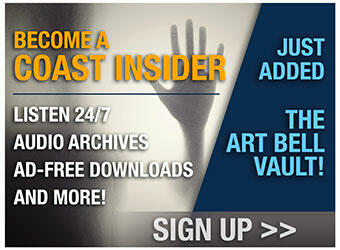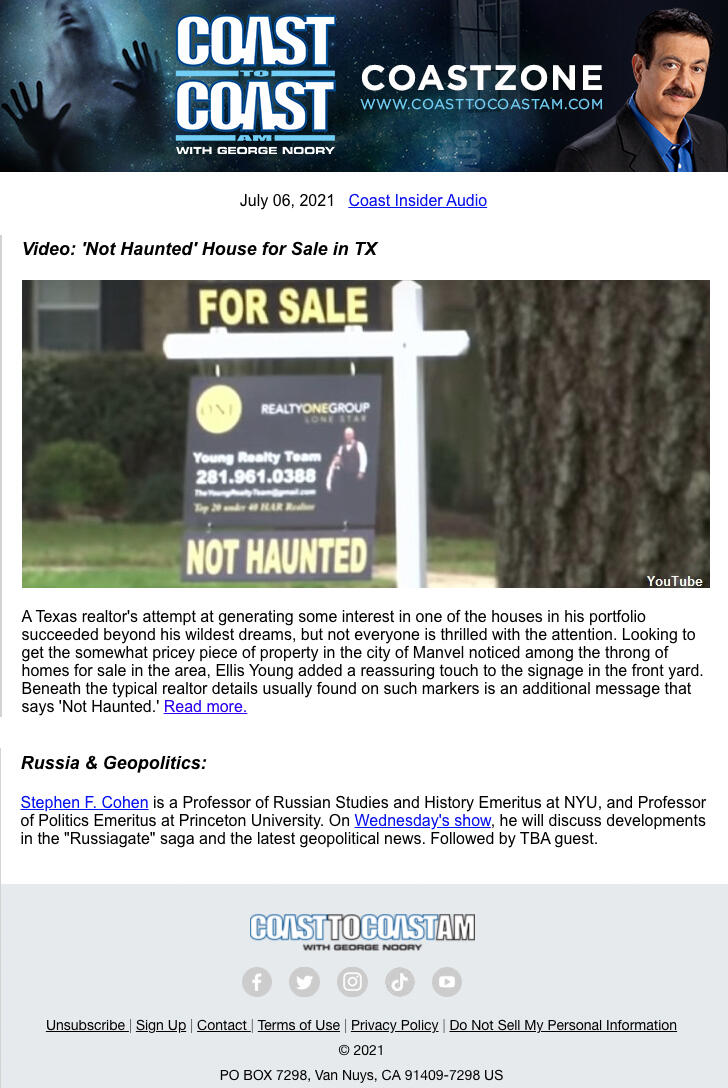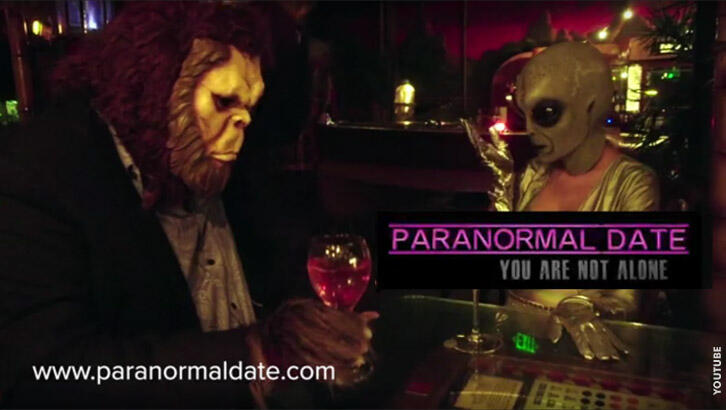 Paranormal Date now has over 100,000 members! It's completely free to join and search.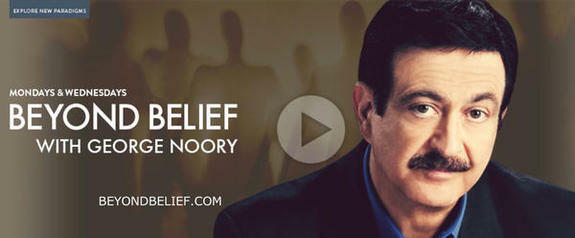 Check out this excerpt for George Noory's Internet TV show, Beyond Belief. Try it free for seven days at beyondbelief.com and enjoy hours of fascinating past shows!