Novelist and scientist David Brin discussed space exploration and the science fiction genre. Followed by intuitive medium Geoffrey Jowett on the afterlife and spirit communications.

First Half: Astrologer Mark Lerner discusses the major two eclipses in October - an annular solar eclipse on October 14 and a partial lunar eclipse on October 28. According to Lerner, both eclipses activate the USA birth chart from July 4, 1776, and will synchronize with social, political, and financial challenges in America and worldwide.
Second Half: C2C's investigative reporter Cheryll Jones presents her interview with CEO and Chief Science Officer of Ascendant AI Research, Mitch Randall, who believes we can find proof we are not alone in the universe through his research with the SkyWatch Passive Radar UFO Detector.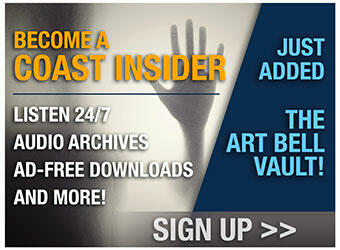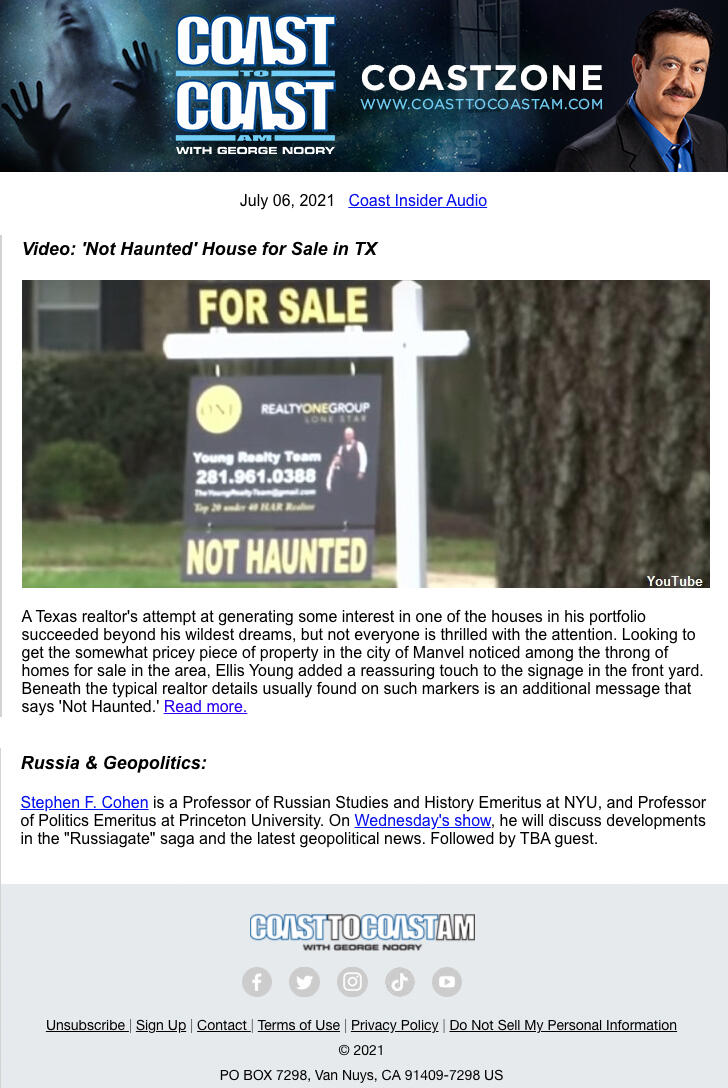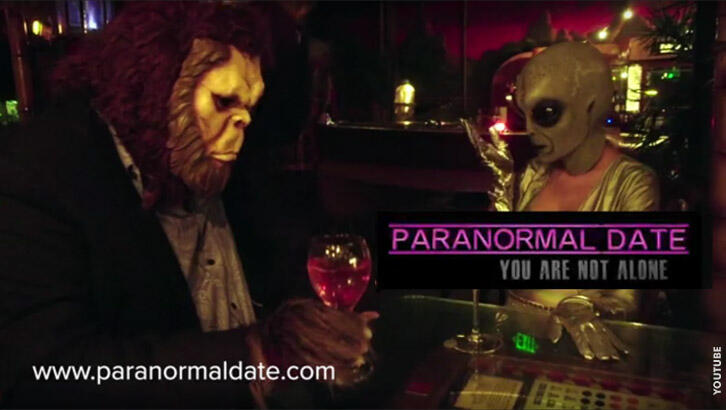 Paranormal Date now has over 100,000 members! It's completely free to join and search.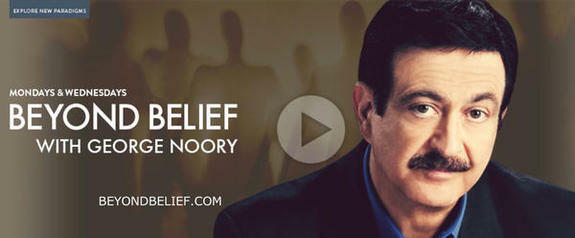 Check out this excerpt for George Noory's Internet TV show, Beyond Belief. Try it free for seven days at beyondbelief.com and enjoy hours of fascinating past shows!