Author and researcher Steve Quayle discussed his new documentary exploring ancient 'alien' artifacts. Followed by UFO researcher and experiencer Tony Topping on his ET encounters and missions.

First Half: With a background in analytical chemistry combined with his internal medicine career, Dr. David W. Smith has insight into energy interactions and impartations to the human body, which have proven useful in studying Traumatic Brain Injury (TBI). He'll discuss his fascinating 15-year journey discovering, studying, and commercializing the Q-Collar and other world-changing inventions and how examples from nature paved the way.
Second Half: C2C's investigative reporter Cheryll Jones features her interview with gemologist Leela Hutchison, and her exploration of the Crystal Caves in Mexico.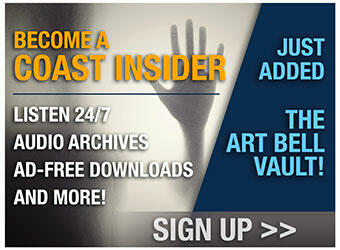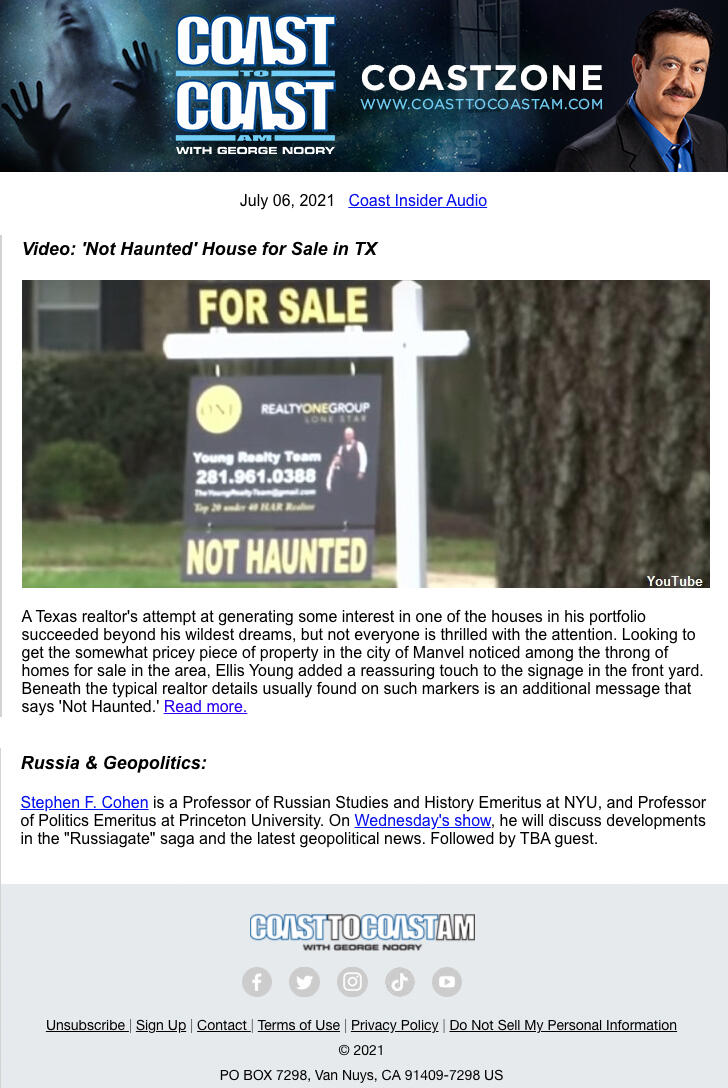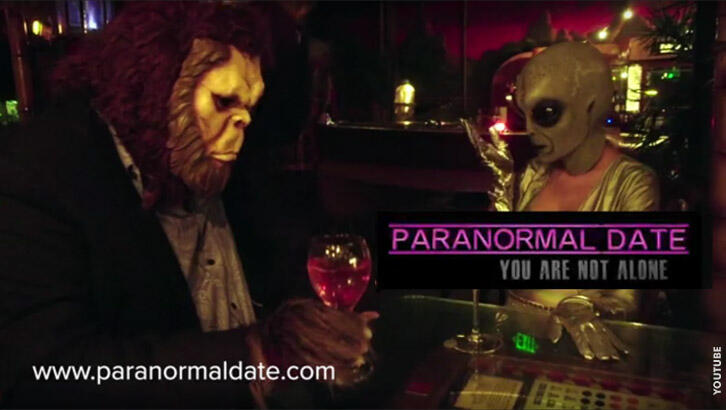 Paranormal Date now has over 100,000 members! It's completely free to join and search.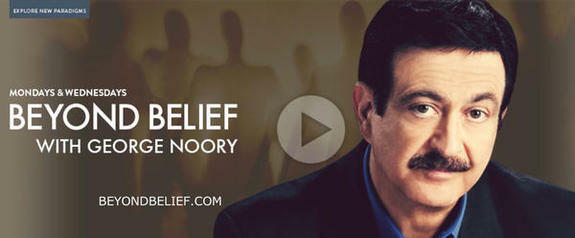 Check out this excerpt for George Noory's Internet TV show, Beyond Belief. Try it free for seven days at beyondbelief.com and enjoy hours of fascinating past shows!