Food safety coach Jeff Nelken discussed real-world food cases that involved illnesses and even deaths. Followed by author and speaker, Michael Sandler on the process and benefits of automatic writing.

First Half: David Tice will discuss how government and industry have grown complacent to how the civilian critical infrastructure is vulnerable to attack from not only nature, but other hostile forces.
Second Half: Internationally bestselling author Graham Hancock has challenged the entrenched views of orthodox scholars. He'll talk about his new Netflix series where he travels the globe hunting for evidence of mysterious, lost civilizations dating back to the last Ice Age.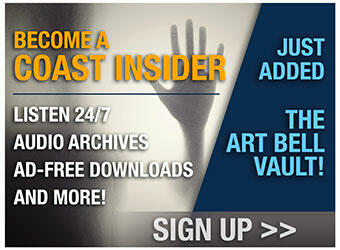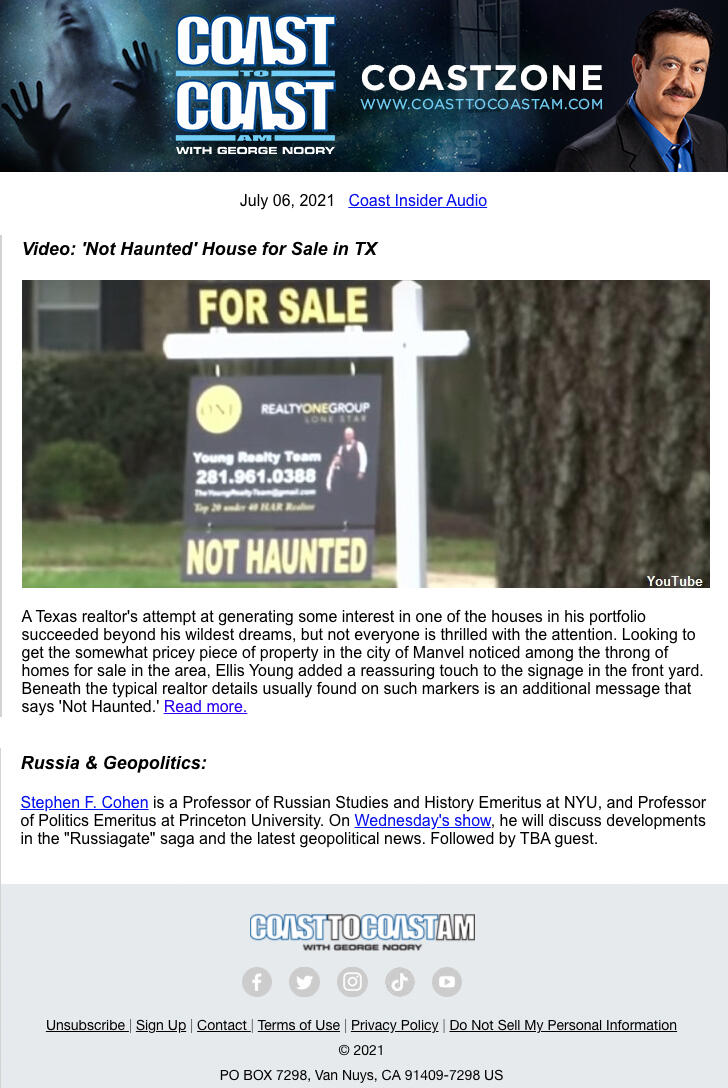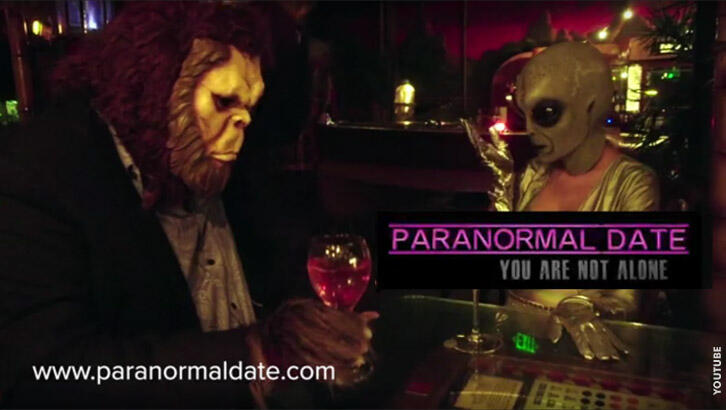 Paranormal Date now has over 100,000 members! It's completely free to join and search.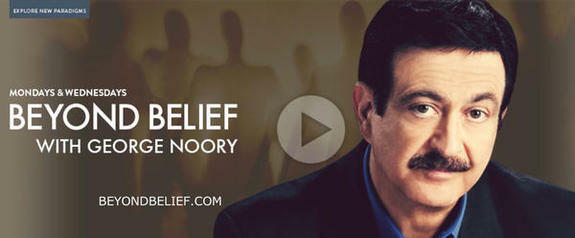 Check out this excerpt for George Noory's Internet TV show, Beyond Belief. Try it free for seven days at beyondbelief.com and enjoy hours of fascinating past shows!