TV's original home shopping host Bob Circosta discussed the early days of home shopping and how it has become a billion-dollar industry over the past 44 years, as well as what he has learned about sales and what motivates people to buy things they see on TV.

Colette Baron-Reid is an acclaimed oracle expert, spiritual intuitive, and personal transformation thought leader. She joins Lisa Garr (email) to discuss her Oracle School, an online training program that teaches a practical step-by-step approach to using oracle cards to help manifest your best life. Followed by Dr. Edward Tick, who spent decades studying and implementing ancient Greek healing practices and rituals for people suffering and seeking help today.
From 6-10pm PT, Art Bell: Somewhere in Time returns to 1/29/02 when Mel Waters, from Mel's Hole fame, returned to discuss the bottomless hole on his property.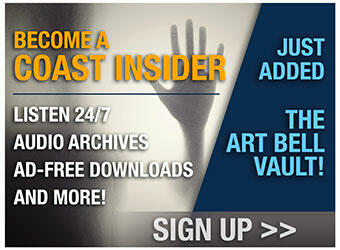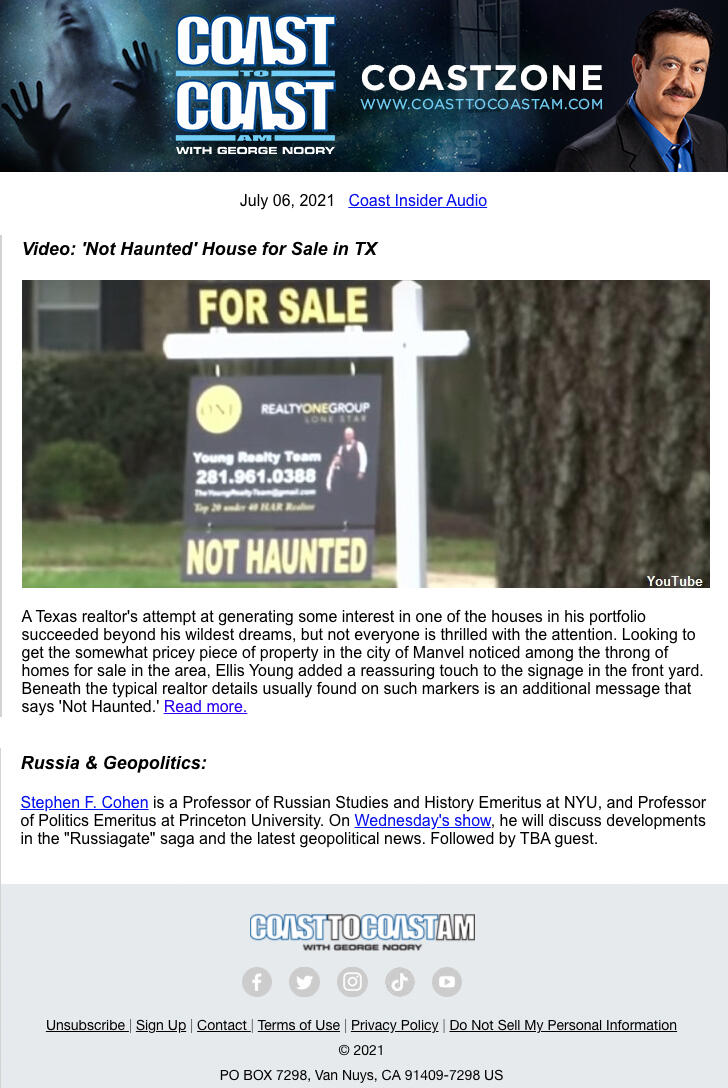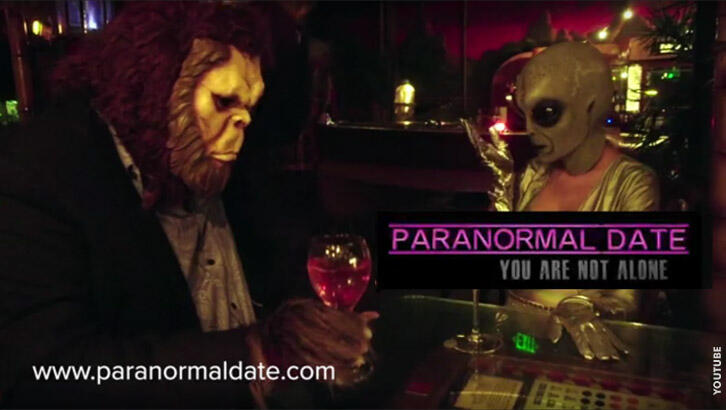 Paranormal Date now has over 100,000 members! It's completely free to join and search.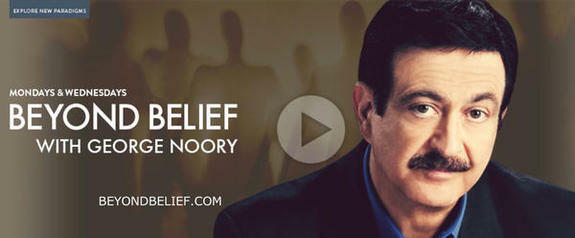 Check out this excerpt for George Noory's Internet TV show, Beyond Belief. Try it free for seven days at beyondbelief.com and enjoy hours of fascinating past shows!