Author Jay Margolis discussed the life and death of Marilyn Monroe. Followed by UK historical detective Graham Phillips on his investigation of a mysterious, nineteenth-century secret society.

Mark Lindsay is a solo artist, songwriter, and producer, as well as co-founder and original lead singer of Paul Revere & the Raiders from its inception through January 1975. His voice is heard on all of the Raiders' 16 Top 20 hits, including many of which have earned Gold and Platinum awards. He joins Ian Punnett (Twitter) to discuss his experiences in the music industry, as well as his many bizarre and unexplained experiences. Followed by Open Lines in the latter half.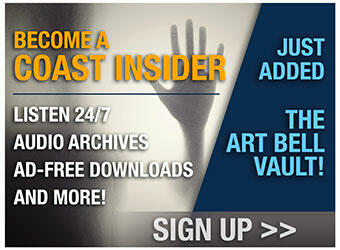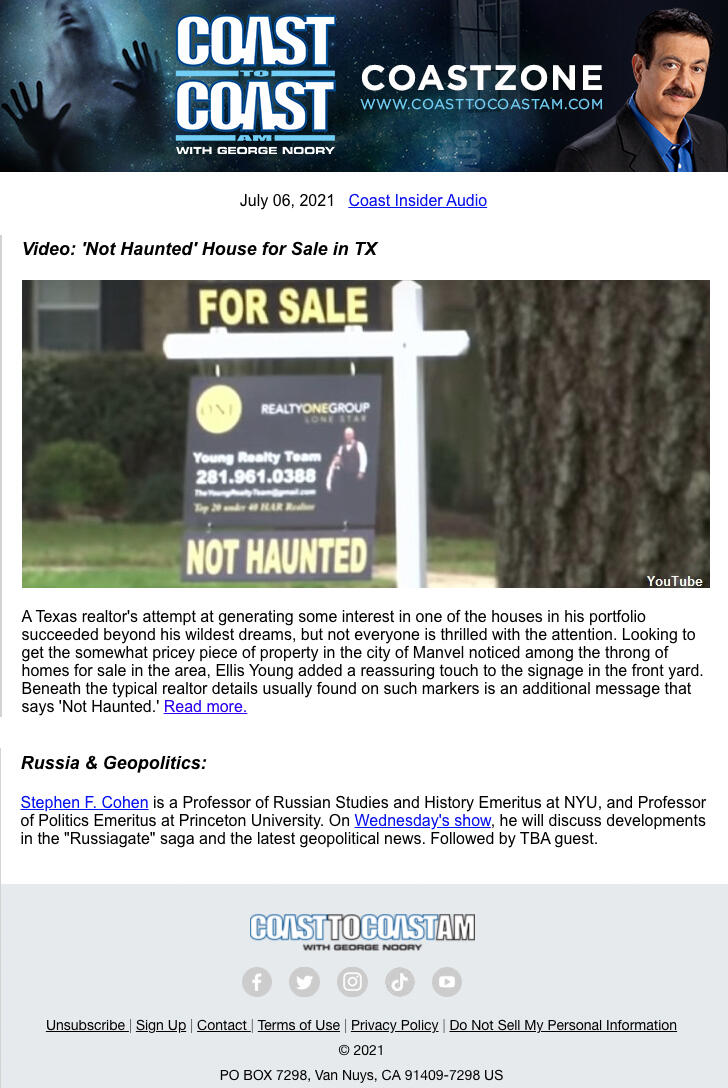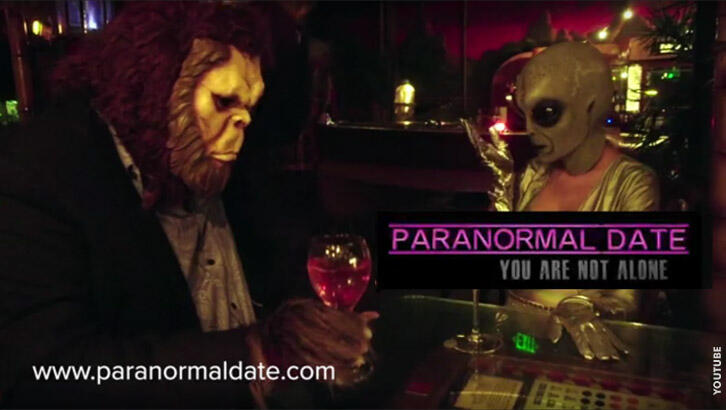 Paranormal Date now has over 100,000 members! It's completely free to join and search.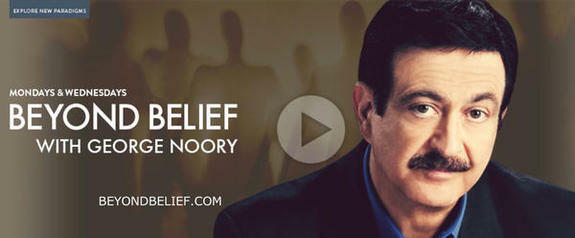 Check out this excerpt for George Noory's Internet TV show, Beyond Belief. Try it free for seven days at beyondbelief.com and enjoy hours of fascinating past shows!