Dr. Joel Wallach addressed the body's ability to heal naturally, and the remedies and supplements that aid in recovery. Followed by paranormal researcher Gare Allen on how law enforcement personnel have experienced the paranormal.

First half: Former Army chaplain Colonel David J. Giammona is an end-times expert, scholar, and author. Troy Anderson is a Pulitzer Prize-nominated investigative journalist. They'll discuss the highly-sophisticated tactics of deception that people are being bombarded with and how to navigate it all.
Second half: A professional psychic with a worldwide clientele, John Russell has witnessed over 800 supernatural manifestations. He'll discuss pyramid and crystal energies, UFO abduction, predictions, and Skinwalker Ranch.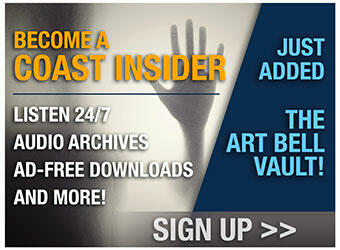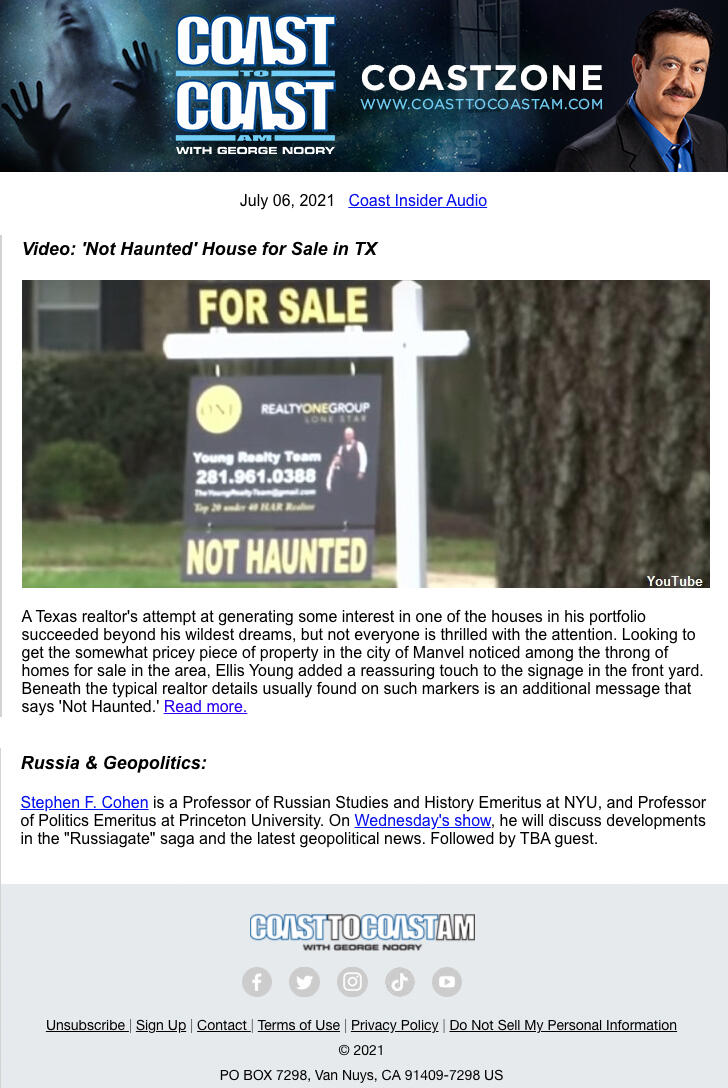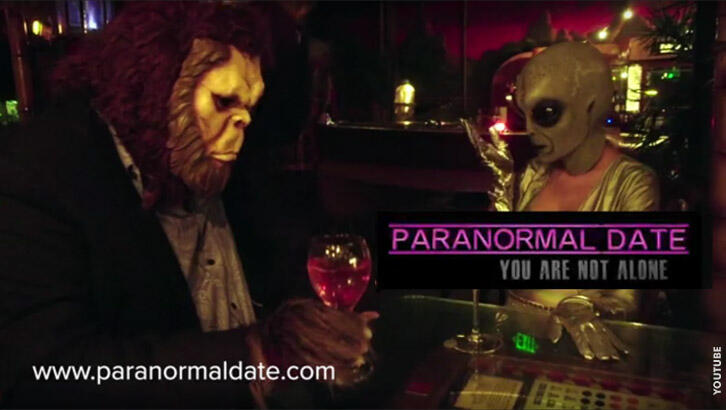 Paranormal Date now has over 100,000 members! It's completely free to join and search.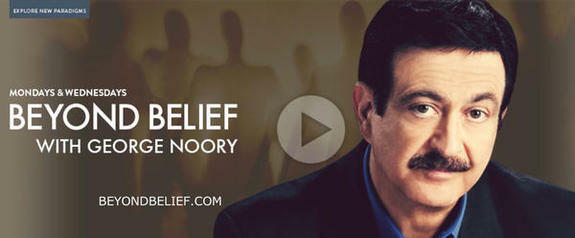 Check out this excerpt for George Noory's Internet TV show, Beyond Belief. Try it free for seven days at beyondbelief.com and enjoy hours of fascinating past shows!