Cyrus A. Parsa of the A.I. Organization discussed controversies around the new 5G network, as well as UFOs, aliens, and AI. Followed by Founder of the Shared Crossing Project, William Peters, on the shared death phenomenon.

First Half: With a master's in aeronautics and a doctorate in nuclear engineering Robert Zubrin founded the Mars Society-- an international organization dedicated to furthering the exploration and settlement of Mars. He'll discuss the recent developments in Space X and Mars exploration.
Second Half: International psychic medium Ericka Boussarhane is highly respected for her amazing ability to communicate with loved ones from the Other Side. She uses her mediumship, clairvoyance, clairaudience, and clairsentience to help others find closure and insight into most every aspect of their lives.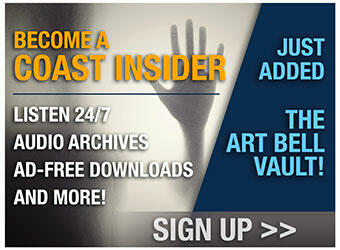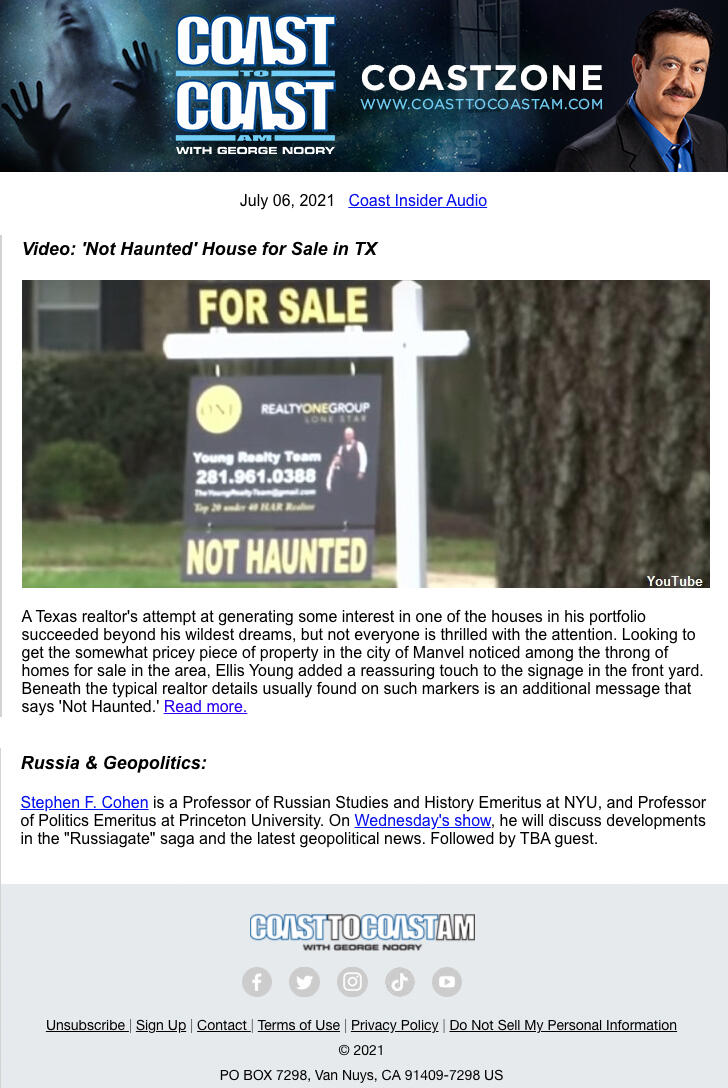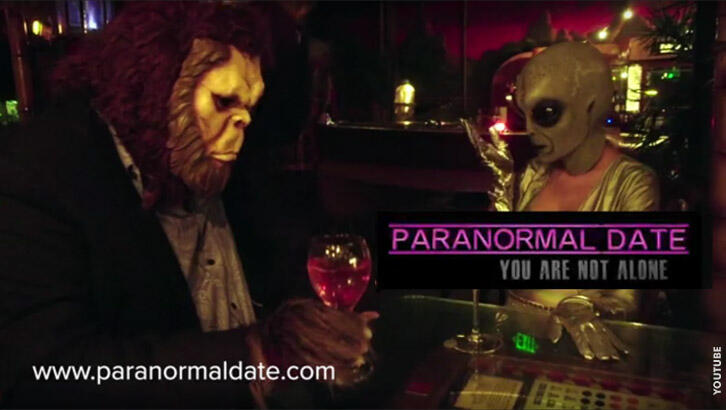 Paranormal Date now has over 100,000 members! It's completely free to join and search.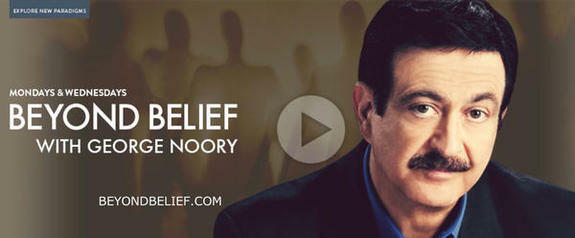 Check out this excerpt for George Noory's Internet TV show, Beyond Belief. Try it free for seven days at beyondbelief.com and enjoy hours of fascinating past shows!