UFO researcher Mary Joyce reported on images of anomalous objects - from UFOs to hidden cities and entrances. Followed by Shamanic guide Adam Gell, who shared his exploration into past lives and the Akashic records.

First Half: Erik The Mind Control Guy claims to be a Project Mind Altering Research Study survivor. He joins Connie Willis (info) to talk about being a survivor of numerous other projects that he says never should have been allowed to take place.
Second Half: Annetta L. Hunter has been involved in helping people find peace and resolution through hypnotherapy, Rapid therapy, and coaching for many years. She'll discuss her work with alien abductees, helping them to process their trauma and move forward with their lives.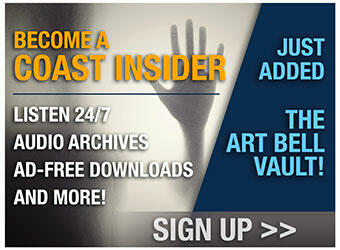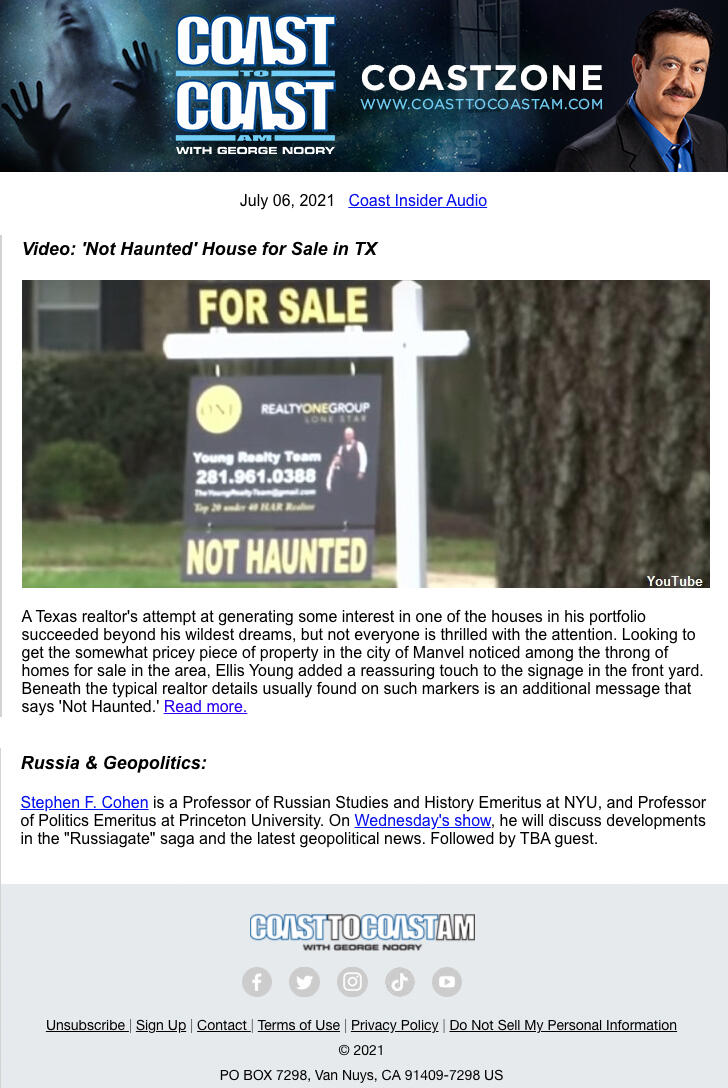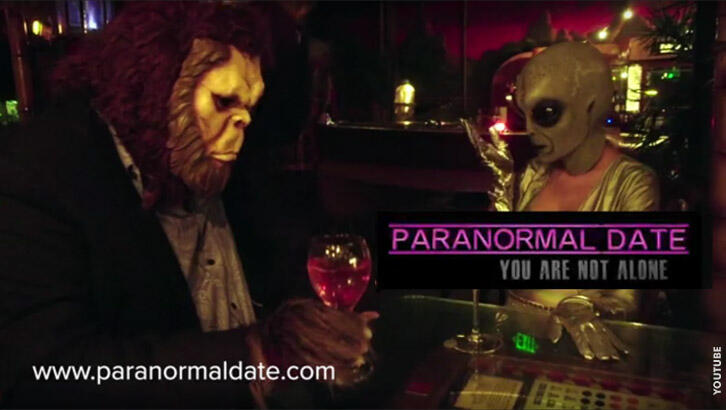 Paranormal Date now has over 100,000 members! It's completely free to join and search.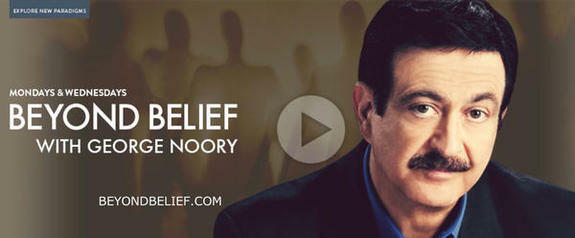 Check out this excerpt for George Noory's Internet TV show, Beyond Belief. Try it free for seven days at beyondbelief.com and enjoy hours of fascinating past shows!