Engineer Scott Creighton discussed his belief that the Great Pyramid was built as an indestructible "recovery vault." Followed by herbalist Sara Chana on the role plants and herbs have on our health.

Since about 1990, Scott Flansburg, aka the Human Calculator, has been a presenter at organizations such as NASA, IBM, the Smithsonian Institution, the National Council of Teachers of Mathematics, and the Mental Calculation World Cup to change the attitudes about math. He joins Ian Punnett (Twitter) to discuss his ideas about education, the calendar, and the true origins of the game of basketball. Followed by Open Lines in the second half.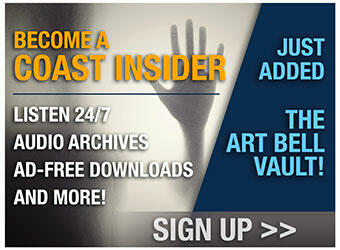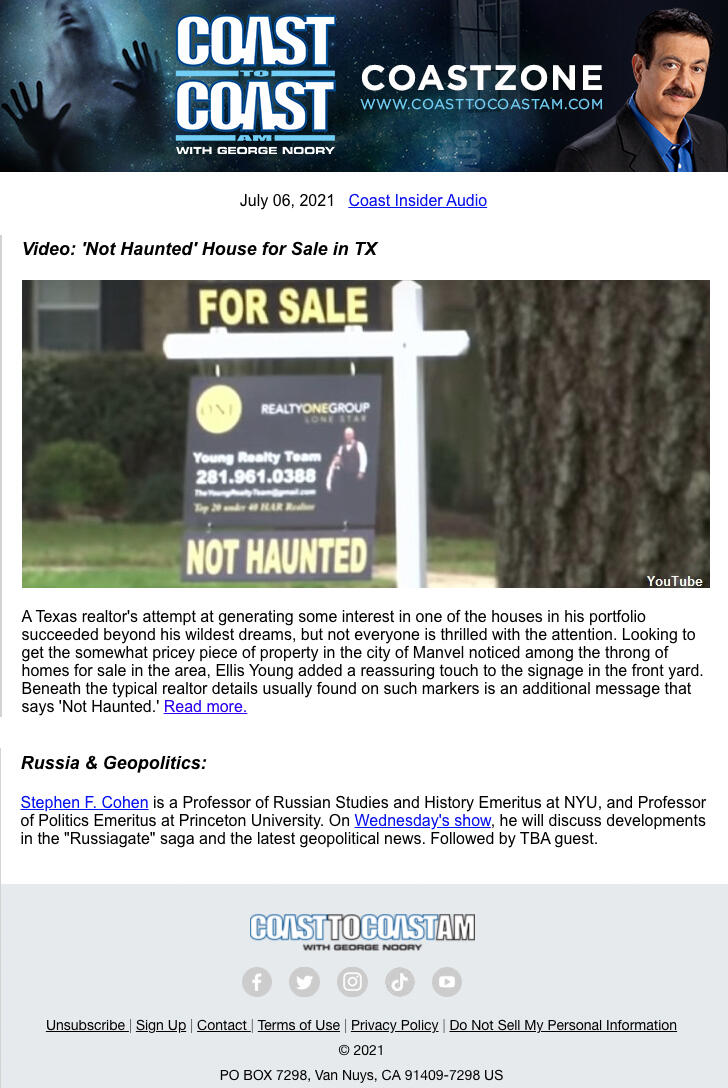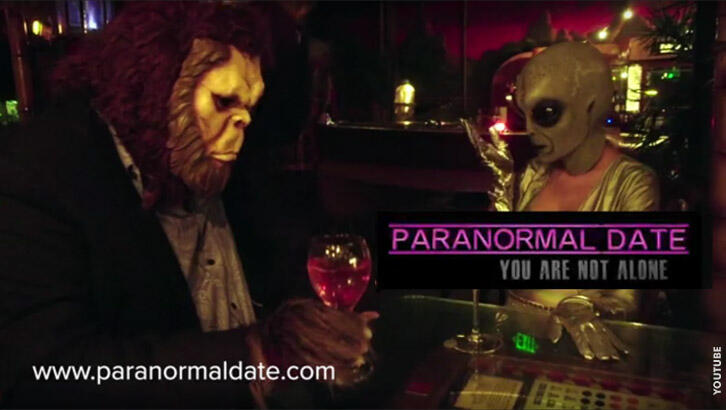 Paranormal Date now has over 100,000 members! It's completely free to join and search.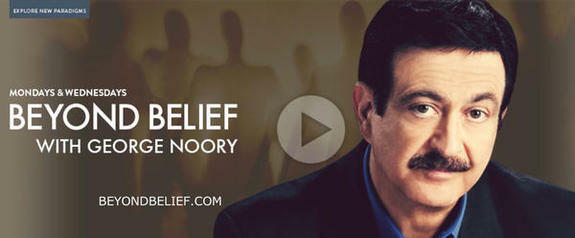 Check out this excerpt for George Noory's Internet TV show, Beyond Belief. Try it free for seven days at beyondbelief.com and enjoy hours of fascinating past shows!