Early Spirit Communication Devices
Photo composite on the left: The talking board pictured at top is an early incarnation of a Ouija, likely from the Bond/Kennard era (1890-92), discovered by Robert Murch in London. The lower left item is an 1850s British automatic writing planchette from the collection of Brandon Hodge. The lower right picture features one of Dr. Robert Hare's famed "Spiritoscopes" from his experiments in spirit communication in the 1850s, also from Hodge's collection.
On the right: The upper left talking board is a rare Kennard "Volo" board produced by Northwestern Toy Company in 1892, from the collection of Robert Murch. It is flanked to the right by another prize from the Murch collection, an early Ouija Novelty Company "paddle" planchette from the 1890s. The bottom picture features the only known surviving "Wanda Tipping Table" from the 1920s, from the collection of Brandon Hodge.
Click on images to enlarge.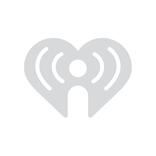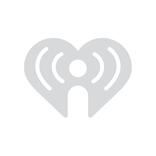 More Articles