Jonathan Gray Material
Jonathan Gray sent us several images to accompany his presentation. The first photo shows one of the ancient carved stones in Peru that depicted dinosaurs – "the farmer who discovered them was threatened with prison," Gray writes.
The second image, on the left side, shows an ivory pomegranate from Solomon's Temple, which was discovered among artefacts in a cave under the streets of Jerusalem. "Fears and prejudices led to the inscription it bears being declared a fake, until the cover-up was recently exposed." On the right side, the photo shows anomalous human remains which are found throughout New Zealand and are being suppressed.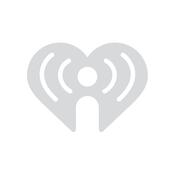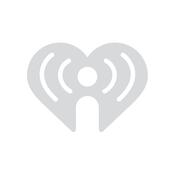 More Articles