Live Nightly 1am - 5am EST / 10pm - 2am PST
Neil Slade Wand Photos
In tandem with his appearance tonight, Neil Slade sent us a couple images. He writes of the first photo: "These are three of my more archetypal Wands, known as 'Batons.' When people think of Wands, this is invariably the only thing that comes to mind. However, Wands are a minute fractional example of all of the greater family of Extentio Humerus, i.e. "Wands"- Unusual Tools used to facilitate Travel by Unconventional Means."

Image #2: "A few of my Time Wormhole Companions, note the rare Sundial Watch."
For more, check out Neil Slade's Gallery of Wand Photos.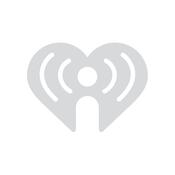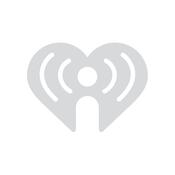 More Articles