Photos: Lunar Anomalies
In tandem with the 9/24/12 show, Mike Bara shares a couple photos featured in his book 'Ancient Aliens on the Moon.' On the left, two views of the Daedalus Ziggurat, on the right, 'the Crane,' parked above a crater. View his full gallery here.
Click on images to view larger.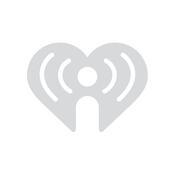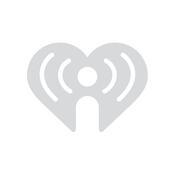 More Articles