Apr 13, 2009
--By Betsy Balega This happened to me back when I was in high school in Pennsylvania. I was a junior, and there was a sophomore girl, Michelle D., who was trying to make a little extra cash, by selling Avon.I was making extra money, by babysitting, and to...
Apr 13, 2009
Tonight's guest, Dr. Richard Wiseman, has conducted scientific investigations into a number of interesting areas, including that of ghostly phenomena. He and his associates set up two large scale experiments to study why some people report ghostly...
Apr 13, 2009
Tonight's guest, Marshall Masters has studied a variety of data to conclude that Nibiru (an hypothesized additional planet on a long period orbit) does pass close enough to Earth to create havoc. In an article on his website, he suggests a flyby is more...
Apr 13, 2009
--by Stu (kauff1111@juno.com) View Photos Here. The Philadelphia Hospital For The Mentally Ill opened in 1912. Because of unacceptable, deplorable conditions, the State of PA. took it over in 1937. The state finally closed the hospital in 1990 because of...
May 23, 2010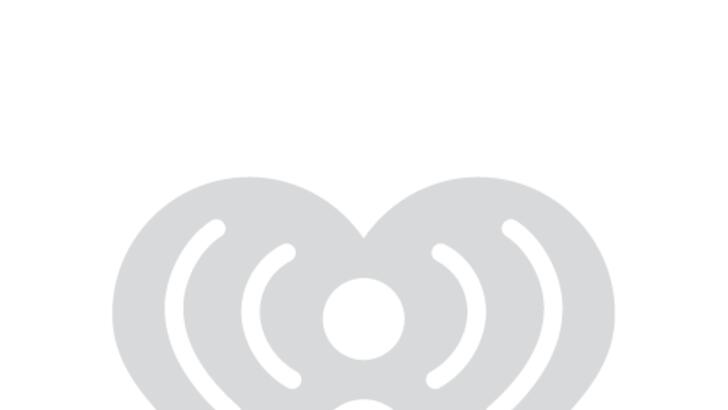 These are photos of a new 1,000 foot double loop that I just built on my property. It has truly amazing properties which I will try to explain...
Apr 13, 2009
Tonight's guest Robert O. Dean believes the US government has had knowledge of an extraterrestrial reality for quite some time. One fascinating account that would be corroboration of this, concerns a secretive visit that President Eisenhower allegedly...
Apr 13, 2009
Tonight's guest, Hans King, gleans knowledge from the Other Side through his mediumistic abilities. Mediums are "those who are able to tune into the faster vibration of the spirit body after death," writes James Van Praagh in his bestseller Talking to...
Apr 13, 2009
It was Full Moon Open Lines on the second half of Friday's program. One caller related a fascinating episode of when he belonged to a meditation group that was trying to raise their spiritual levels. After a session, the caller said he witnessed a member...
Apr 13, 2009
Tonight's guest, Robert Bartholomew, has written about the case known as "The Mad Gasser," and declared it to be a classic case of mass hysteria. Back in September of 1944, the town of Matoon, Illinois was panicked by reports of a "Mad Gasser" or "Mad...
Apr 13, 2009
Tonight's guest Doreen Virtue has written about the phenomenon known as Indigo Children (the group that came before the Crystal Children) who have been so named because their auras are said to be indigo (dark blue with a touch of red). "The color indigo...
Apr 13, 2009
Richard C. Hoagland (website) appeared during the first half of Friday's show discussing a variety of topics. "Management at NASA knew Columbia was doomed at the get-go," Hoagland said and he believes some type of rescue mission could and should have been...
Apr 13, 2009
--by Katie K. This story is PG-rated, but it is true and happened tome. A few years back, my roommate (at the time) and Iwould occasionally drive around the eastern half ofthe country, selling t-shirts for a young risingcountry singer (no one you'd know...
Apr 13, 2009
Tonight's guest Budd Hopkins and other researchers have long faced scrutiny for bringing to light controversial reports of alien abduction that many find too incredible to believe. For instance the 1996 PBS documentary program Kidnapped by UFOs? produced...
Apr 13, 2009
Friday Night Feature took the night off, so that we could bring you another special request-- your own personal mp3 of the ever-popular "Sounds of Hell." Allegedly the cacophony was recorded in Russia where someone placed a microphone into a hole that ran...
Apr 13, 2009
Tonight's guest, psychic Sylvia Browne has offered a set of predictions for the next 100 years on her website. Here are a few of them to consider: Aliens will begin to show themselves in the year 2010, they will not harm us, they simply want to see what...