Feb 29, 2012
The SETI Live website has just been launched which will allow people at home to help search for ET life via streamed radio frequencies from the Allen Telescope Array.
Feb 26, 2012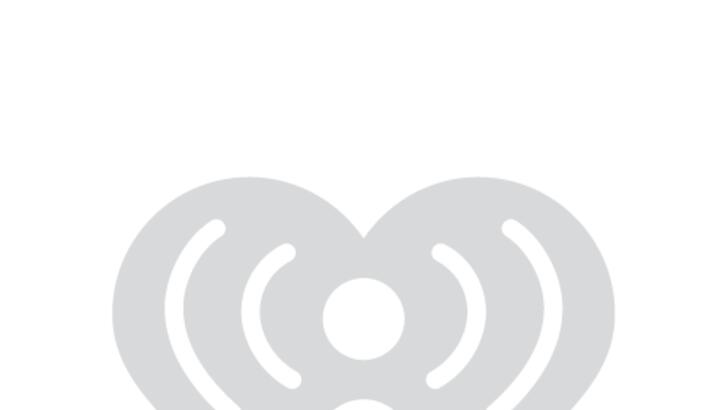 The latest installment of Knapp's News includes his I-Team video report on the Patrick Carnes disappearance as well as articles on a potential 'Robopocalypse,' Google glasses, Daniel Boone's alleged encounter with Bigfoot
Feb 25, 2012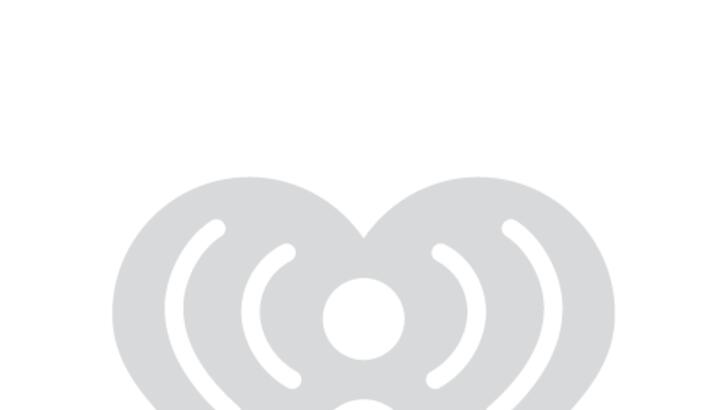 While exploration of space has led to a myriad of advancements for Earth's denizens, there has been one major side effect: space junk.
Feb 21, 2012
A new type of alien world some 40 light-years away has been detected by Hubble. Pictured in this artist's conception, the watery super-Earth orbits a red dwarf star, and is believed to have a thick atmosphere.
Feb 20, 2012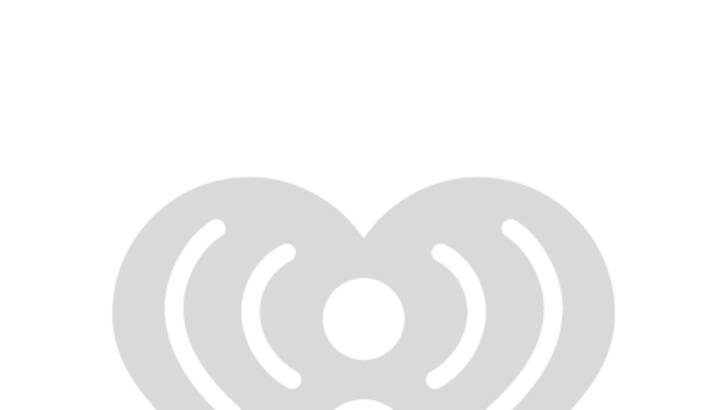 Today is the 50th anniversary of John Glenn's 1962 space flight, when he became the first American astronaut to orbit the Earth.
Feb 19, 2012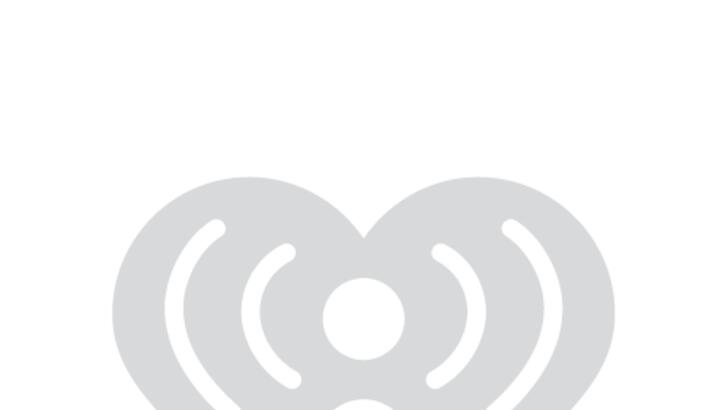 George Knapp highlights a number of news items including his report on who tried to kill casino owner Lefty Rosenthal (his burned Cadillac pictured), and an article about what's under Lake Vostok in Antarctica.
Feb 15, 2012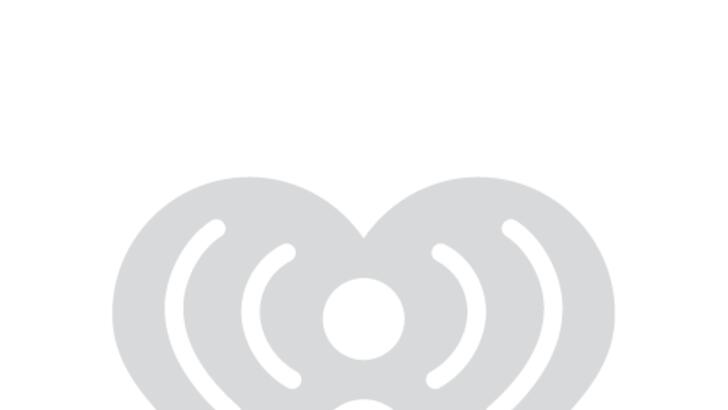 Joe Bullard shares an image of a prehistoric Swiss rock painting of a "spaceman" that closely resembles an alien face Ed Leedskalnin carved at Coral Castle.
Feb 14, 2012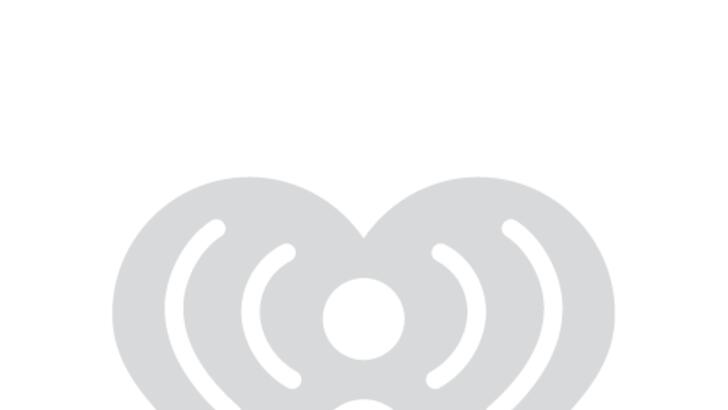 Many denizens of Eastern Europe are struggling to survive one of the most harrowing winters on record.
Feb 13, 2012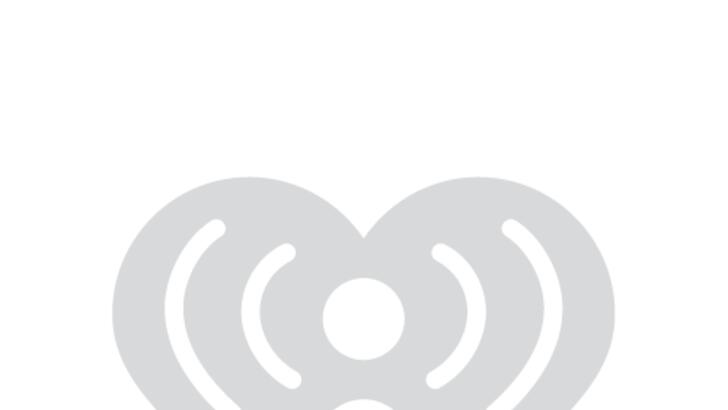 Dog walkers in Dedham, England were stunned to see a man taking drastic measures to rescue his wayward pet that had fallen into an ice-covered river
Using hundreds of images taken from the International Space Station as it orbited Earth, a new series of videos provides a breathtaking view of Earth from space. Beyond merely cities illuminating the night sky, the films contain also rare overhead...
Feb 10, 2012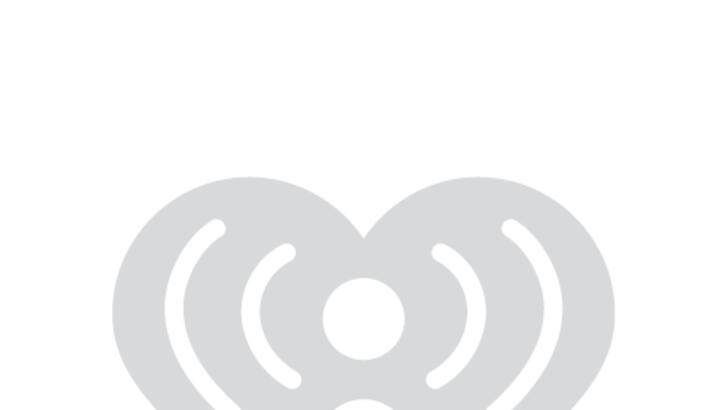 Google researchers have invented an algorithm to determine which YouTube videos are the most amusing and declared 'No No No No Cat' the winner.
Feb 8, 2012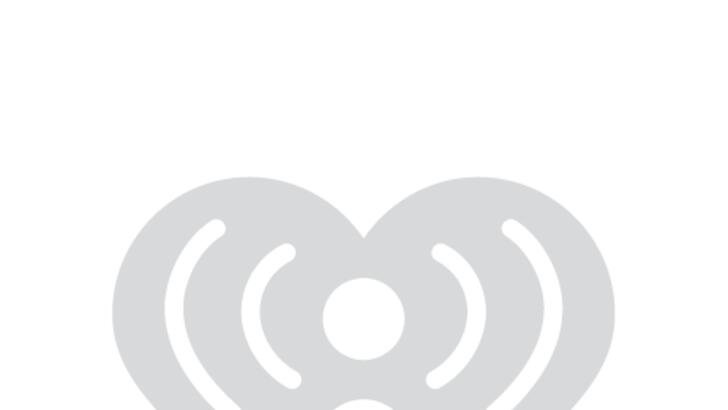 An eerie video out of Siberia has captured what may be the prehistoric woolly mammoth living in modern times. While it is believed that the creature went extinct nearly 4,000 years ago, there has been persistent speculation that they could have survived...
Feb 5, 2012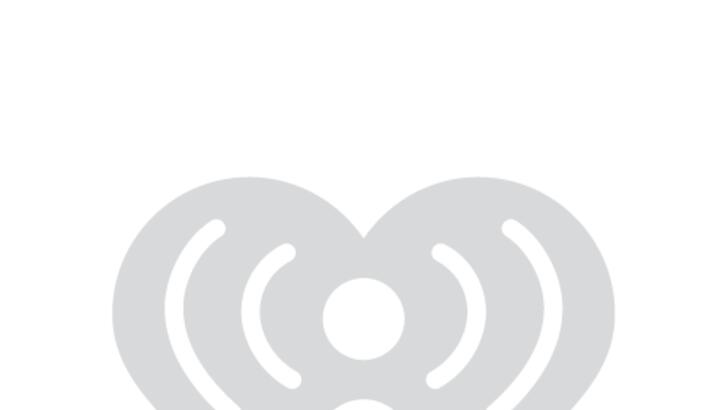 The first Sunday of every month, George Noory is featuring emerging artists for some of the Bumper Music selections. Tonight, we heard from T.V. John & the Legendary Band, Galen Young, Atomic Velocity, Marissa Ruper & Callanach, Starter Planet, Scott...
Feb 4, 2012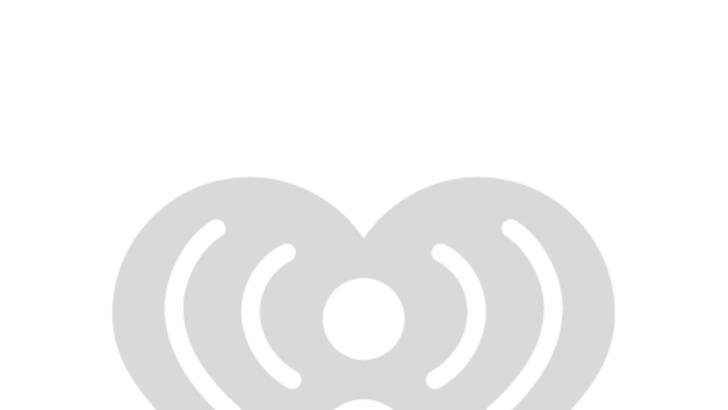 A team of scientists has discovered an amazingly complex subterranean city built by millions of Leaf Cutter ants in Brazil.
Feb 1, 2012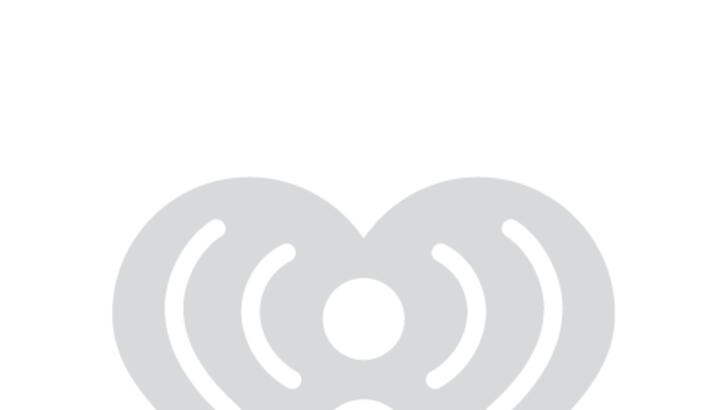 Using sonar, treasure hunters have discovered a mysterious disc-shaped object on the floor of the Baltic Sea, between Sweden and Finland. The hunters hope to receive funding from a TV production company to further explore the object, which is 197-feet in...