May 29, 2014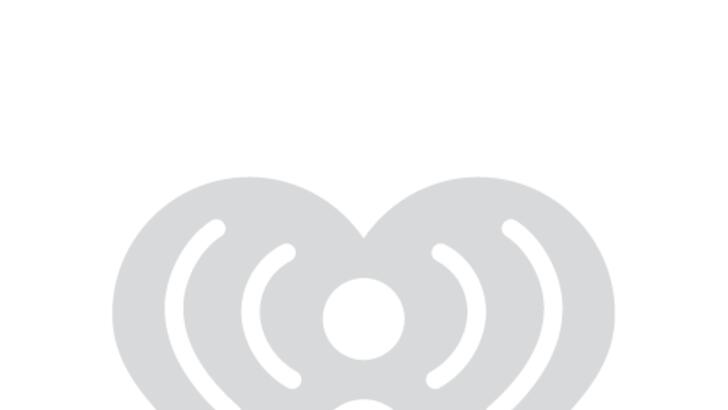 In tandem with her 5/29/14 report, Linda Moulton Howe shares this sketch by Helen Littrell of the alleged ET/Human hybrid "Raechel."
May 28, 2014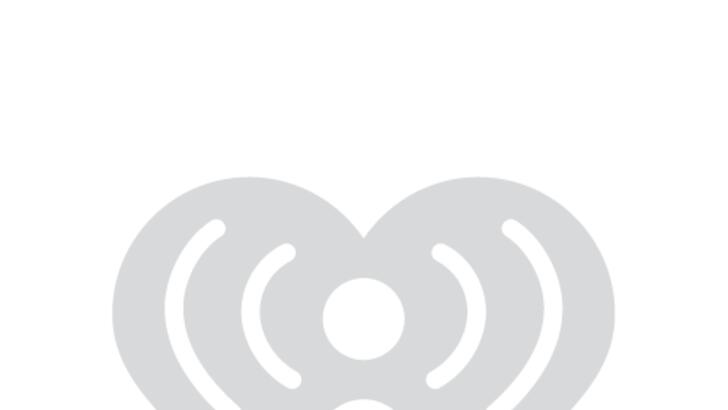 This year's Bilderberg conference, which gets underway on Thursday, is being held in Copenhagen, Denmark.
May 27, 2014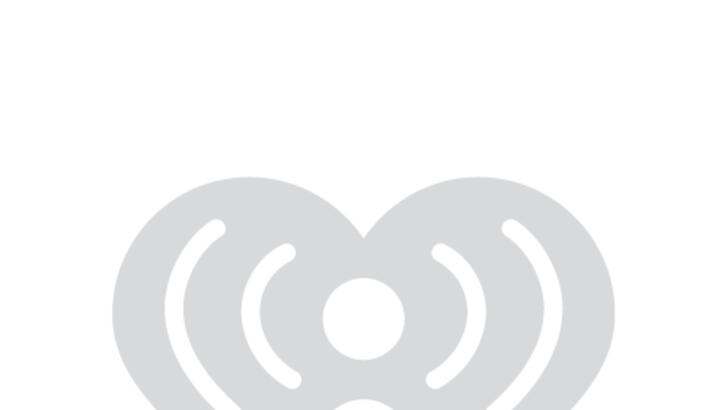 The US Air Force has given notice to Congress that it plans to shutdown the HAARP facility in Alaska after a final experiment in June.
May 25, 2014
In the latest edition of Knapp's News, George shares a number of news items including articles on aliens possibly having visited Earth in the past, the British MOD UFO files, and the dangers facing whistleblowers.
George Knapp shares some news items that have recently caught his attention, including an article on Facebook detecting what users are listening to or watching, John Steinbeck's plea for deep-sea exploration, and new research on an anti-love drug.
May 19, 2014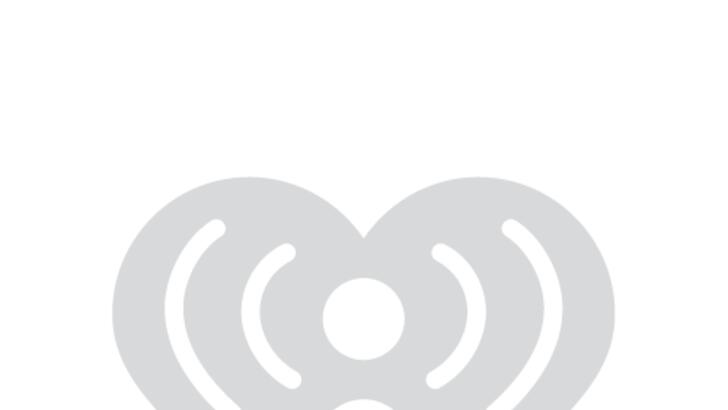 Coast to Coast AM fans had the chance to meet George Noory at the McMenamins UFO Fest in McMinnville, Oregon over the weekend.
May 18, 2014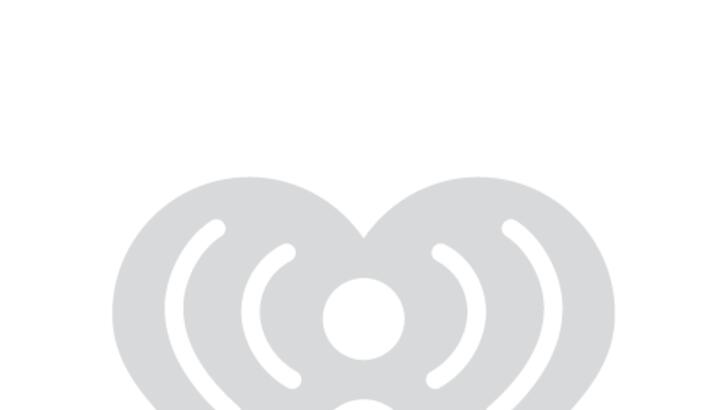 George Knapp shares a number of items of recent interest, including his I-Team reports on Bob Lazar, 25 years later.
May 16, 2014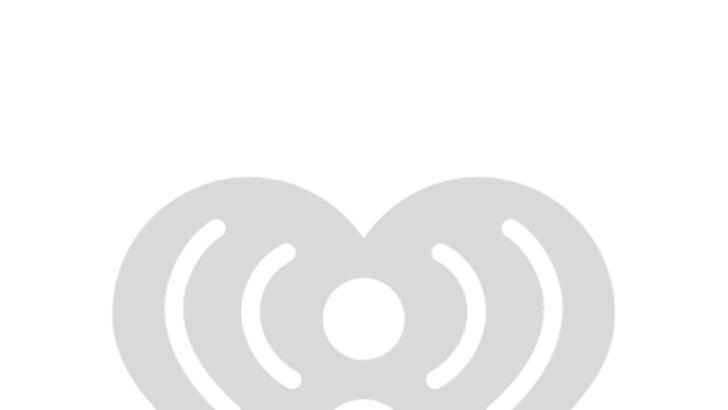 The European Space Agency's Venus Express probe could see its successful eight year mission come to a close next month when the satellite dives into the planet's lower atmosphere in a maneuver known as 'aerobraking.'
May 9, 2014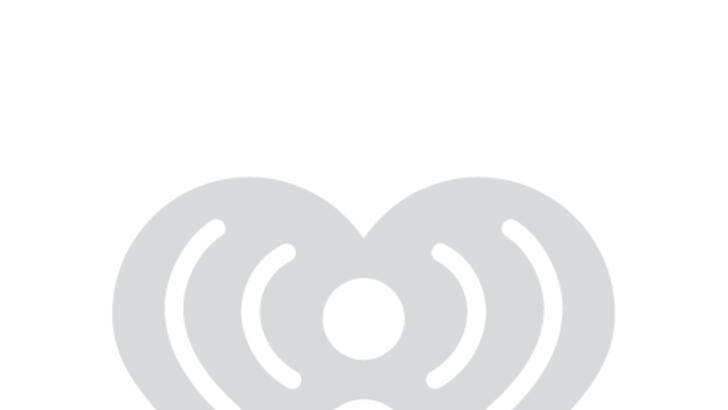 Our world appears as a tiny blue marble as it rises above the moon in a new NASA photo captured by the Lunar Reconnaissance Orbiter.
May 7, 2014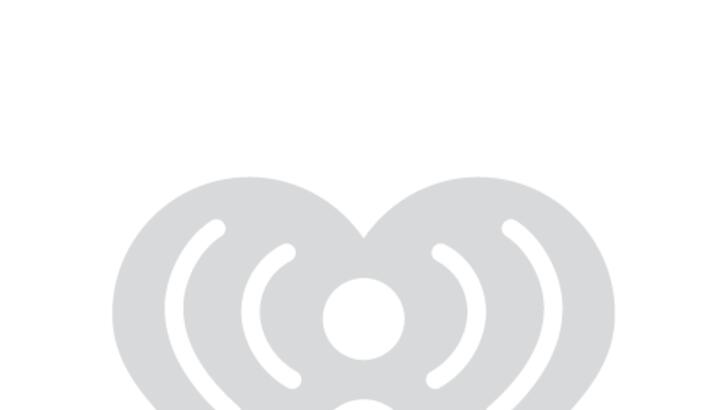 The town closest to Stonehenge-- Amesbury in Wiltshire, has been declared to be the oldest settlement in Britain
May 6, 2014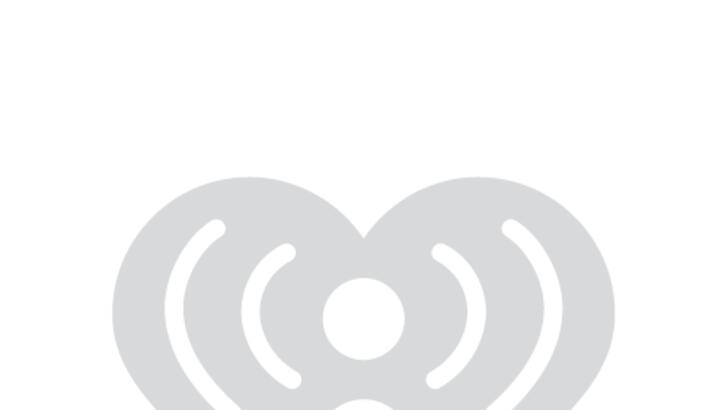 The Curiosity Rover recently collected samples from a Martian sandstone, boring deep within the rock.
May 4, 2014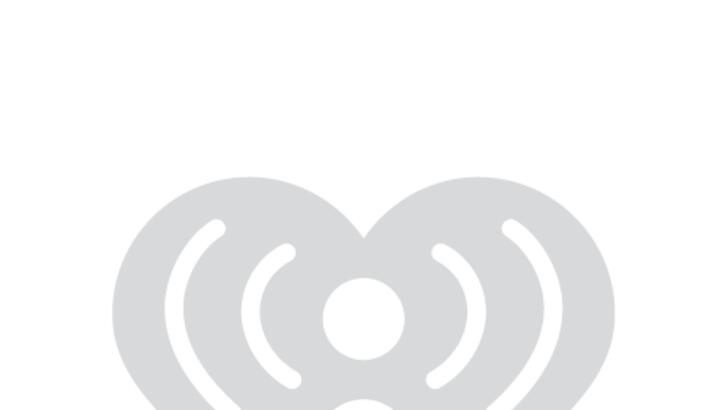 The first Sunday of every month, George Noory features emerging artists for some of the Bumper Music selections.
May 3, 2014
A Florida fisherman in search of shrimp ended up catching a hideous piece of history as he inadvertently ensnared an elusive goblin shark.
May 1, 2014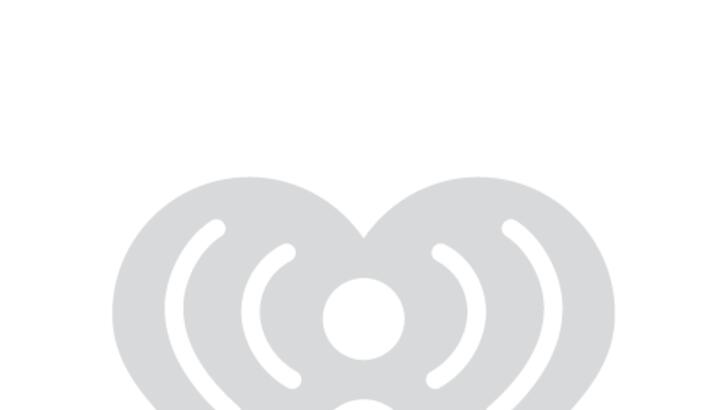 NASA has released images of a new prototype spacesuit called Z-2, elements of which may be incorporated on an eventual trip to Mars.