Jul 30, 2014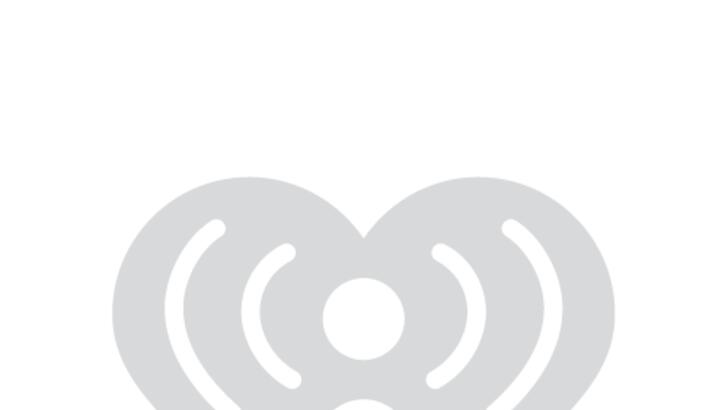 One of the sleep maladies that 7/30/14 guest Dr. Robert Rosenberg has studied is called REM Behavior Disorder (RBD), in which people physically act out their dreams, often violent in nature.
Jul 27, 2014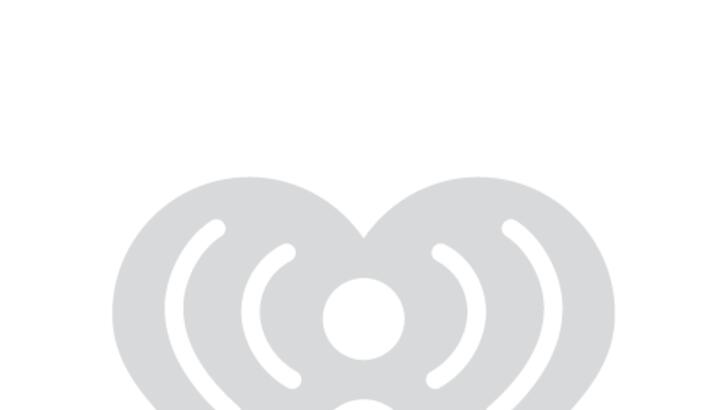 George Knapp shares a number of items which have recently caught his attention including images from the U.N. meeting on UFOs (as provided by guest Lee Speigel) as well as articles on cruise ship crimes, women in black, and secret US and Soviet plans for...
Jul 23, 2014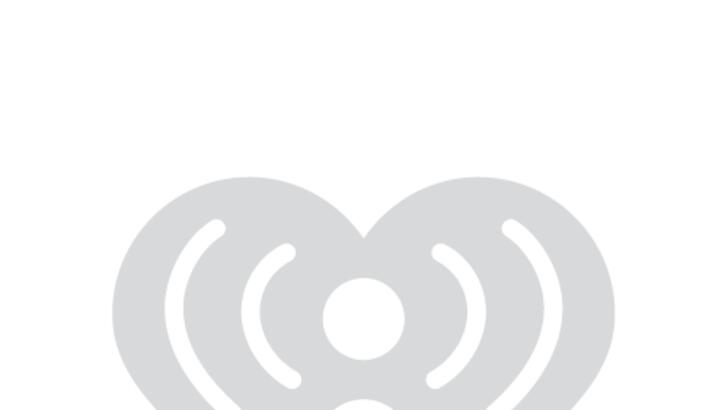 According to a new proposal based on NASA's Lunar Reconnaissance Orbiter data, lunar pits (like the one seen here) may be the ideal location for future human colonies on the moon.
Jul 21, 2014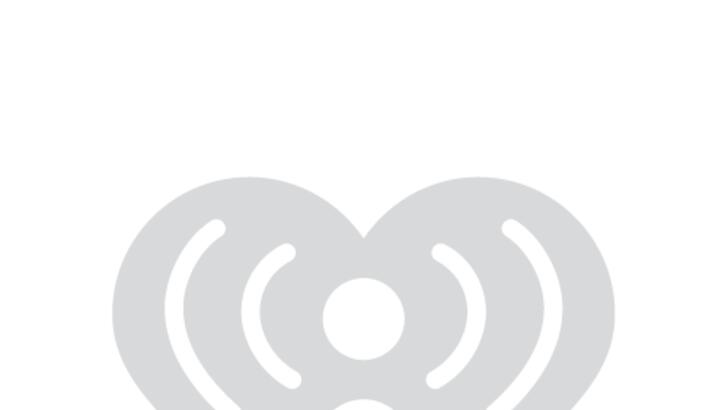 At the German Aerospace Center in Bremen, engineers are developing greenhouses to provide food for a potential Mars colony or lunar habitat.
Jul 15, 2014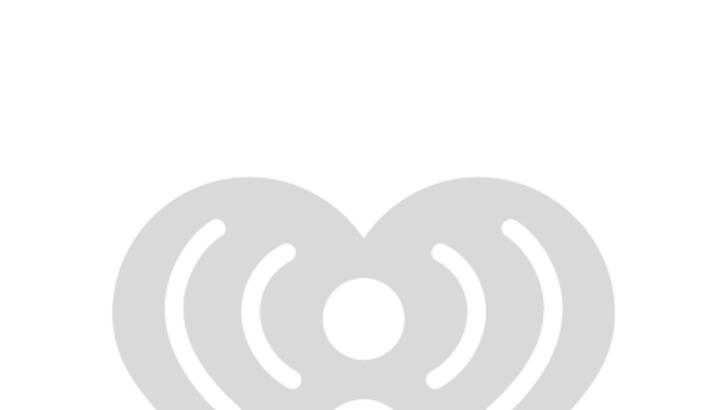 With an eye on the future of American spaceflight, US Defense agency DARPA has awarded contracts to three aerospace companies for the design of their Experimental Spaceplane Project (seen here in an artist's conceptual drawing).
In commemoration of the 100th anniversary of World War I, German artist Tobias Rehberger was commissioned by the British Navy to resurrect the WWI-era form of ship cloaking known as 'dazzle camouflage.'
Jul 13, 2014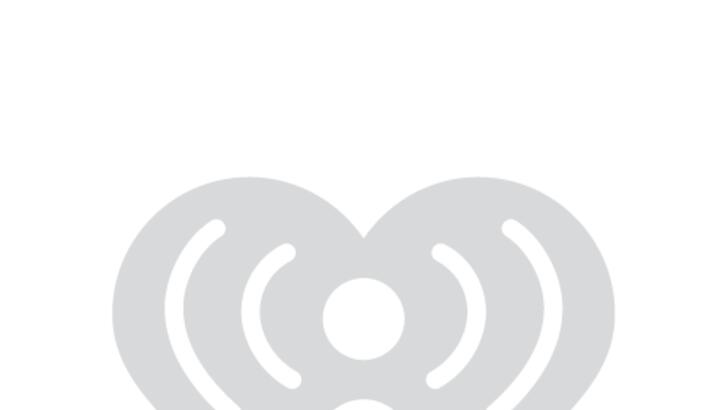 George Knapp shares a number of items which have recently caught his attention including his I-Team report on a tour bus which inadvertently crossed into Area 51 as well as news stories on KGB secrets and NSA spying...
Jul 9, 2014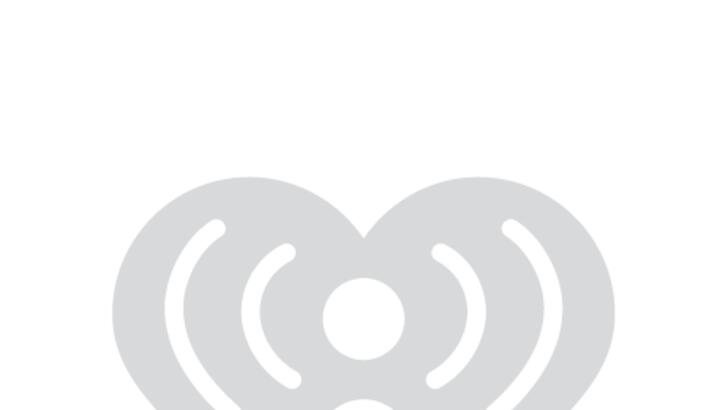 The International Astronomical Union (IAU) has announced a process to name the growing number of exoplanets or worlds beyond our solar system, with a public vote planned in 2015.
This past weekend, Moth Night took place across the UK, which included a moth count/survey by enthusiasts.
Jul 6, 2014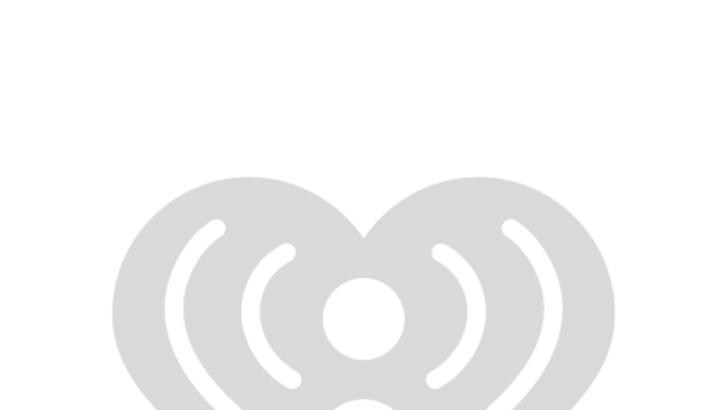 The first Sunday of every month, George Noory features emerging artists for some of the Bumper Music selections.
Jul 1, 2014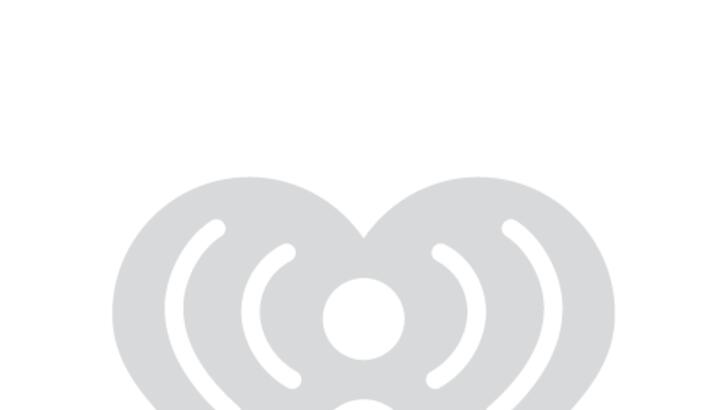 2 powerful solar X-flares were seen about an hour apart back in June (check out video). Yet, overall the recent peak of the 11-year sunspot cycle has turned out to be one of the quieter ones.