Mar 12, 2020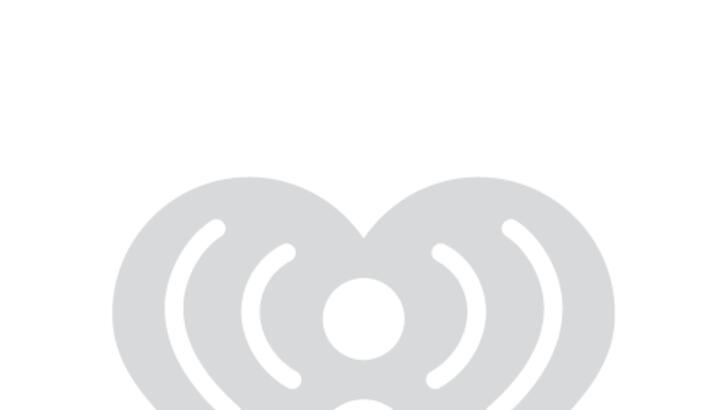 Amid the ceaseless news coverage of the worrisome coronavirus crisis, a surprising name has emerged from the past to capture the attention of people online: the late psychic Sylvia Browne, who is being credited by some for predicting the pandemic twelve...
Mar 12, 2020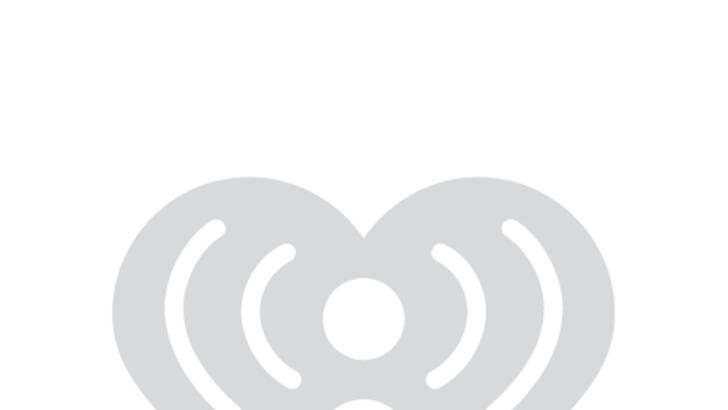 A deforestation project in Scotland inadvertently led to the discovery of a secret World War II bunker that was intended to serve as part of Britain's last line of defense against a Nazi invasion.
Mar 12, 2020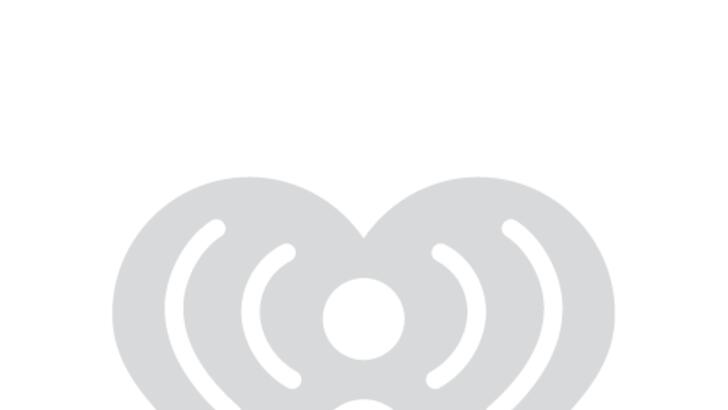 An anomaly hunter studying NASA images of Mars spotted what he believes to be the remnants of a bowl resting on the surface of the Red Planet.
Mar 11, 2020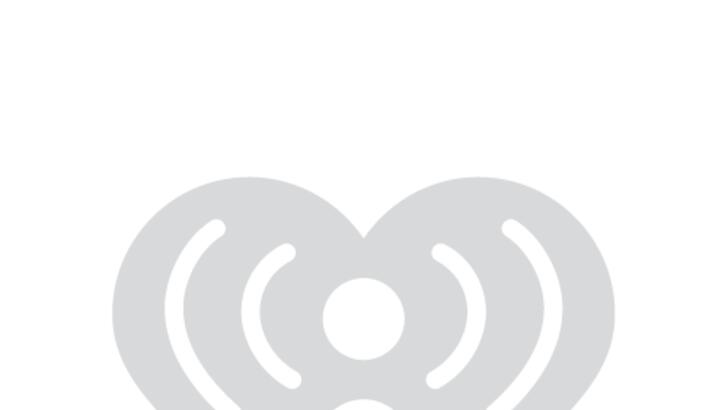 Heartless poachers in Kenya have killed a pair of incredibly rare white giraffes that had been living on a conservation area in the country.
Mar 11, 2020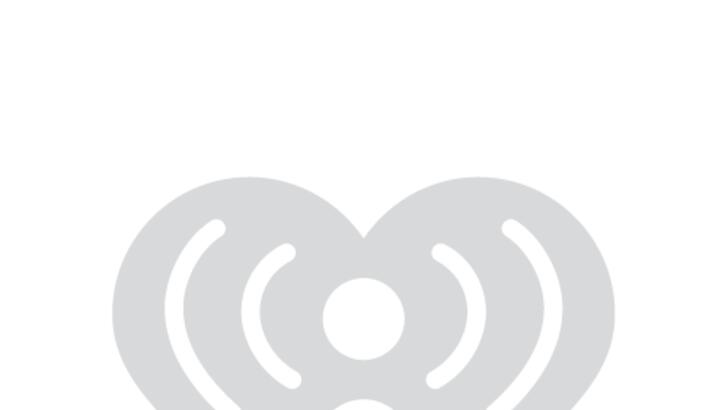 Added to the Art Bell Vault this week: programs on chemtrails and rods.
Mar 11, 2020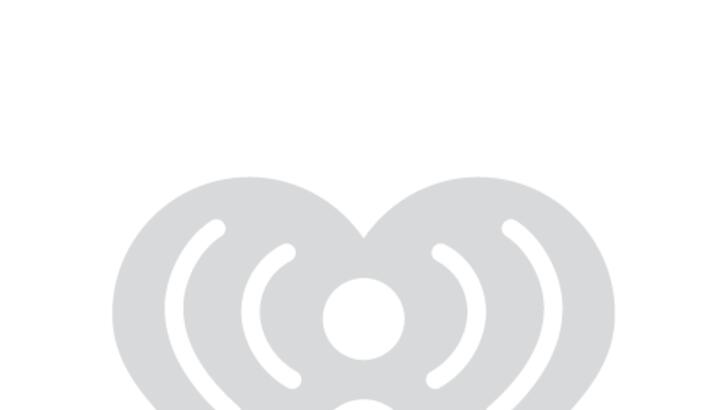 Paleontologists are celebrating something of a landmark discovery in the form of a tiny skull which now stands as the smallest-known dinosaur ever found.
Mar 10, 2020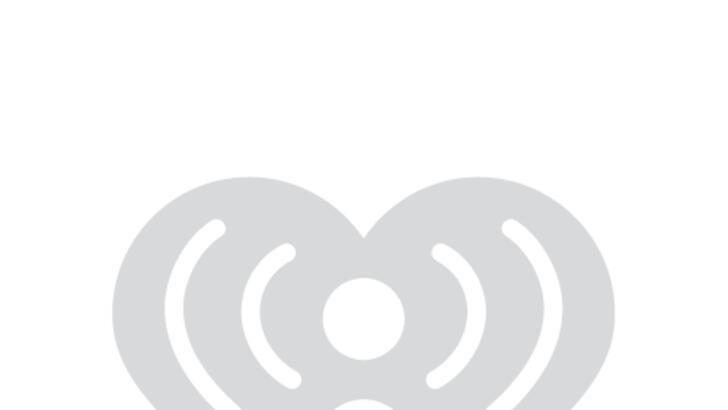 An Indiana woman's tale of encountering a glowing demonic face in the middle of the night has gone viral thanks to its amusing ending.
Mar 10, 2020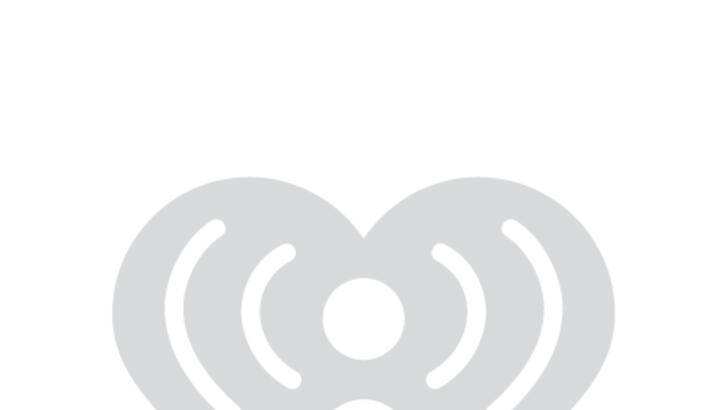 Residents in several Japanese cities were left fearing the worst when an eerie black rain fell from the sky.
Mar 10, 2020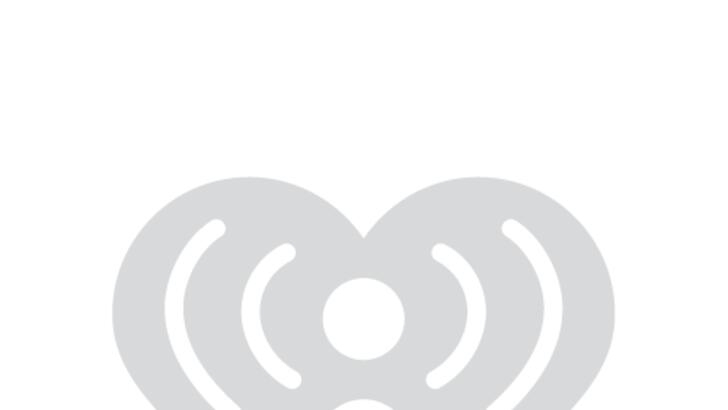 Join George Noory and his special guests on Saturday, June 13th.
Mar 9, 2020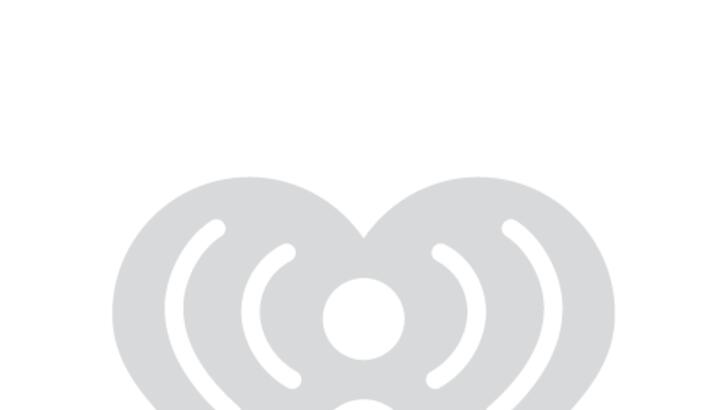 A curious piece of footage from Brazil shows a strange unidentified flying object which bears an uncanny resemblance to a jellyfish.
Mar 9, 2020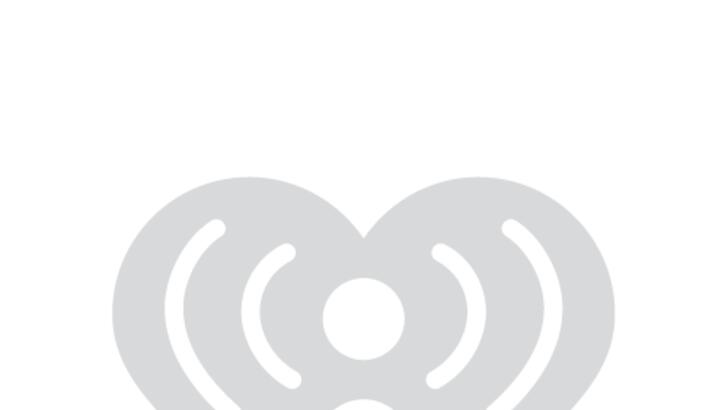 A disgruntled treasure hunter's lawsuit against Forrest Fenn concerning his infamous hidden cache of riches has reportedly been dropped.
Mar 9, 2020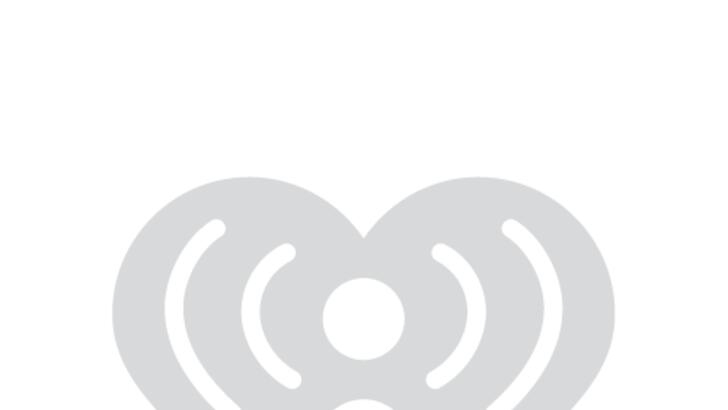 Authorities in an upstate New York town have identified a weird-looking creature that has been causing something of a stir in the community in recent weeks.
Mar 8, 2020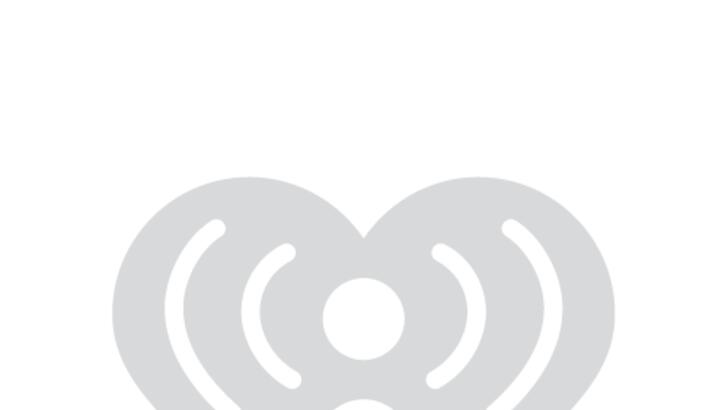 Image took one week to capture.