Jun 20, 2019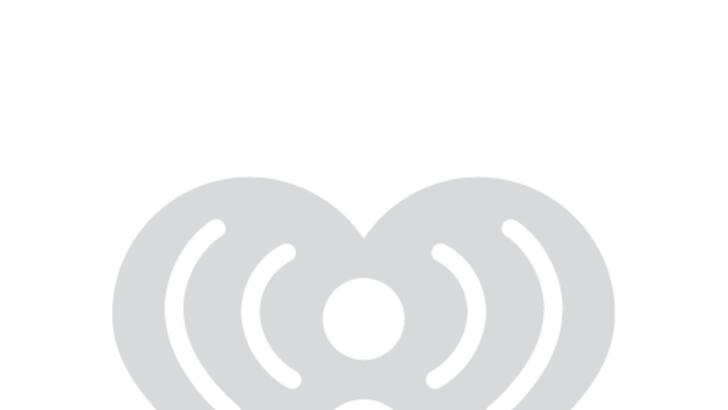 In this riveting hour from 2016, Nick Redfern discusses the dark and disturbing evidence of Women In Black.
Jun 20, 2019
A baseball team in Portland, Oregon has a rather peculiar promotion planned for this weekend: 'D.B. Cooper Night.'
Jun 20, 2019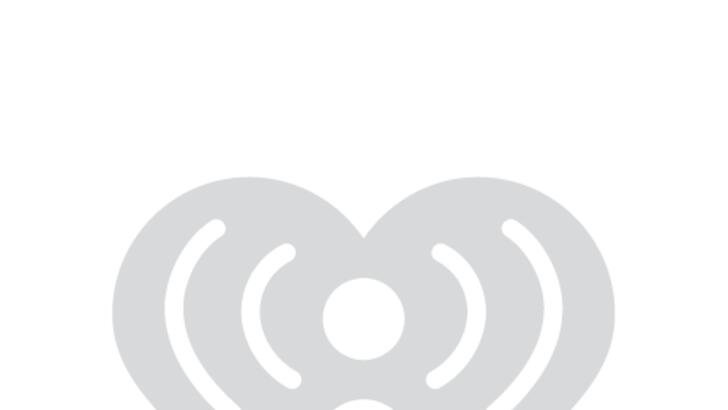 A group of U.S. senators reportedly received a briefing this week from Department of Defense officials concerning UFO reports from Navy pilots.
Jun 20, 2019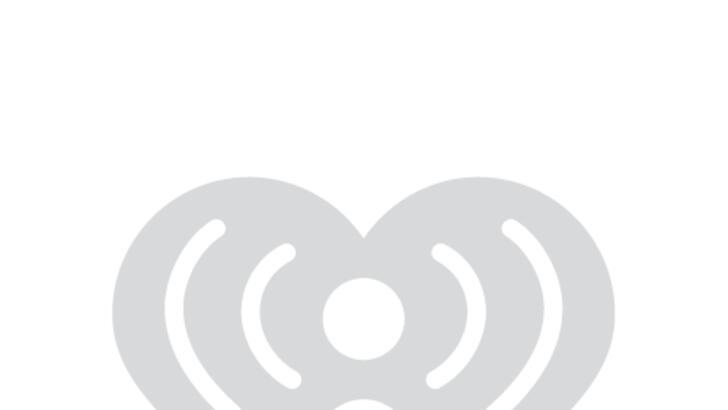 NASA's Curiosity Rover recently photographing a puzzling anomaly in the form of an odd flash seemingly floating above the surface of the Red Planet.
Jun 20, 2019
Director and producer of the Watchers catalog of DVDs and C2C guest Richard Shaw passed away suddenly.
Jun 19, 2019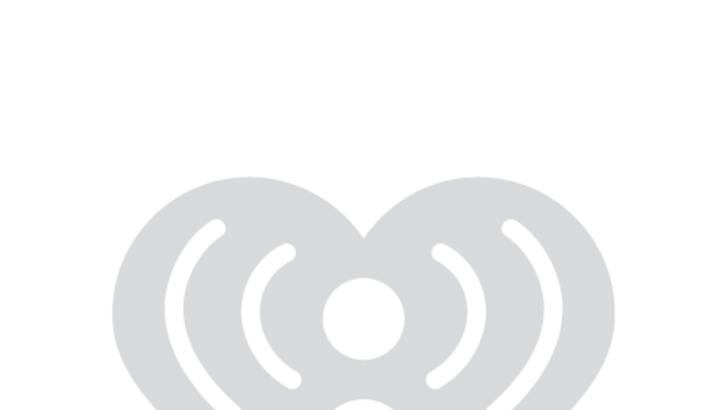 A spooky piece of security camera footage from a music shop in England appears to show a number of guitars seemingly being moved by an unseen force that the owners suspect could be a ghost.
Jun 19, 2019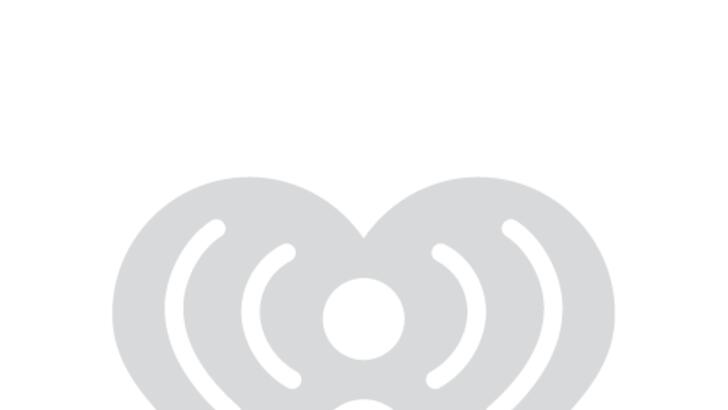 An ambitious alien-hunting program backed by a Russian billionaire has, so far, failed to yield any signs of intelligent life out in space.
Jun 19, 2019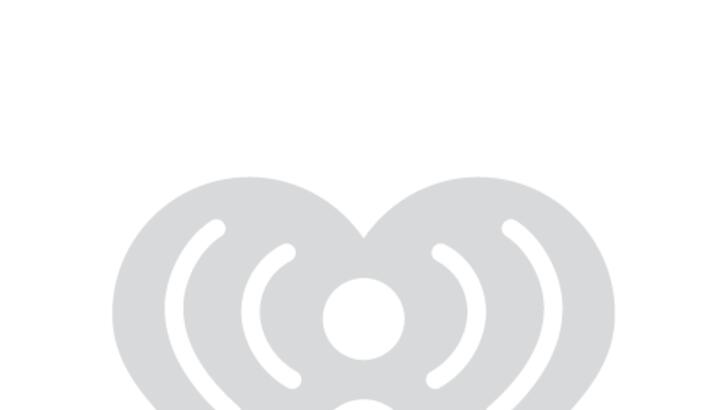 On the French island of Corsica, a new species of feline has been found, dubbed the "cat-fox."
Jun 18, 2019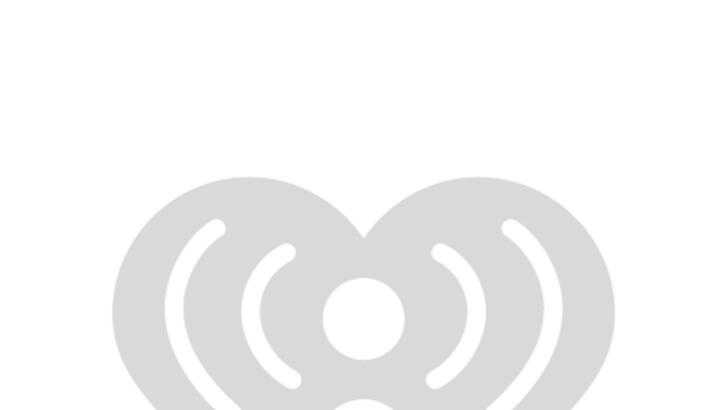 NASA's Mars Reconnaissance Orbiter recently caught sight of a curious new feature on the surface of the Red Planet: a fresh crater.
Jun 18, 2019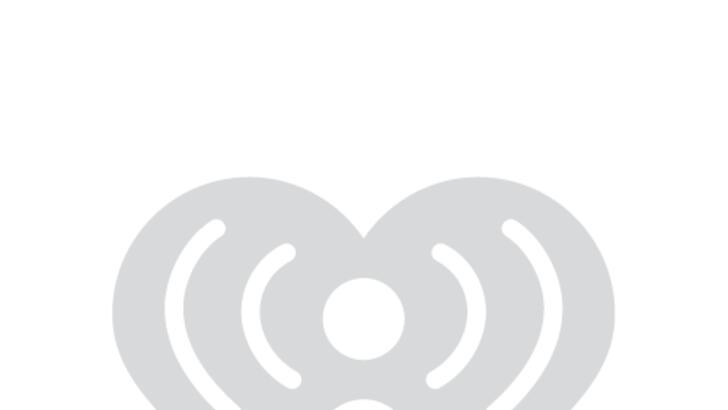 A truly strange animal mutilation case in Argentina has residents of a village on edge with fears that the chupacabra may be lurking around their community.
Jun 18, 2019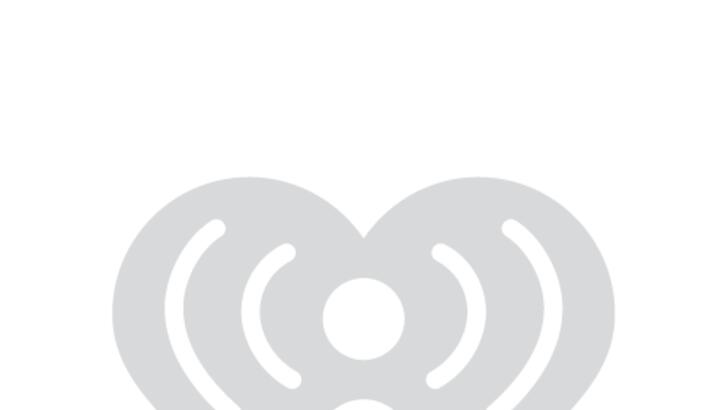 A prominent magician in India perished over the weekend when his attempt to replicate a famous performance by Harry Houdini went horribly awry.