Oct 25, 2018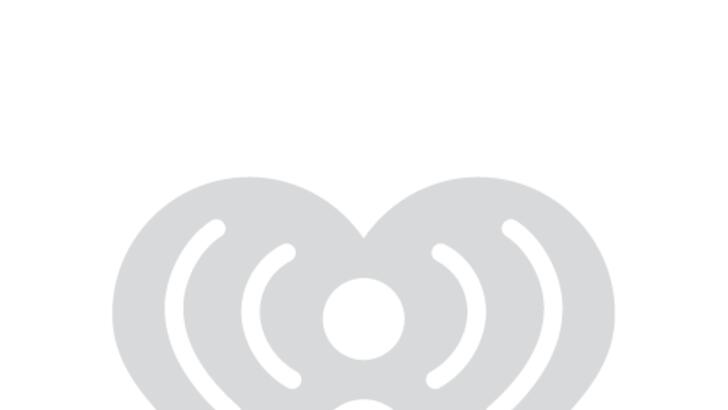 Workers cleaning up debris from an enormous fire which destroyed a 150-year-old church in Massachusetts were amazed to find a painting of Jesus that had survived the blaze unscathed.
Oct 24, 2018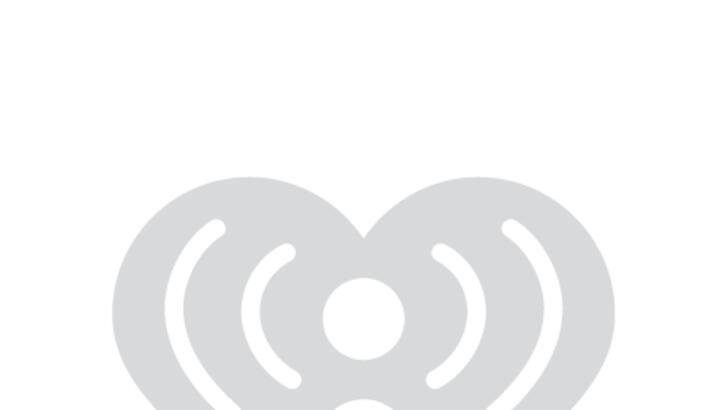 A creepy clown tormenting children in Colorado had his reign of terror come to a swift end thanks to a school principal who took matters into his own hands and caught the troublemaker.
Oct 24, 2018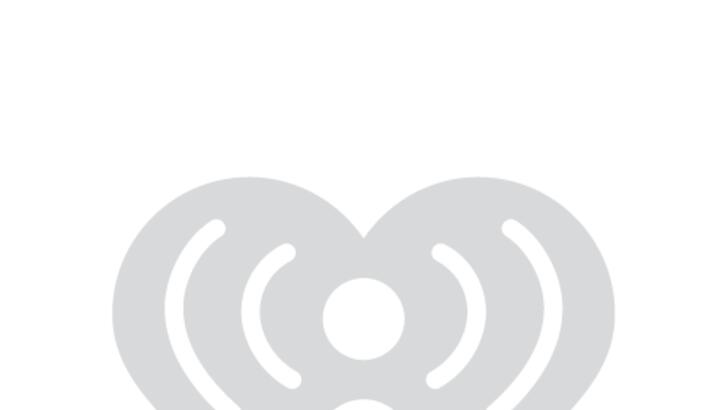 In a jaw-dropping testament to the transformative power of Mother Nature, a small island in Hawaii was literally erased when a hurricane passed over the area earlier this month.
Oct 24, 2018
Listen to this intriguing hour from 2015 when David Paulides shared cases of mysterious urban disappearances.
Oct 23, 2018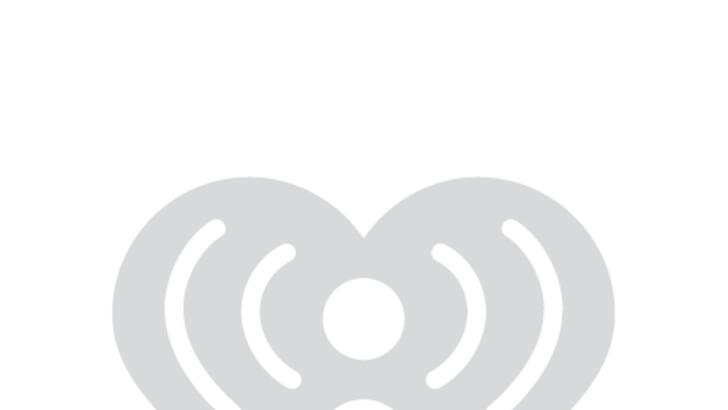 An eerie trail cam photograph circulating online seems to show some kind of figure lurking in a forest and some suspect that it could be a Bigfoot.
Oct 23, 2018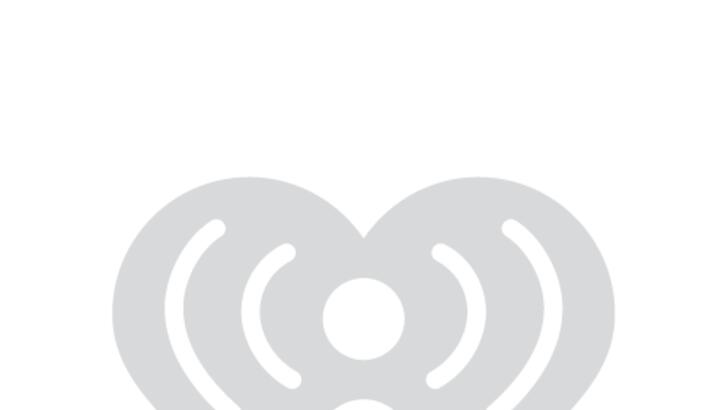 A mesmerizing video out of Canada shows a strange natural phenomenon in which it appears as if the ground in a forest is breathing.
Oct 23, 2018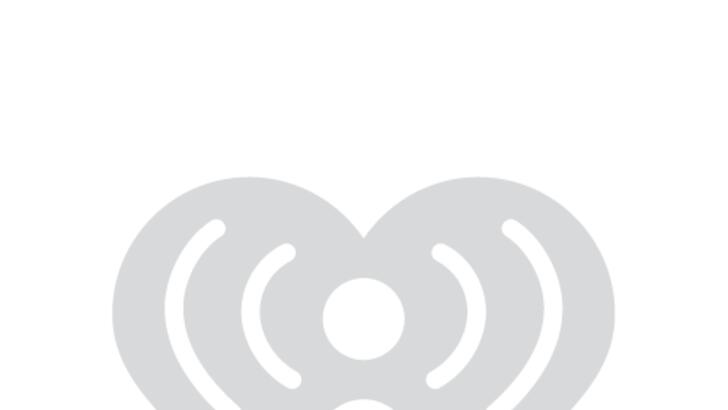 An English researcher's peculiar quest to find the wreckage of lost flight MH370 in a Cambodian jungle was thwarted when the expedition was deemed too dangerous.
Oct 22, 2018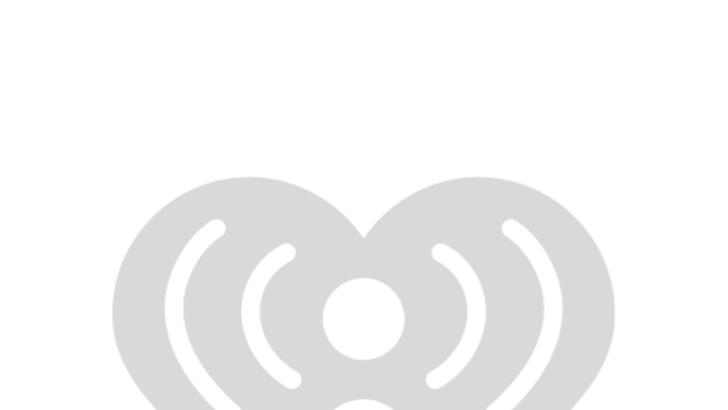 Coast Insiders, join us on Tuesday night for a live chat with paranormal and dream expert Rosemary Ellen Guiley.
Oct 22, 2018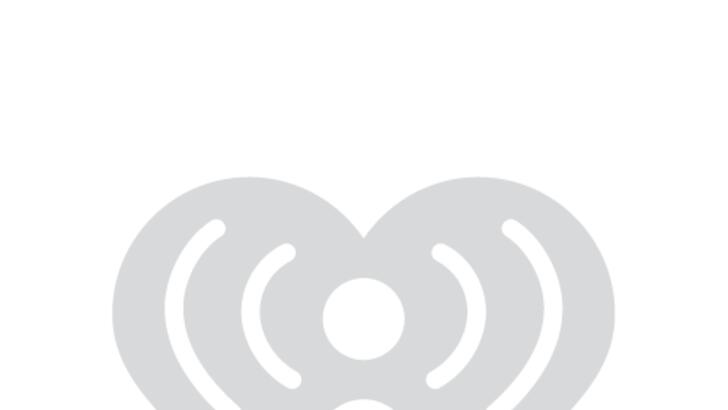 A young man in Argentina stumbled upon a pair of strange formations in the snow that some have suggested could actually be UFO landing sites.
Oct 22, 2018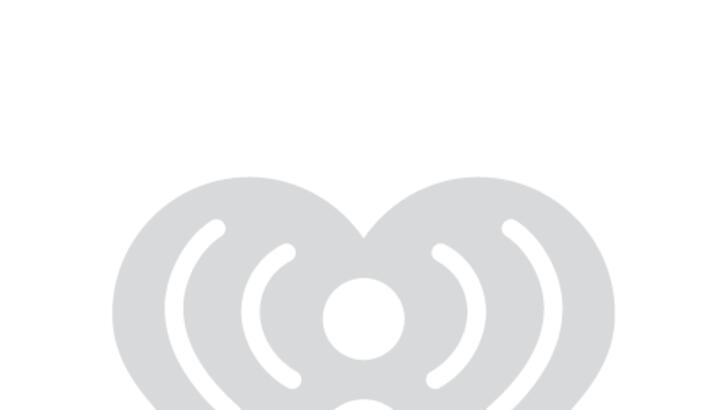 A NASA project studying climate conditions in Antarctica recently snapped a stunning image of a rectangular iceberg that has left many observers online scratching their heads.
Oct 22, 2018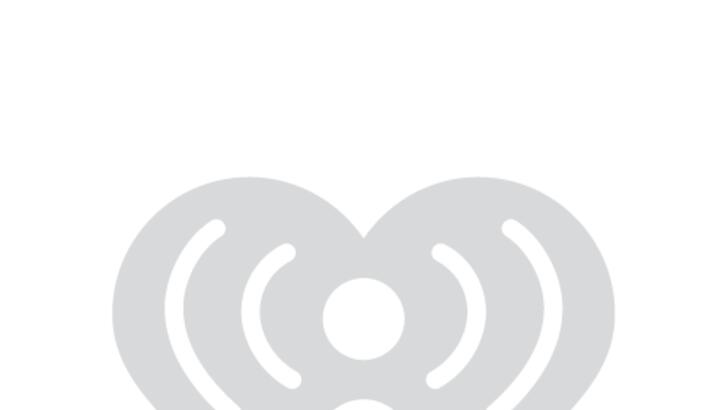 An unfortunate man in India died after running afoul of an angry group of monkey that pelted him with bricks.
Oct 21, 2018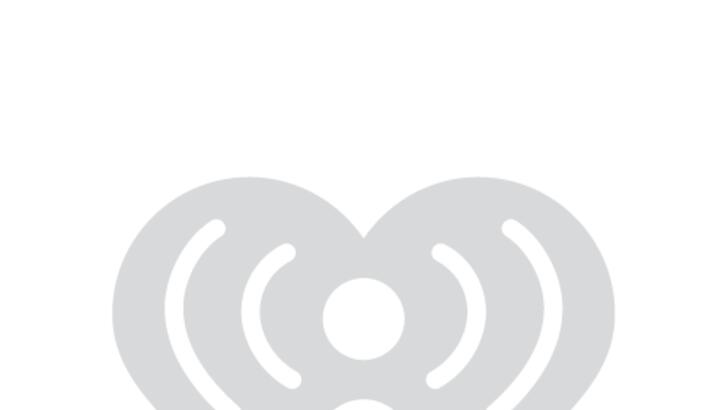 George Knapp shares items of recent interest including an article about urban legends.