Feb 25, 2019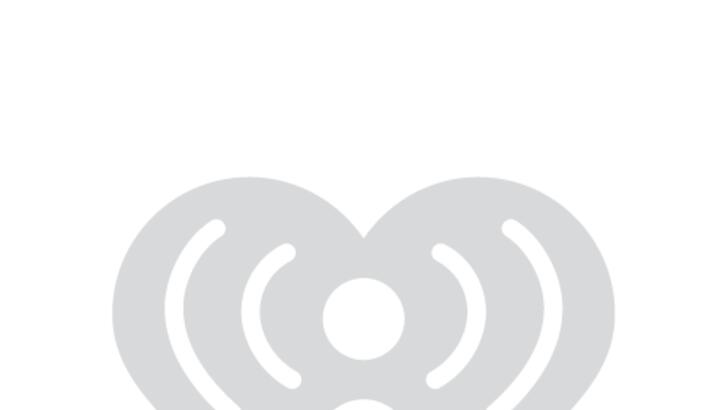 Authorities in Brazil have something of a macabre mystery on their hands after finding the massive remains of a dead humpback whale inexplicably sitting in the middle of the Amazon jungle.
Feb 25, 2019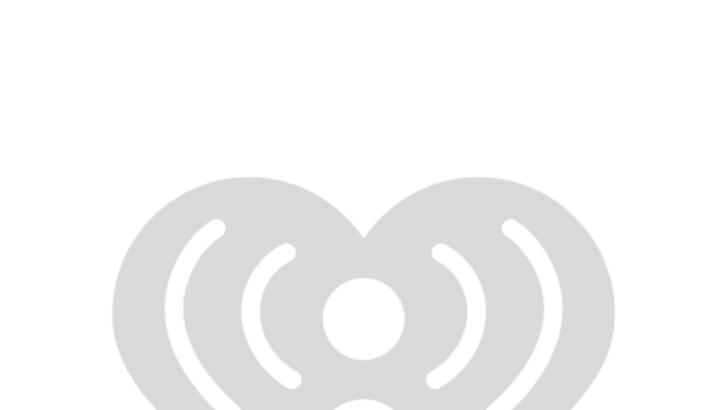 In a bizarre story out of Honduras, the strange death of a farmer in a small village has left residents wondering if he could have fallen victim to the infamous chupacabra
Feb 25, 2019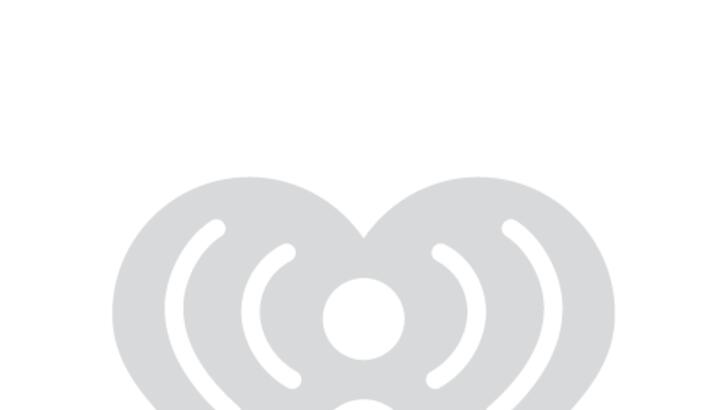 A border guard patrolling near a lake in Finland spotted a rather remarkable natural phenomenon: a 'ghost island.'
Feb 24, 2019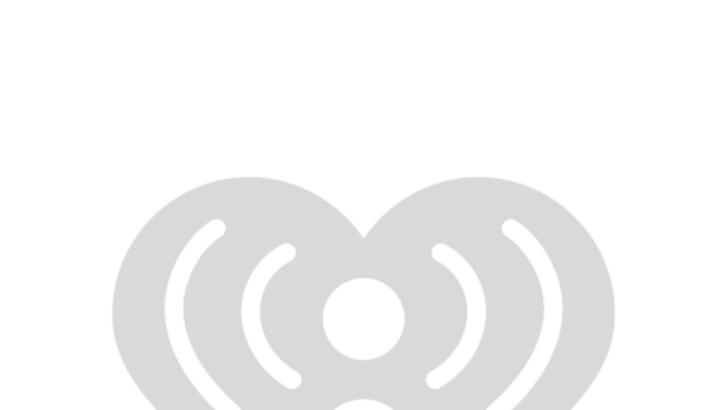 George Knapp shared a number of items that have recently caught his attention.
Feb 22, 2019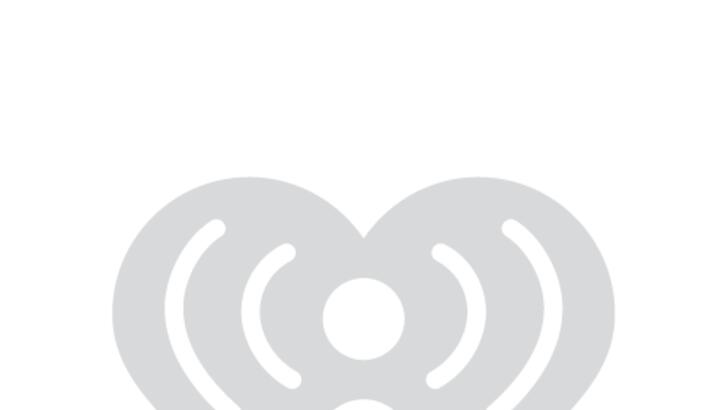 Check out our round-up of highlights from the past week ... In Coast You Missed It.
Feb 22, 2019
A heart-stopping video from South Africa shows a party of tourists caught in the middle of a terrifying elephant stampede.
Feb 22, 2019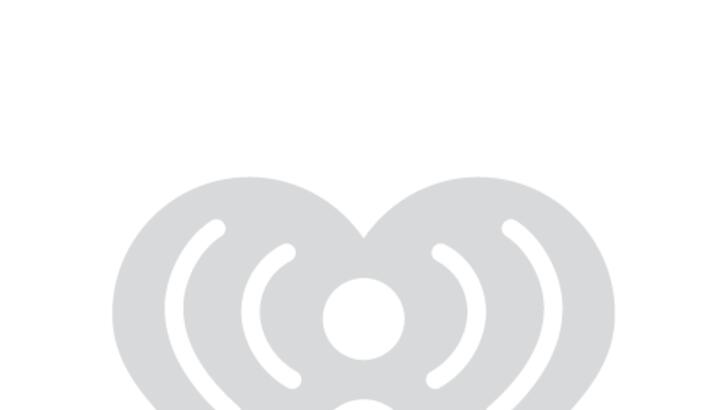 A house in Texas has been turned into something of a shrine after an anomaly bearing a resemblance to the Virgin Mary was spotted on a wall there.
Feb 21, 2019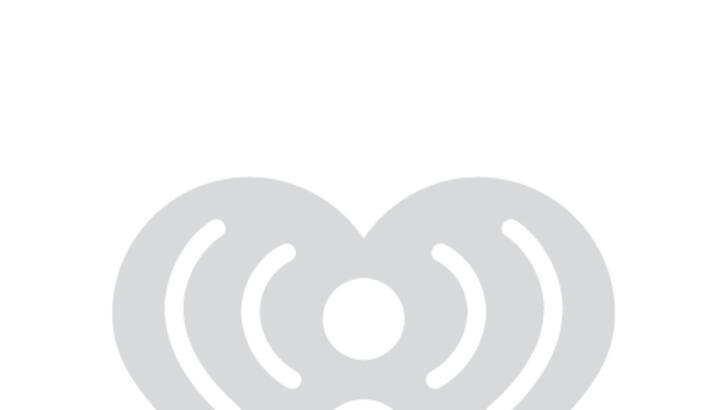 The owner of a notoriously haunted pub in England suspects that the security system at the site may have captured an appearance by one of the restaurant's resident spirits.
Feb 21, 2019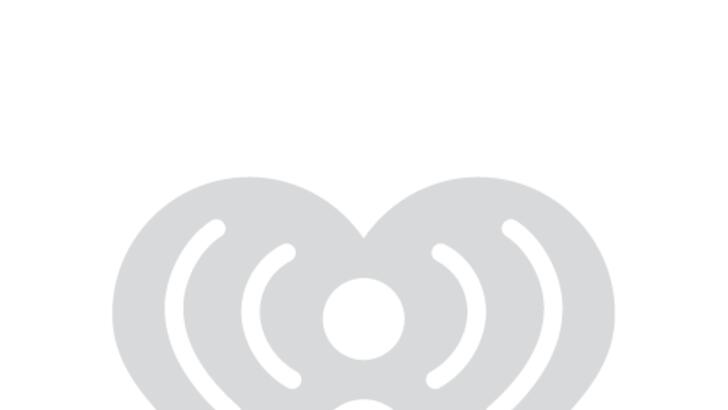 A research group dedicated to solving the disappearance of Amelia Earhart believe that a recently recovered piece of footage showing the aviatrix's plane on the day before it vanished may contain a critical clue about her ultimate fate.
Feb 21, 2019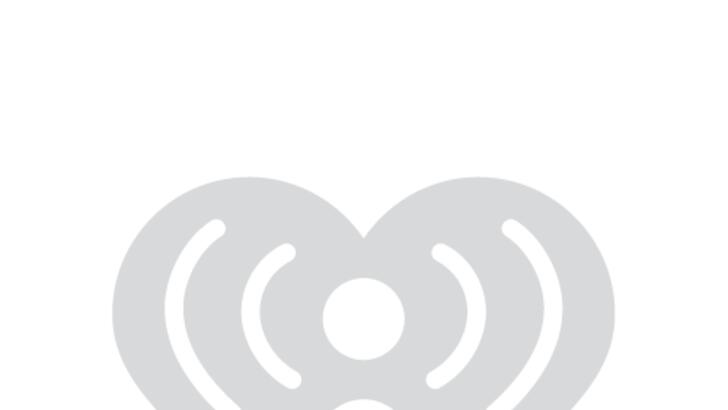 An enormous species of bee that was once thought to be extinct has been discovered living alive and well in Indonesia.
Feb 20, 2019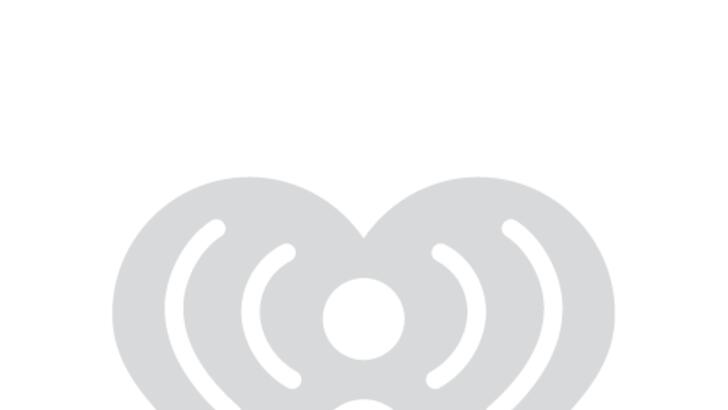 A wildlife series from the BBC has captured what may be the first footage ever of an all-black emperor penguin.
Feb 20, 2019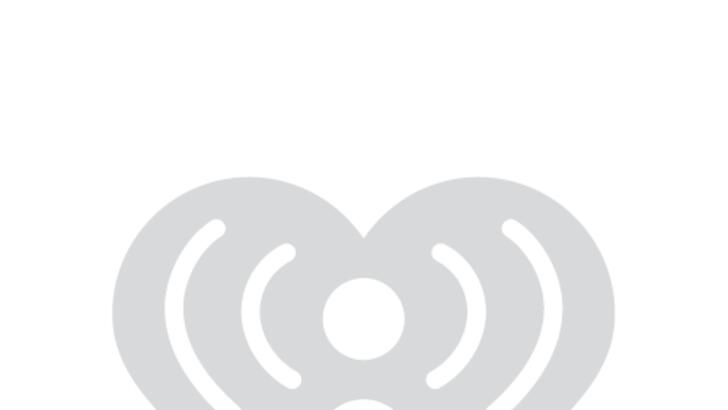 An enlightening new study on those who believe in the Flat Earth theory uncovered a rather remarkable pattern in which nearly everyone said that they became convinced about the conspiracy theory via videos from YouTube.
Feb 20, 2019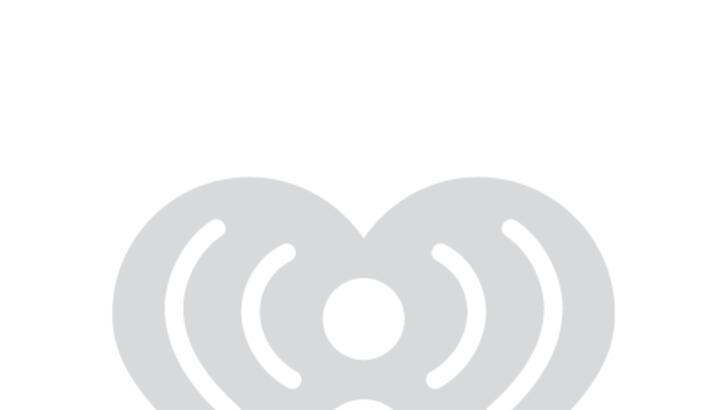 Enjoy this fascinating hour from a show we broadcast back in 2014.