Aug 27, 2019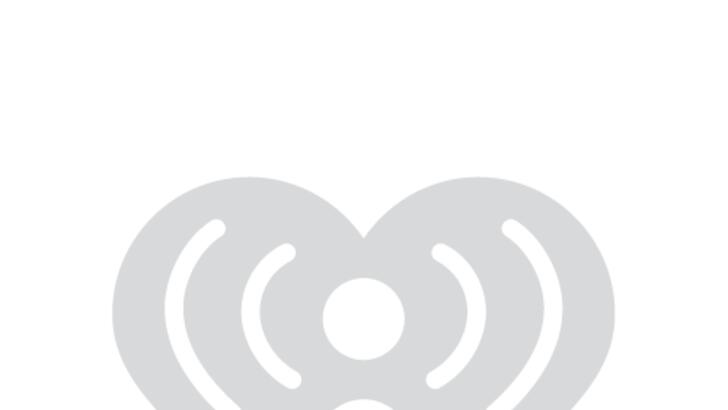 An off-the-cuff remark from the administrator of NASA has reignited the debate over whether or not Pluto is a planet.
Aug 27, 2019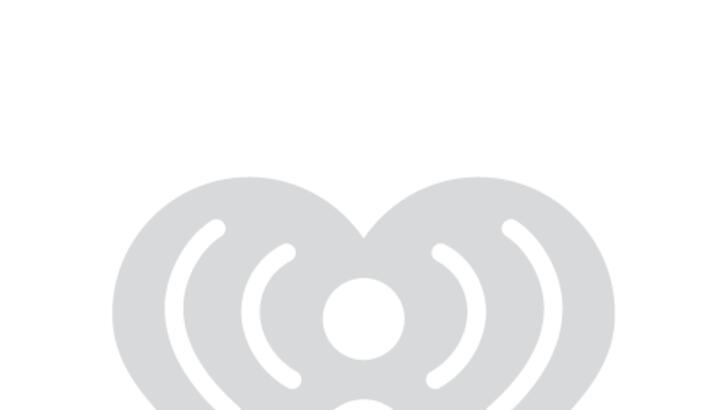 A woman in Wyoming who thought that she'd just seen a UFO land in a cornfield took the unusual step of phoning the police to report the strange sighting.
Aug 26, 2019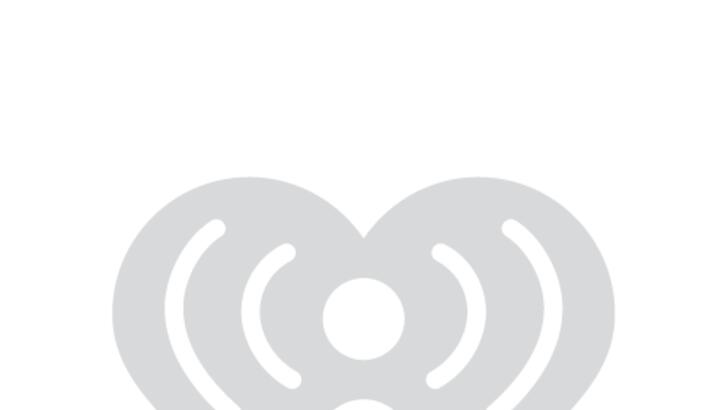 An anomaly hunter scouring Google Earth for unusual sights stumbled upon a curious spot in Antarctica which gives the legendary 'Face on Mars' a run for its money.
Aug 26, 2019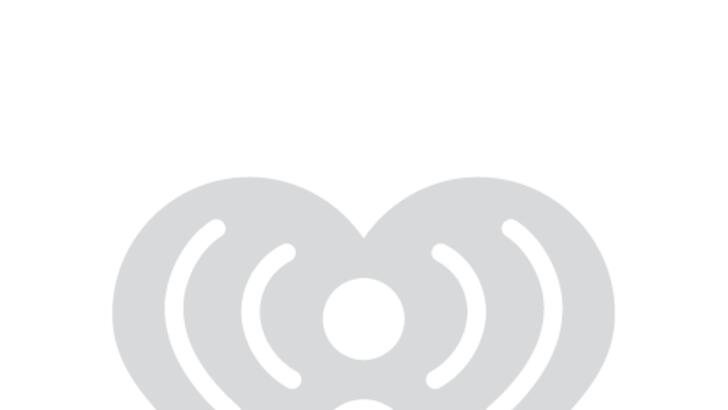 A wild video taken at a Chinese zoo shows a clever monkey using a sharpened rock to smash the glass wall of its enclosure and, in the process, give itself quite the scare.
Aug 26, 2019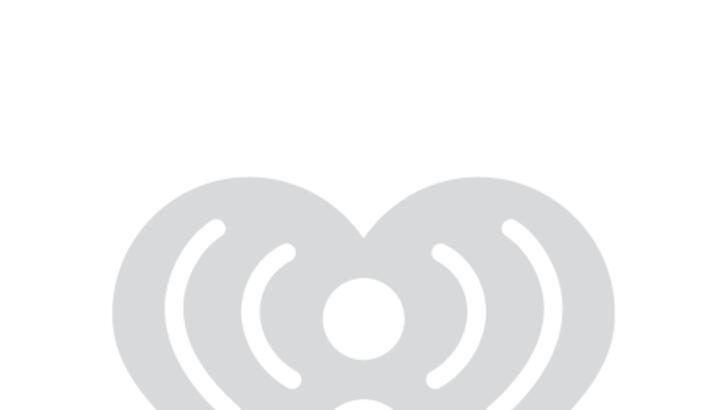 Authorities in North Carolina have become proverbial Bigfoot hunters after someone stole a rather sizeable Sasquatch statue from outside the offices of a landscaping company.
Aug 25, 2019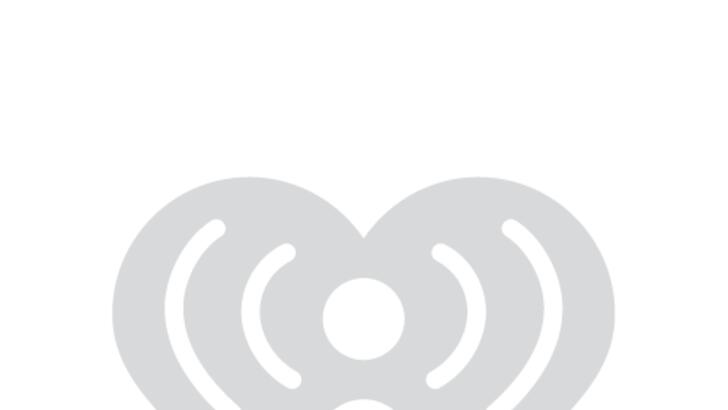 George Knapp shares recent items of interest, including how evolution tricks our senses.
Aug 24, 2019
Earlier this week a humanoid robot called Skybot F-850 was launched into space aboard a Soyuz capsule.
Aug 23, 2019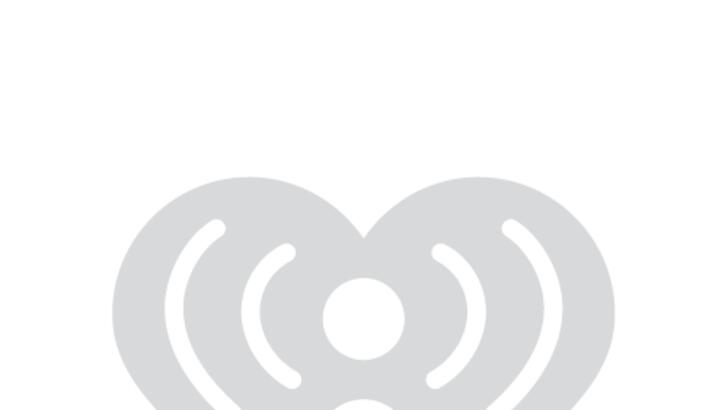 Check out our round-up of highlights from the past week ... In Coast You Missed It.
Aug 23, 2019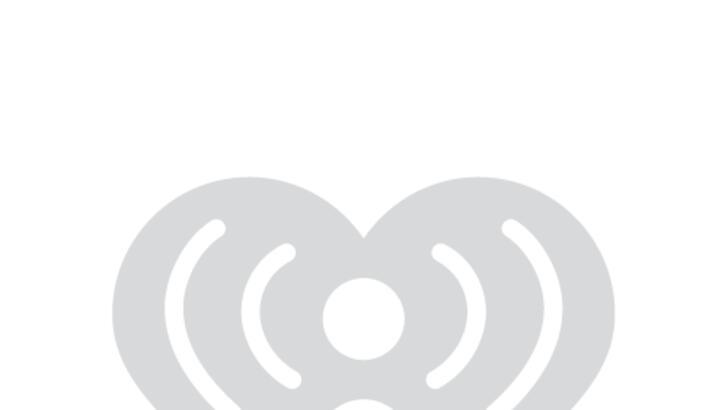 A New Hampshire man believes that Bigfoot is behind a series of break-ins that have occurred in the state throughout the summer.
Aug 23, 2019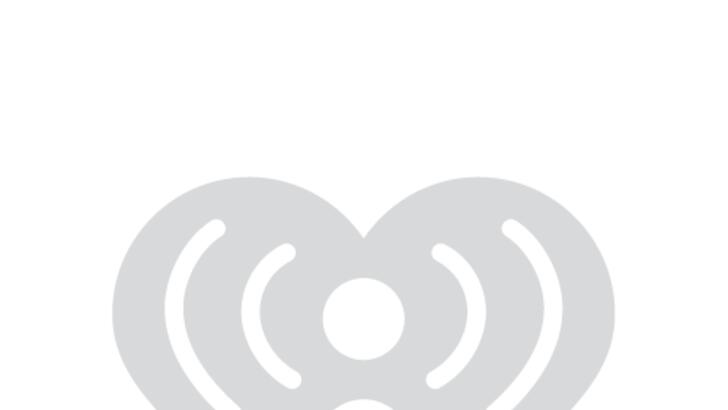 A dedicated cryptozoologist in Vermont suspects that her boat's sonar may have spotted the legendary 'monster' said to lurk in Lake Champlain.
Aug 22, 2019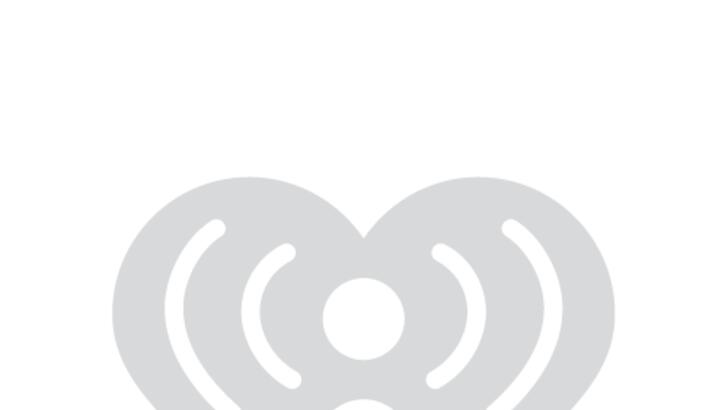 A curious piece of footage captured by a home security system in a Long Island residence features a strange anomaly that some viewers believe is the apparition of a child.
Aug 22, 2019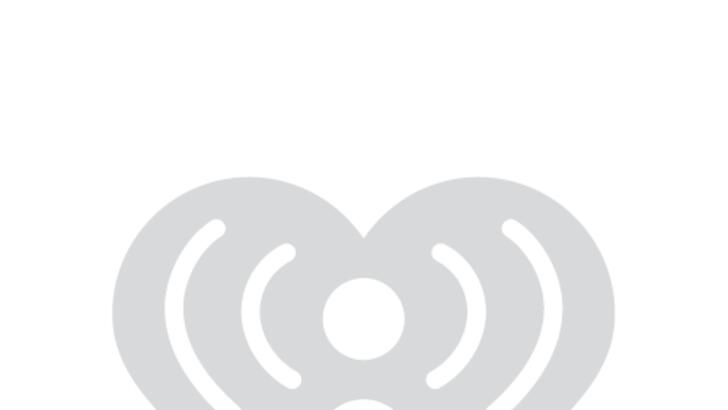 A $10,000 bet between two childhood friends in New Zealand over whether or not the Earth is flat allegedly led to one of the men threatening to kill the other with a crossbow unless he honored the weird wager.
For the first time in 14 years, divers have visited the wreckage of the Titanic and their observations indicate that the doomed passenger liner has deteriorated significantly.