Aug 21, 2017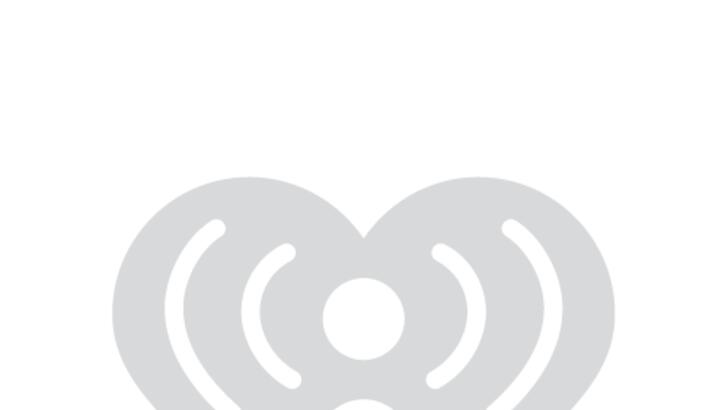 Today's long-awaited total solar eclipse crossing over the United States is being met with consternation from Flat Earth enthusiasts who aren't quite sure how such an event is possible.
Aug 21, 2017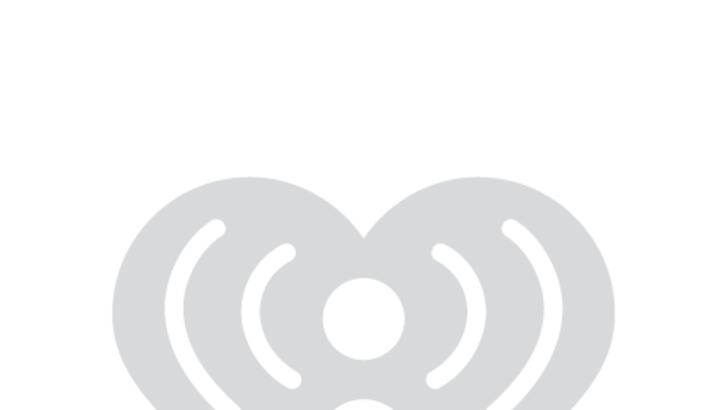 Despite closing their investigation into the D.B. Cooper case last year, the FBI may soon examine some potential new pieces of evidence from the infamous skyjacking.
Aug 21, 2017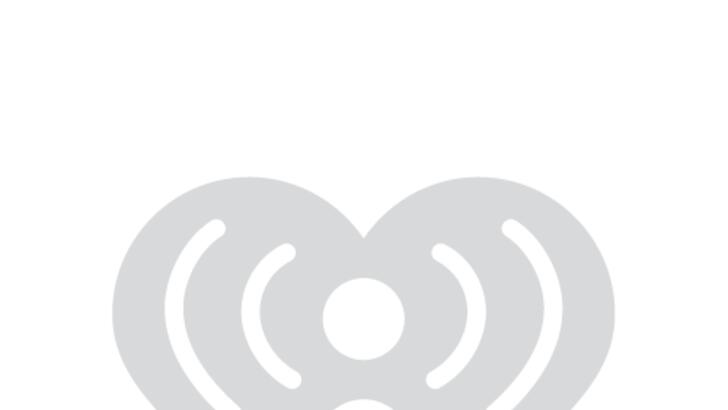 A newborn piglet in Cuba in causing a stir due to a mutation that left the creature looking like it had the face of a chimp and only one eye in the center of its head!
Aug 20, 2017
George Knapp shares a number of items, including an article about things found in Antarctica.
Aug 19, 2017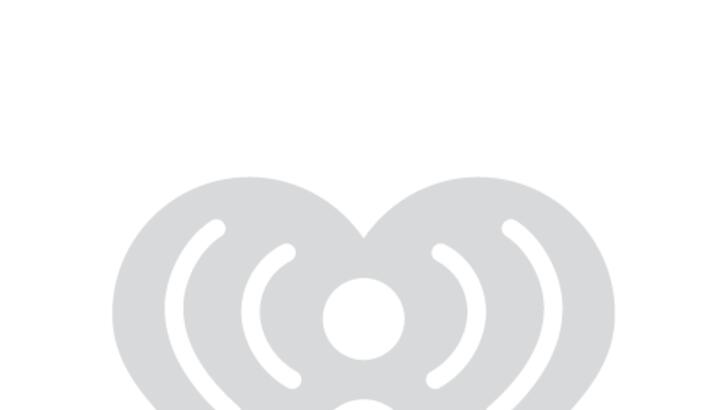 Images flooded social media Thursday evening as residents of a Brazilian town stepped outside to view a bizarre cloud.
Aug 18, 2017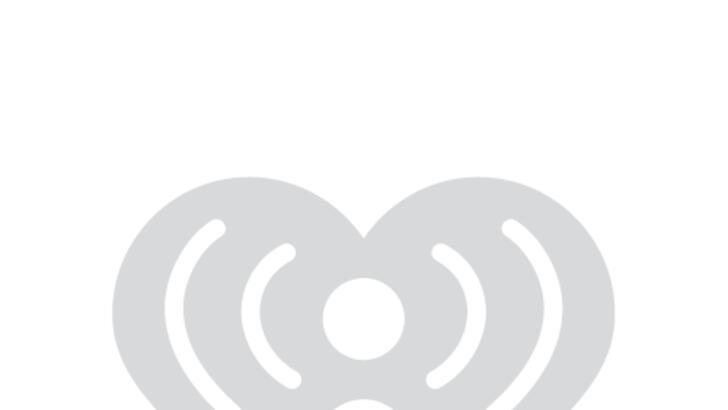 By their very nature, hidden rooms are kept secret and, more often than not, the reason for such circumstances are rather nightmarish.
Aug 17, 2017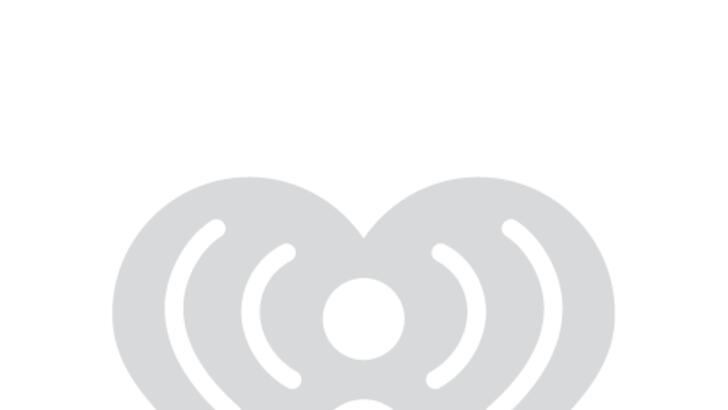 In the annals of mysterious cryptids, there's one creature that stands out among the rest by virtue of its sheer strangeness: the squonk.
Aug 17, 2017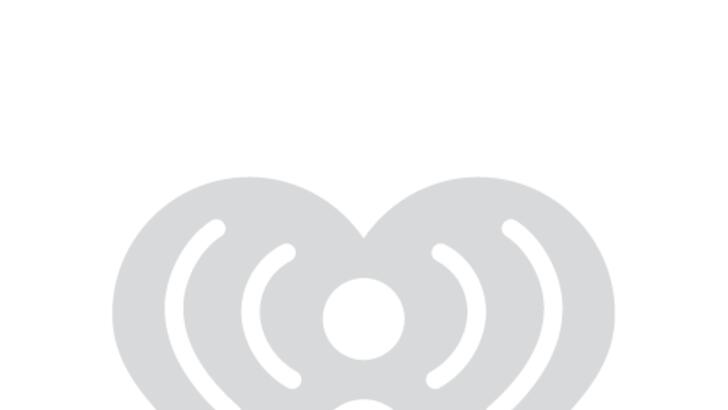 Recently, vets in Cape Town were surprised to find a "Werewolf Cat" in an abandoned litter.
Aug 16, 2017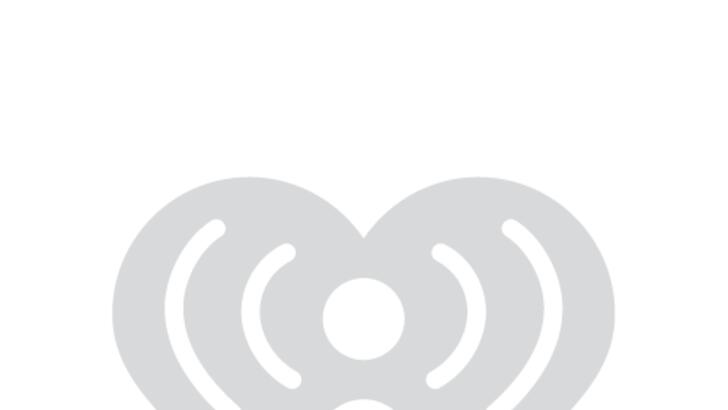 Today marks the 40th anniversary of legendary music icon Elvis Presley's passing and, ironically, the birth of a truly odd conspiracy theory suggesting that the King had faked his death.
Aug 16, 2017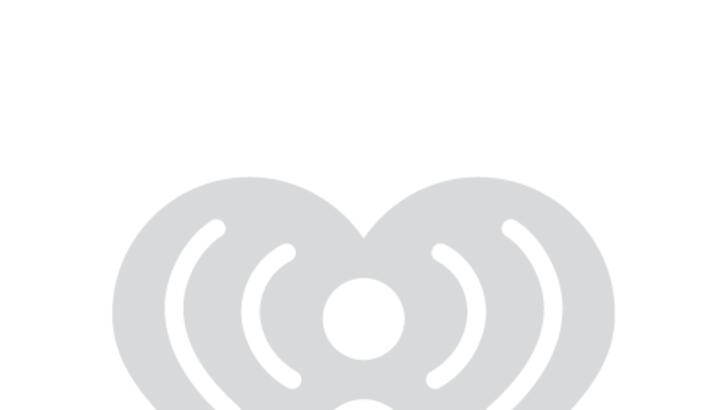 For the first time, an exoplanet has been discovered to have a stratosphere, not unlike Earth.