Mar 6, 2009
Tonight's guest, Sir Charles Shults, sent us an image which coveys the vast number of enigmatic objects seen on the surface of Mars. Click Martian Anomalies below to see the complete collection of Martian oddities.
Feb 4, 2009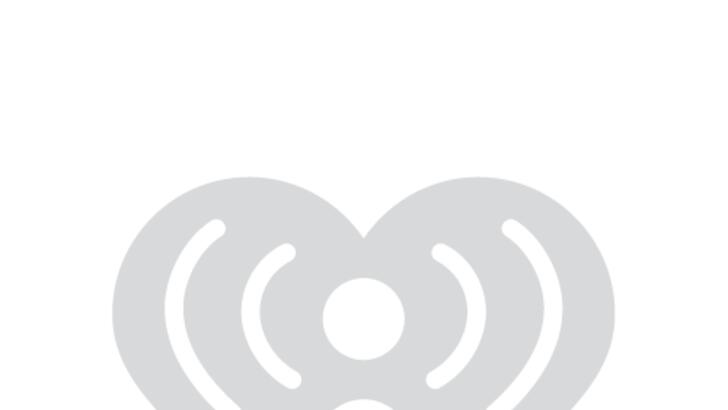 Tonight's guest Sir Charles Shults sent us an image which coveys the vast number of enigmatic objects seen on the Martian surface.
Dec 17, 2008
In the last hour, Lionel Fanthorpe joined the show to share some tales and take phone calls. He spoke about the Flannan Isle mystery, in which three lighthouse keepers disappeared together around 1900. Though legend has it these men were turned into...
Dec 11, 2008
The mysterious Nazca Lines in the desert of western Peru were created on such a huge scale that the shapes (such as the pictured Spider) can only be perceived from the air. Check out a set of photos posted on Sacred Destinations, and an Archaeological...
Jul 21, 2007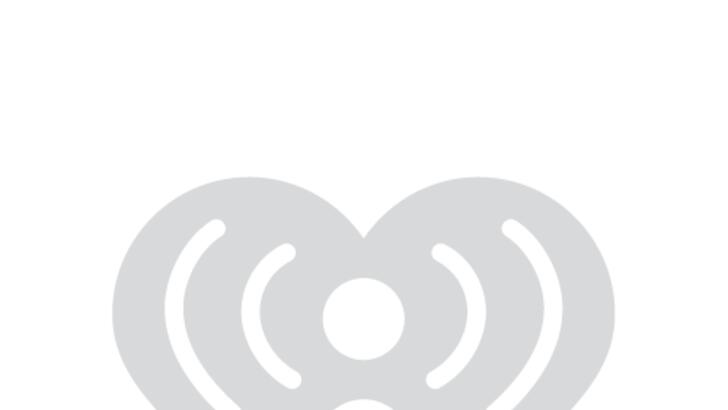 Brooks Agnew has provided a set of photos to accompany his hollow Earth discussion with George. View them here.
Sep 25, 2006
Paranormal investigators from Spain have captured video footage of a bizarre 'creature' sitting in the woods, near where the two men claim to have found traces of blood and large, detached wings.
Aug 21, 2006
For an interesting aerial view of a crop circle from Yorkshire, U.K., check out the program Google Earth (free download) and then open this placemark.
Apr 1, 2006
A photograph purportedly showing an alien hiding behind a tree in the Arctic Circle has just been published at ufocasebook.com.
Jan 21, 2006
The following video, recently posted on the Spanish-language site Ikerjimenez.com, was allegedly taken on a cell phone and handed over to the Mexican authorities. It shows two boys playing soccer in an alley. When the ball goes astray, one of the boys...
Dec 26, 2003
George Noory has announced further details of the time travel experiment he will begin on Friday Dec. 26th, under the supervision of physicist and hypnotherapist, Dr. Irving Glotch. A device created by Glotch, which is said to allow for "dimensional"...
Nov 8, 2003
Tonight we take a look at Aura photography, which some believe shows a field that emanates from living things. The Thiaoouba Prophecy site writes that human auras are "partly composed from EM (electromagnetic) radiation, spanning from microwave, infrared...
Sep 18, 2003
Speaking at this past weekend's Bay Area UFO Expo, (and guesting tonight on C2C) was Jason Martell, who has studied Planet X theories and ancient artifacts. One of the few younger researchers at the Expo, the black-clad Martell gave a slick Power Point...
Jan 7, 2003
Tonight's guest Bart Sibrel is one of a number of individuals who believes the 1969 moon landing was staged. While the debate continues on this controversial assertion, the moon itself has been the subject of a number of mysterious reports over the years.