Oct 28, 2009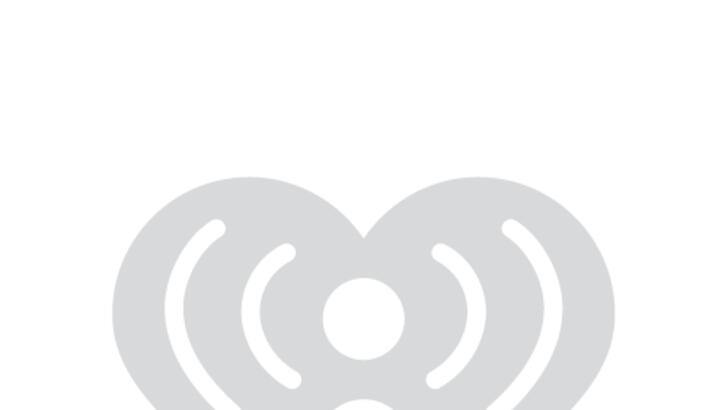 Numerologist Glynis McCants was our guest in Streamlink's Live Chat last week, for a one-hour+ Q & A and presentation. Check out some excerpts in which she answers participants' questions about life, career and finances...
Jun 1, 2009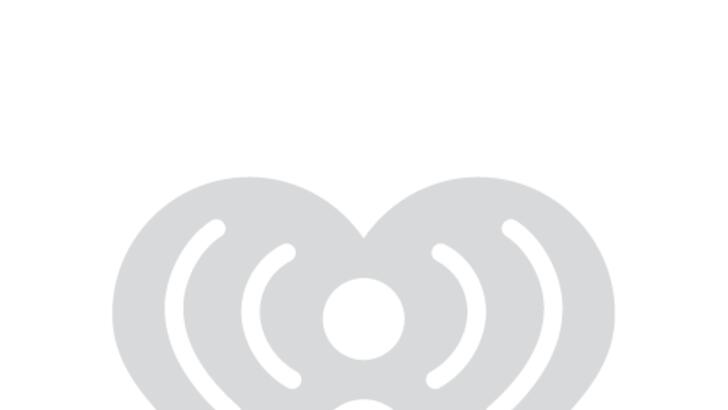 The new ABC special "Earth 2100", airing Tuesday night, looks at how the combination of population growth, resource depletion, and climate change could have catastrophic consequences.
Mar 11, 2009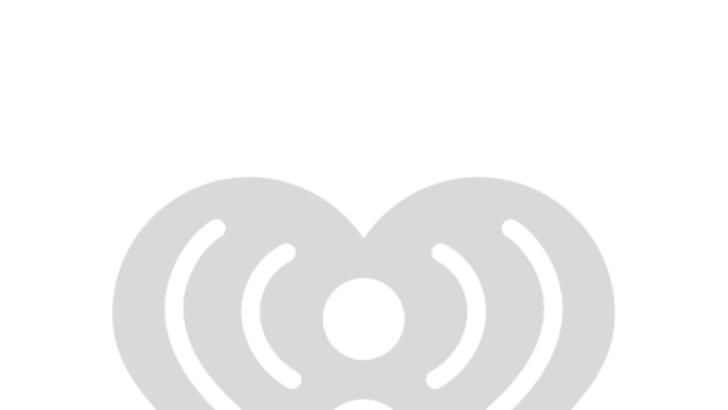 Check out psychic Gary Spivey's video clip Hairvoyant for a sampling of his interactions and TV appearances.
Dec 25, 2008
Below are excerpts from last week's one hour+ Q & A with numerologist Glynis McCants, our special guest in Streamlink's Live Chat. She presented information on people's Destiny Number and gave personal readings. Members can read/print the full...
Nov 9, 2008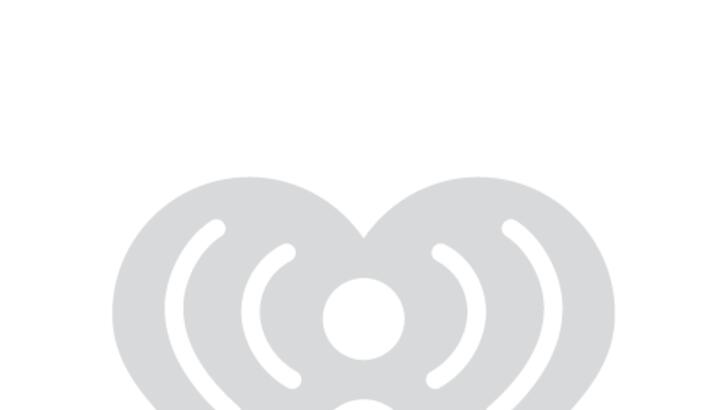 While the financial crisis has resulted in downturns throughout the economy, one sector has been flourishing: online psychics. Internet prognosticators say that their business is booming as worried Americans turn to them for fiscal forecasts. More on the...
Oct 24, 2008
First hour guest, psychic Joseph Jacobs shared some predictions for 2009, which he called a year of fusion and fission. We'll see things both "coming together and splitting apart"-- a real "reshuffling in terms of alliances," he said. Here are some...
Jul 1, 2005
Futurist Paul Guercio and physicist Dr. George Hart coined the term Timetraks to describe the output of their MERLIN Project software.The code was custom designed by a team of SDI/StarWars physicists to capture moments of what Guercio and Hart like to...
Jun 10, 2005
The Rapture Index, described by its makers as a "prophetic speedometer of end-time activity" is currently at a ranking of 144, which according to their scale translates as "fasten your seat belts."
Jan 2, 2005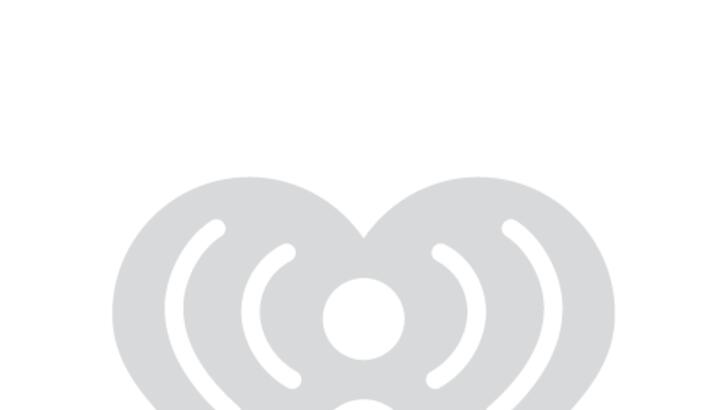 Remote viewing expert Major Ed Dames, claims to have pioneered a system that allows a remote viewer to obtain a precise GPS-caliber geographical fix for any location. He recently spent some time conducting a search for Plato's "Atlantis" and believes he...
Dec 20, 2004
In tandem with the kick-off of our Predictions 2005 shows, we revisit a few of the forecasts made by the late Hollywood psychic known as Criswell. Proffering his predictions on TV in the 1950's and 60's on such shows as Johnny Carson and Merv Griffin, and...
Nov 17, 2004
One of the future life progressions that Dr. Bruce Goldberg profiles in his book Past Lives, Future Lives, is that of a woman named Emily. Under hypnosis she tells him that around 1,600 years in the future she will be named Sequestra and live on the...
Mar 5, 2004
On Monday's show David Booth shared his ominous vision of the near future. Here is a sampling of listeners' responses, detailing their own dark dreams of what is to come.
Sep 26, 2003
Tonight's guest, Dr. Brian Weiss, has found startling evidence for the idea of reincarnation and past lives, through his work with regression techniques. Conversely, the late Dr. Helen Wambach, pioneered "future-progression" studies with large groups of...
Aug 8, 2003
Peter Schwartz has made a prediction on the intriguing site longbets.org, a public forum created to stimulate long-term ideas. Members to the site can log in their long term predictions, and then other participants can bet for or against the proposition,...