L.A. Marzulli provides images and captions in tandem with his 3-11-20 show appearance. Above is a trailer for his new documentary: "On The Trail of the Nephilim! Episode #4 - America's Stonehenge!"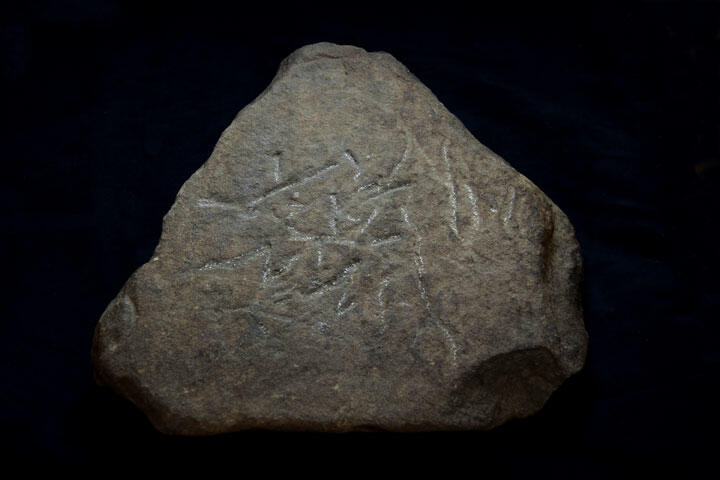 1) The "Baal Stone" was found in a collapsed chamber and lay in the Amercian Stonehenge Museum for 11 years before Professor Barry Fell translated it. In my opinion this re-writes history as we know it.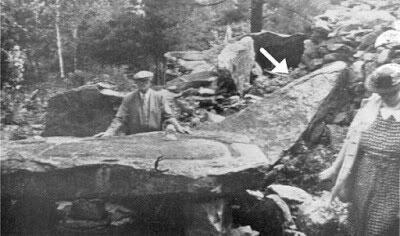 2) This picture was taken in 1943 and shows the sacrificial altar at America's Stonehenge.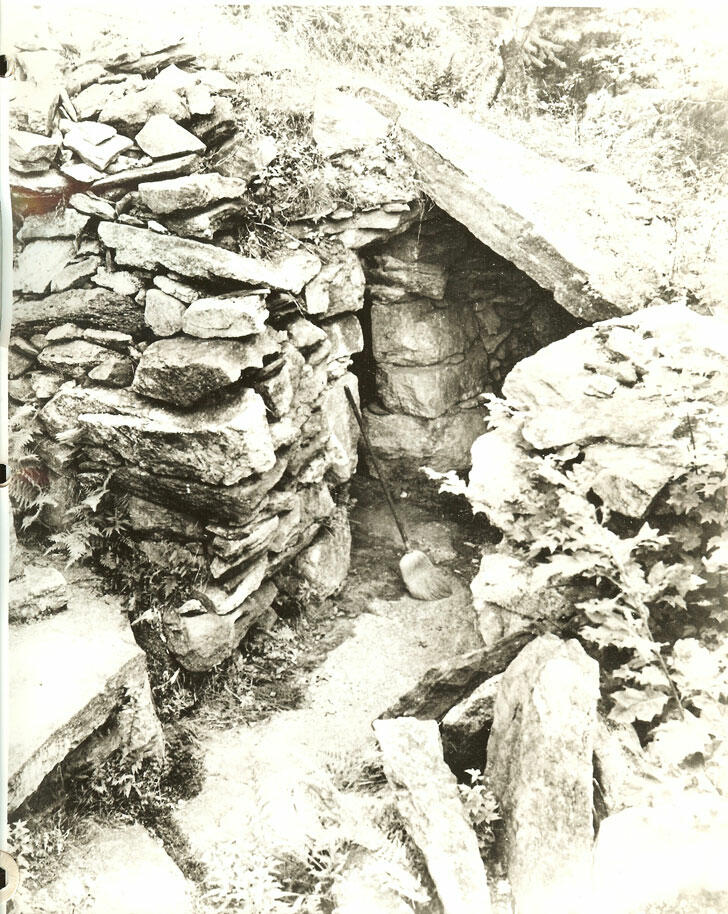 3) The Oracle Chamber that originally would have been hidden from view. This was taken before the roof collapsed.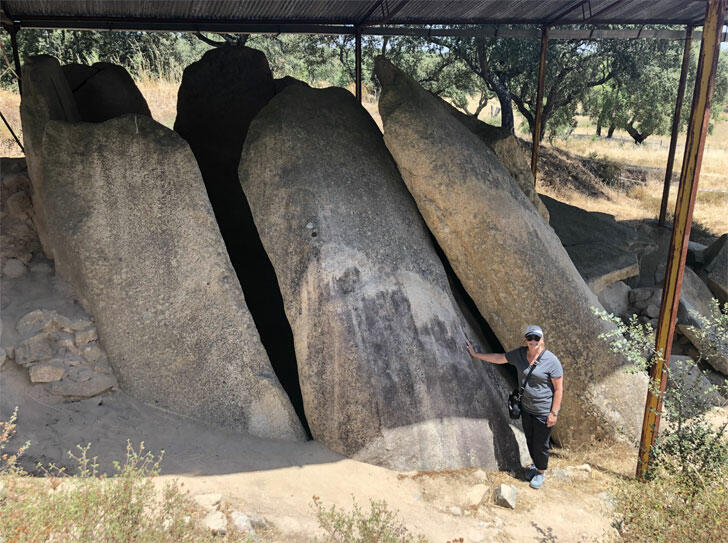 4) Zambujeiro Portugal! Another megalithic site that may have a connection to America's Stonehenge. Why do this? Why does it all "go away?" Are we looking at the fingerprints of the supernatural or the work of the Nephilim?