Bill Bean has provided photos related to his 10-31-17 and 5-19-17 discussions on living in a house possessed by evil.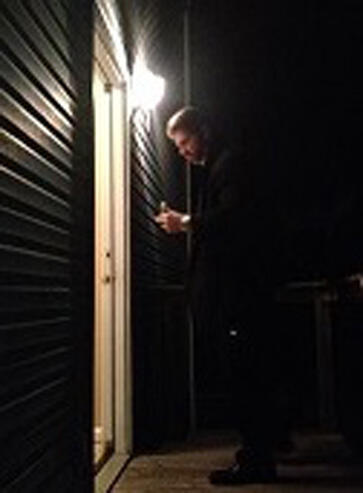 1) Getting ready to enter into a home for an exorcism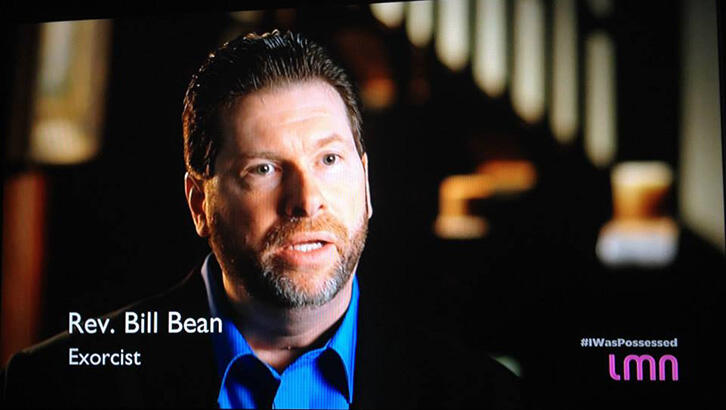 2) Lifetime "I Was Possessed Show"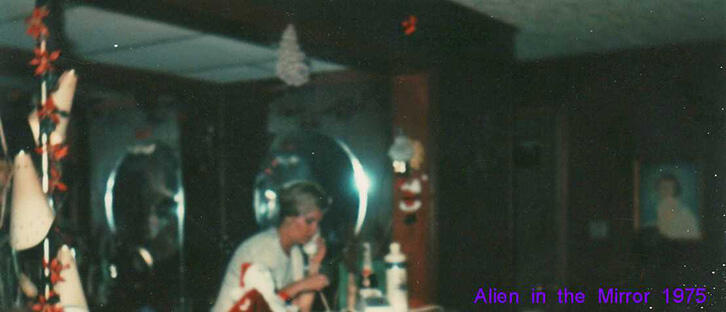 3) Alien in the mirror in the Harundale house, 1975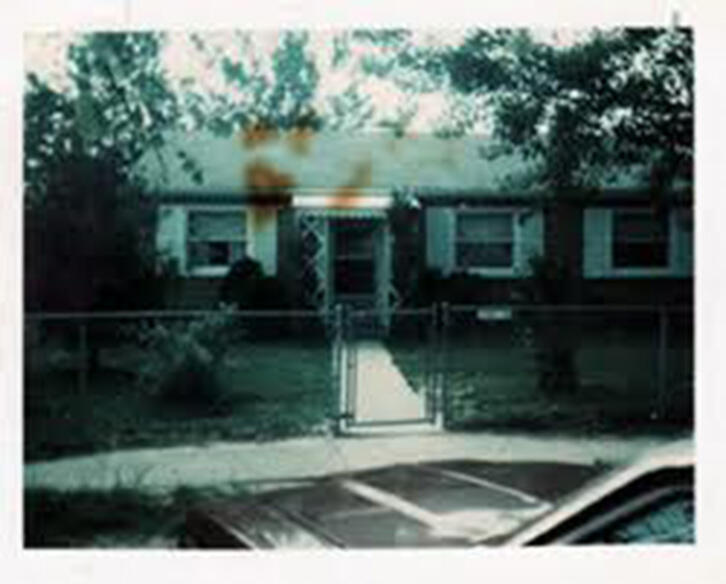 4) Harundale house, 1977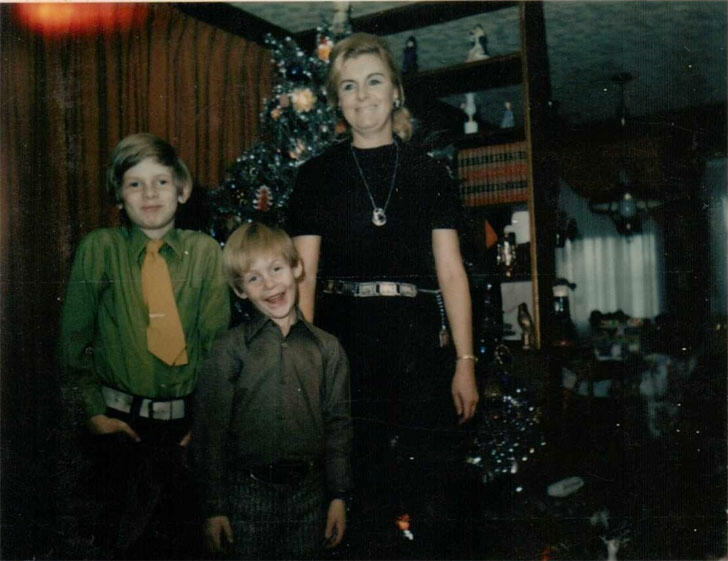 5) My Mom, brother and myself. Look at the orange/red light that is above my head. It's the same orange/red light that came through the 6x6 plate glass window one night in 1978.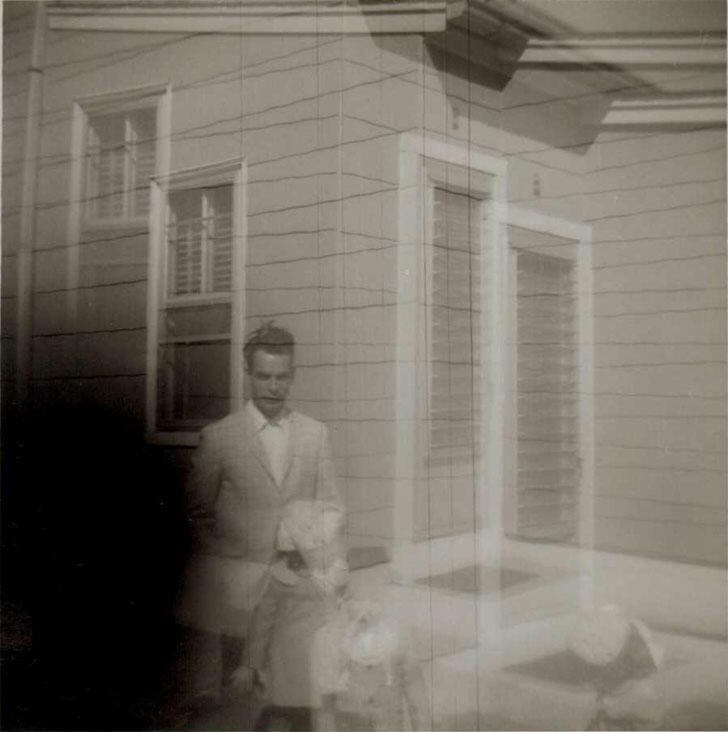 6) My Uncle Mike Zonnack taken in the 1950's. Look at the 2 ghostly children in front of him (one is headless) and look at the head laying on the porch to his left! The head is laying on a dark looking skull on the porch!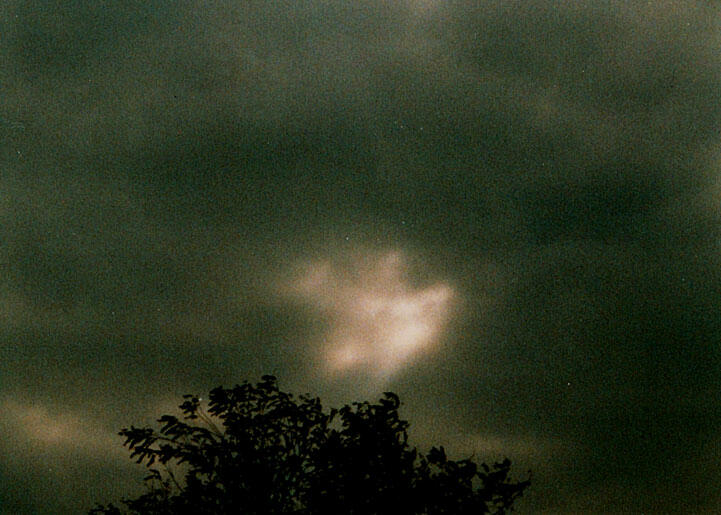 7) Angel that was over my house in Baltimore, Maryland in 2002.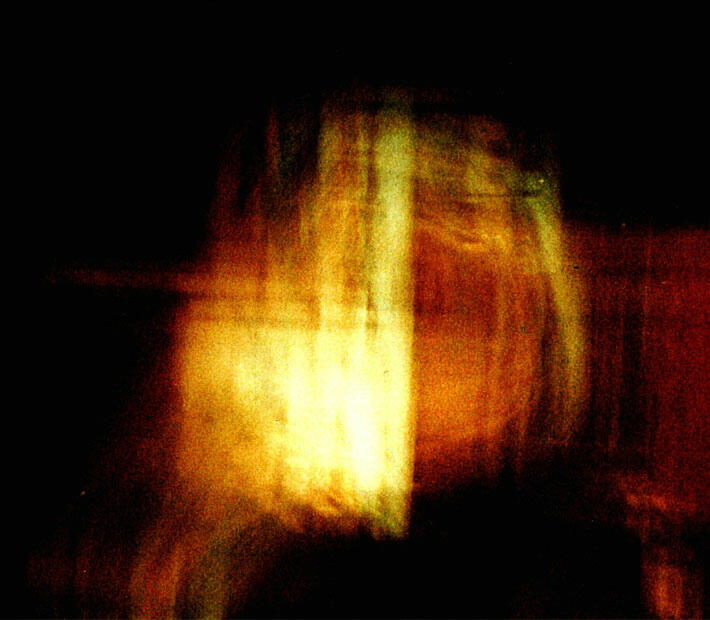 8) Look at the right side of the pic and you will see a reptilian looking face along with a green snake-like entity beside it!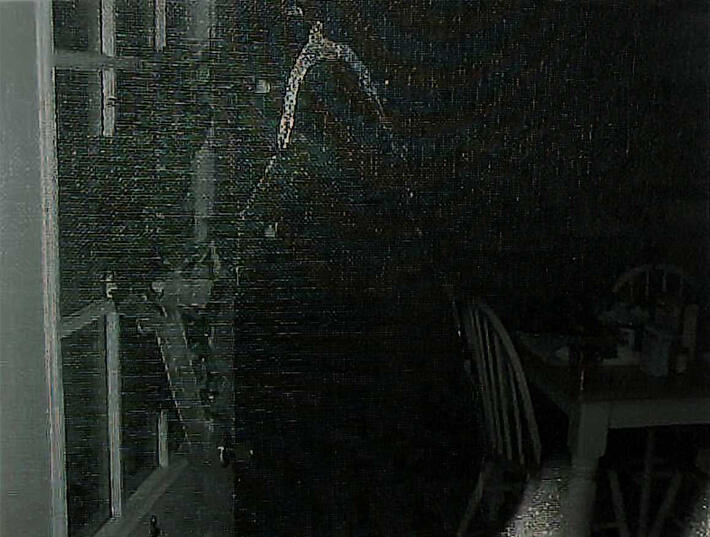 9) Hooded demonic entity, 2000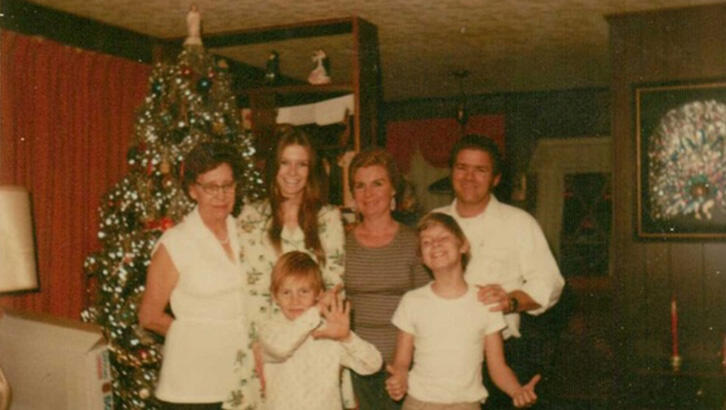 10) Large face in the window behind my Dad's shoulder, 1974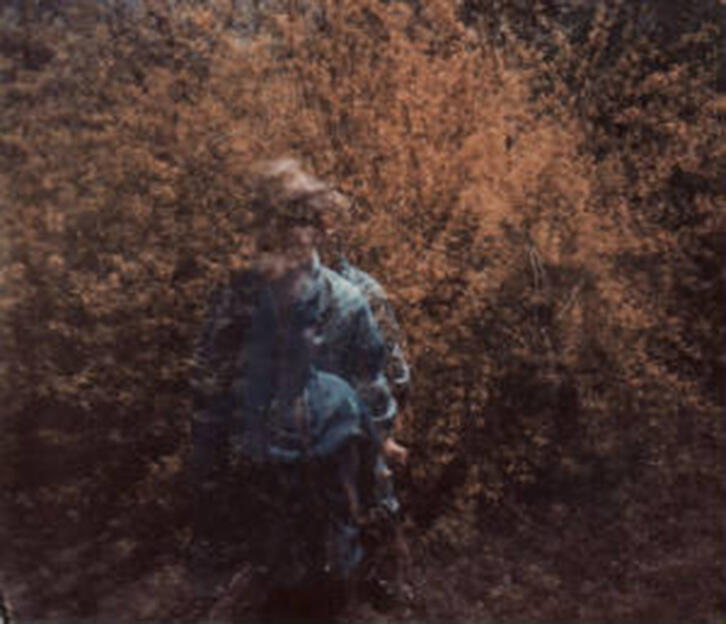 11) Me at 3 years old and "Others", 1969



12) The most recent UFO pic I took, April 2017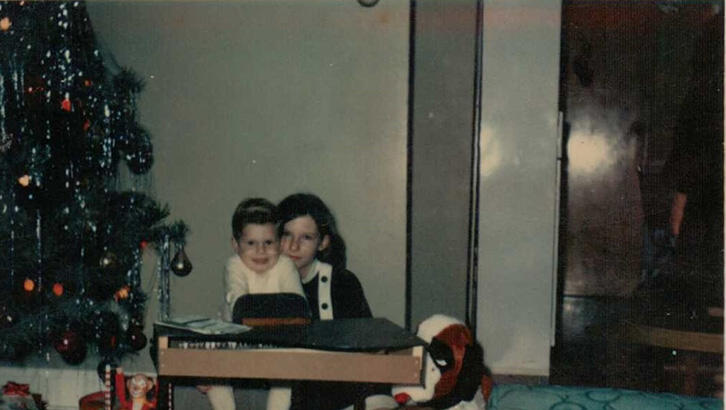 13) My sister and I with hooded entity to her left, Christmas 1968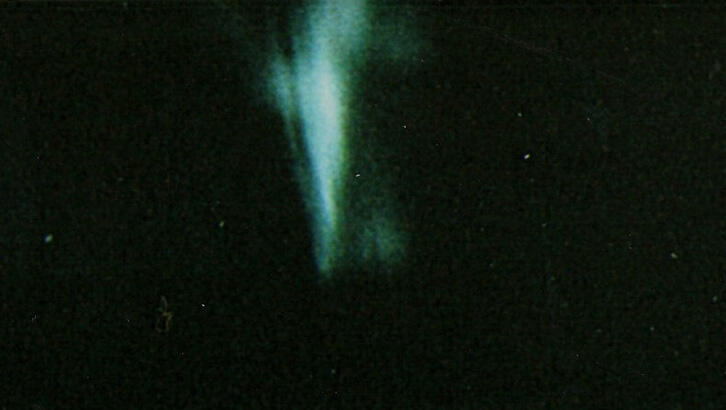 14) Entity, 2001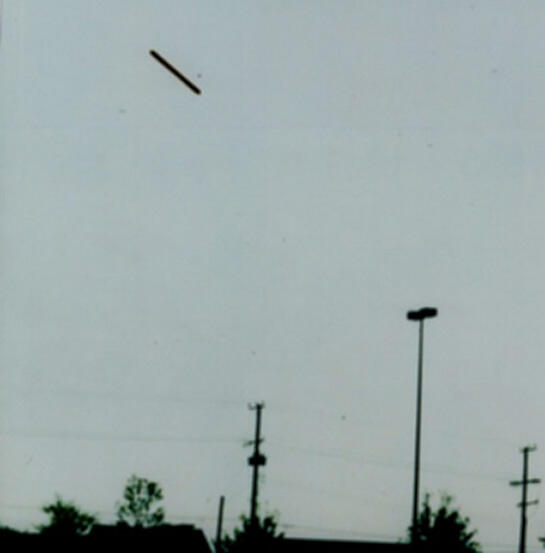 15) UFO, 2001