Brinkerhoff's Alien & ET Images
Marc Brinkerhoff sent us several images to accompany his appearance on the 3/30/15 show, along with UFO pioneer Timothy Green Beckley. Binkerhoff is pictured with some of his alien art.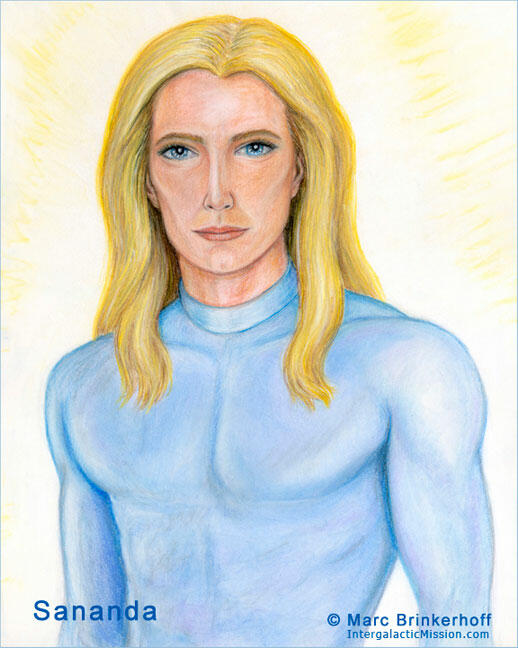 Marc Brinkerhoff's drawing of Sananda, Commander-in-Chief of all Intergalactic Commands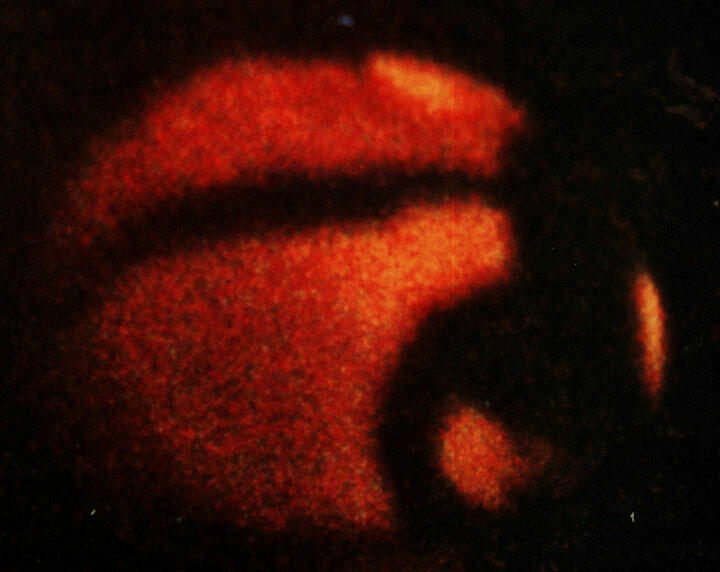 The "shadow" of an alien taken inside a UFO by Marc Brinkerhoff in upstate NY.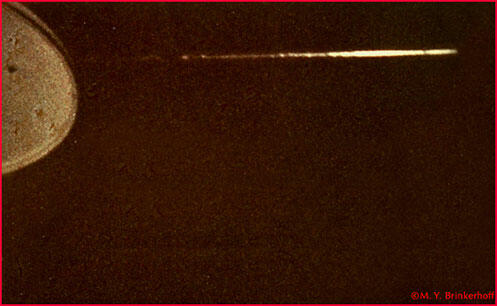 UFO probe shooting from out of a larger craft by Marc Brinkerhoff.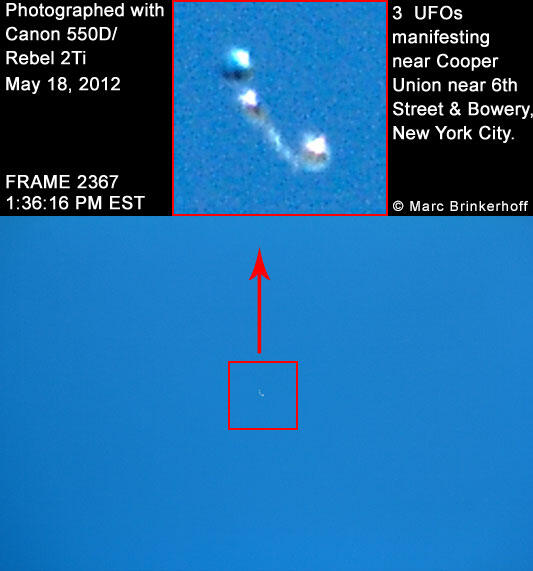 UFO photo taken by Marc Brinkerhoff over Cooper Union, NYC.