George Noory
will be making a number of public appearances in 2015. He is also currently taping live episodes of his new GAIAM-TV show,
Beyond Belief with George Noory
.
MARCH 2015

March 26-29, 2015
Holiday Inn LAX Airport
Los Angeles, CA
On Saturday March 28th, George will host a Meet & Greet Luncheon from Noon to 1pm, and then the 'Survival of Humanity' Panel from 3 to 5pm with a fascinating group of experts.
More info/tickets
.
APRIL 2015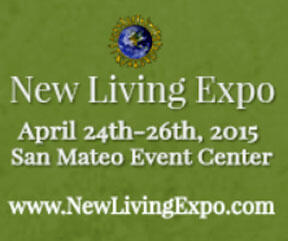 April 24 - 26, 2015
San Mateo Event Center
Further details
forthcoming.