Cathy Byrd, guest on the 2/28/17 show, shares these images and captions to accompany her appearance.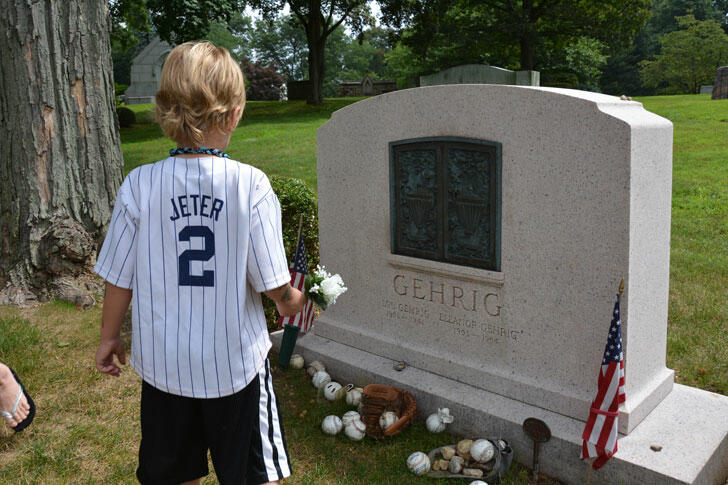 Photo of Christian at Lou Gehrig's grave when Christian was 6 years old. This marked the end of Christian's spontaneous recollections of a life as Lou Gehrig.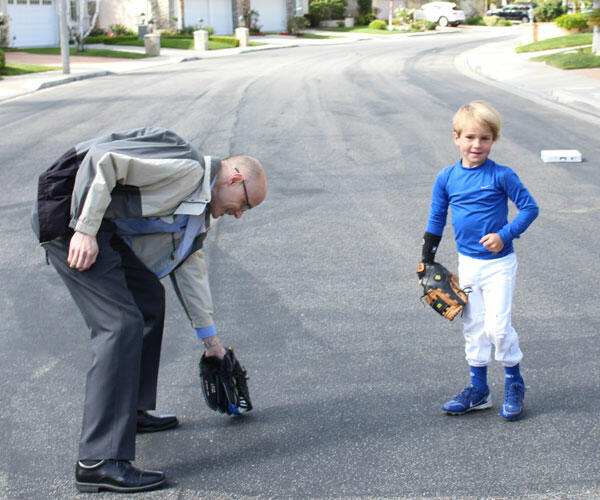 The photo of Christian playing baseball in the street is from Dr. Jim Tucker's visit to our home to interview Christian about his past-life memories.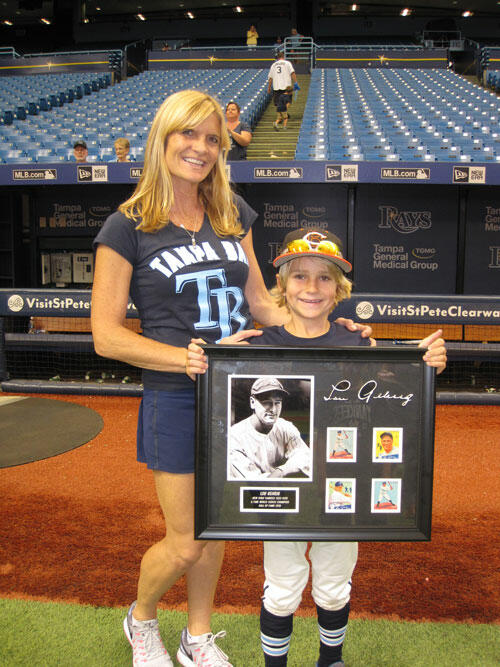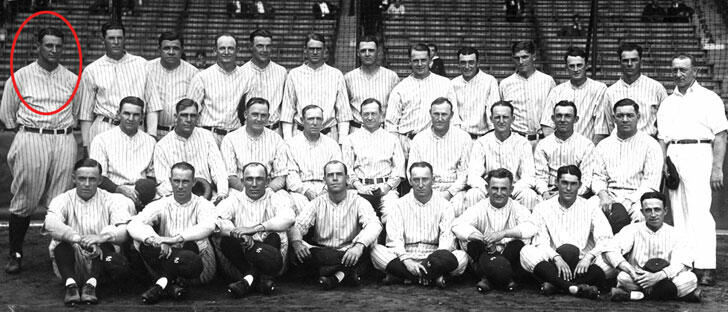 A team photo of the 1927 Yankees. Our son pointed to Lou Gehrig and said, "That's me!" at the age of three.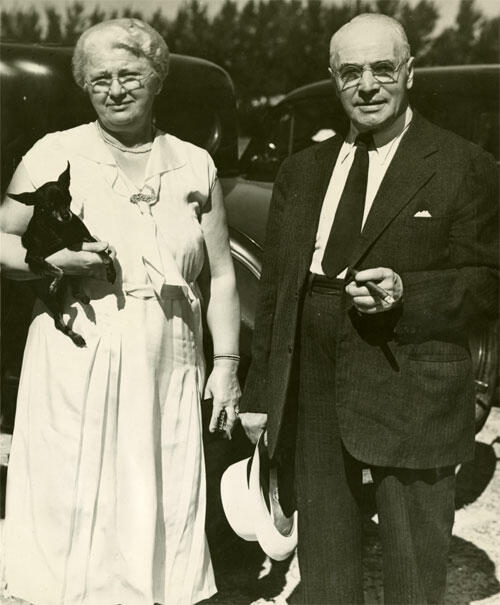 A photo of Lou Gehrig's parents Henry and Christina Gehrig, which is significant because our son was able to correctly identify their names at the age of three.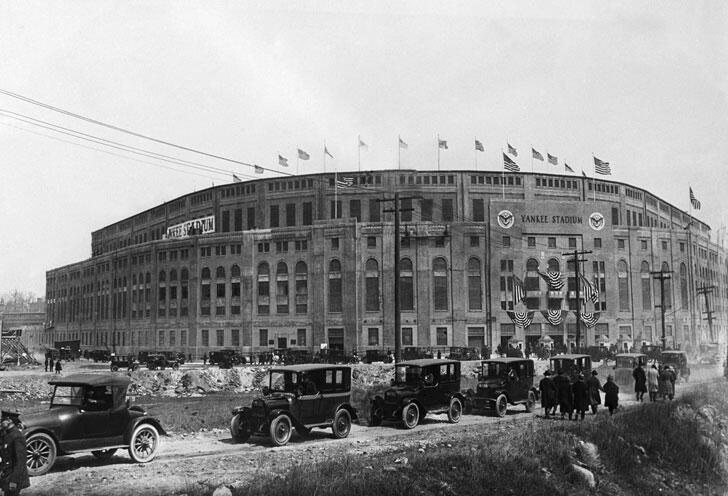 Yankee Stadium