Craig Bauer provides images related to his 8-17-17 appearance discussing secret ciphers and cryptology.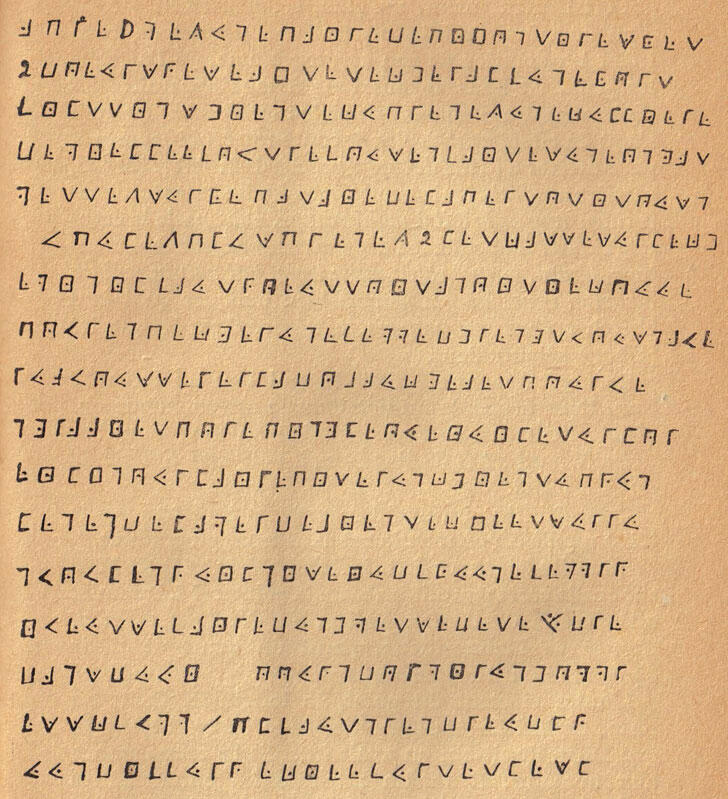 Image 1 - A pirate's cipher?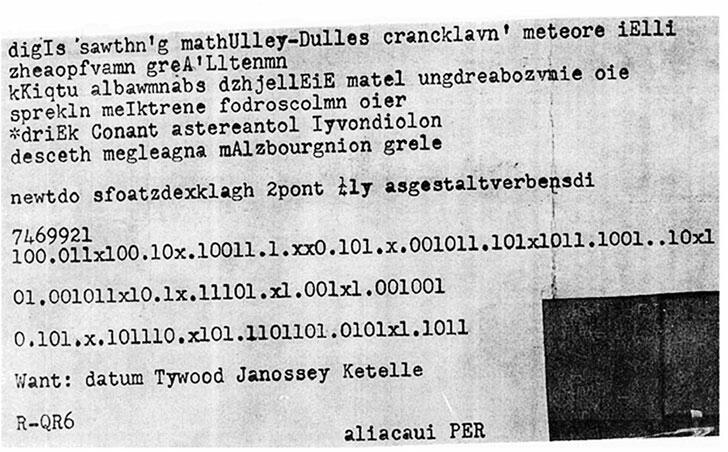 Image 2- The unsolved cipher of Paul E. Rubin.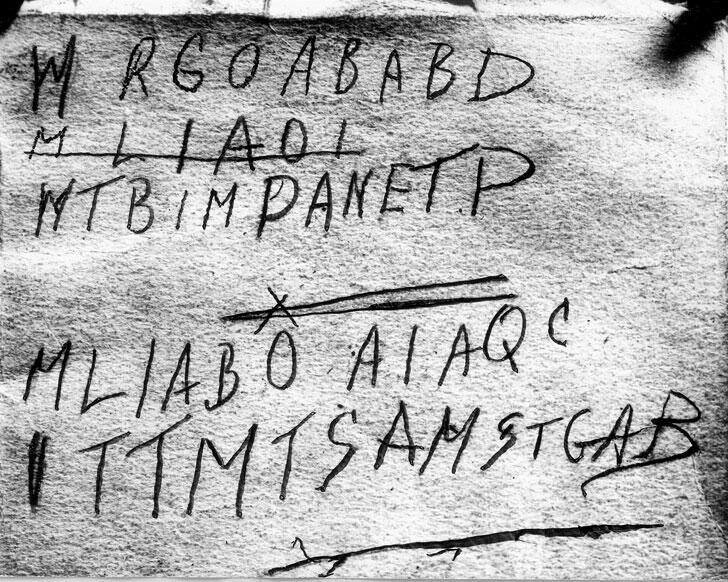 Image 3- A cipher associated with the Somerton Man case.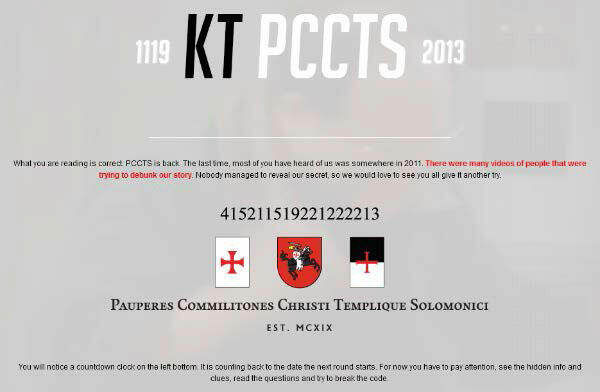 Image 4- Screenshot of a website claimed to belong to the Knights Templar.