Meet
Coast Insiders
in our new gallery!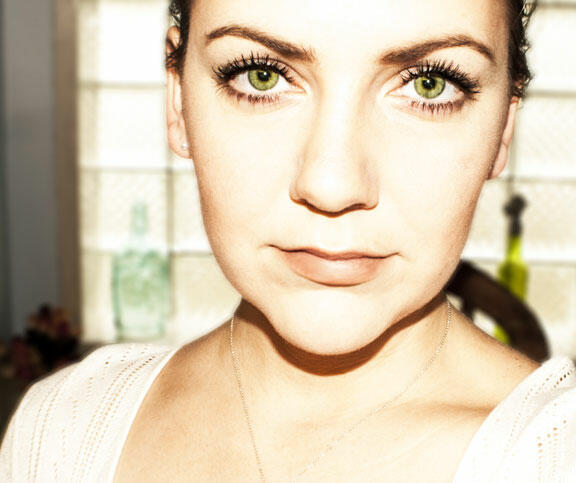 I've always been interested in esoteric, paranormal, metaphysical topics as well as topics pertaining to health and human consciousness. As an artist, I often draw inspiration from the topics discussed on this show. The knowledge I've attained from listening to this program is absolutely invaluable. George Noory and all of the other guests hosts, in my opinion, are among the most incredibly astute and respectful interviewers out there in talk radio. Coast to Coast has become like family to me and I am very grateful to feel like a part of that family.
--Angela, Edinburg, TX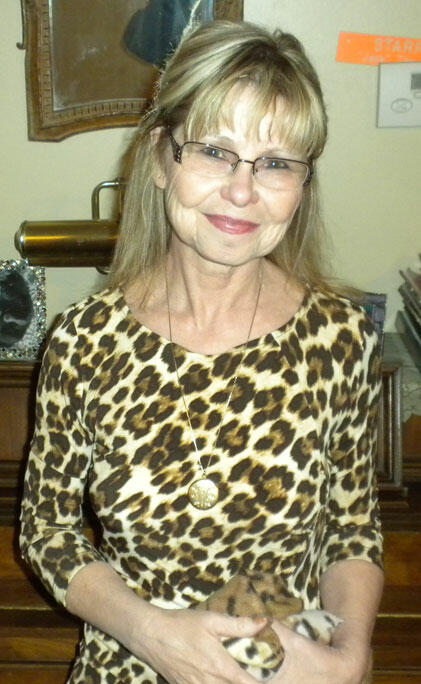 I am a member of Kansas City, Mo MUFON and have been interested in the paranormal as long as I can remember. I am now a retired R.N. and worked nights for 34 years. Believe it or not -- - no matter where you went in the hospital...to the lab, x-ray, ICU's, and other floors.... you could always hear C2C playing. I have been to several UFO conferences in Eureka Springs, Ark. LOVE THE SHOW and never miss a one thanks to Coast Insider! (the old Streamlink)
--Terre, Independence, Missouri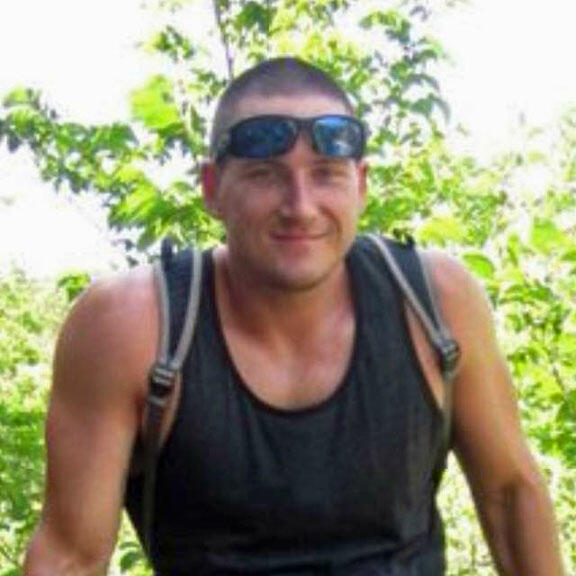 Being a Coast Insider is an excellent resource to help expand my well being, knowledge and consciousness. It's very convenient listening to the program straight from my iPhone anytime. Every day when I listen to the program I continue to have my mind opened to various topics and become the strongest and most knowledgable version of myself which is my main objective in life. An extra special thanks to the Coast staff and hosts. I will always be a Coast Insider and until the day I die, continuing to listen to the incredible topics on Coast to Coast AM.
--Kent, Denton, TX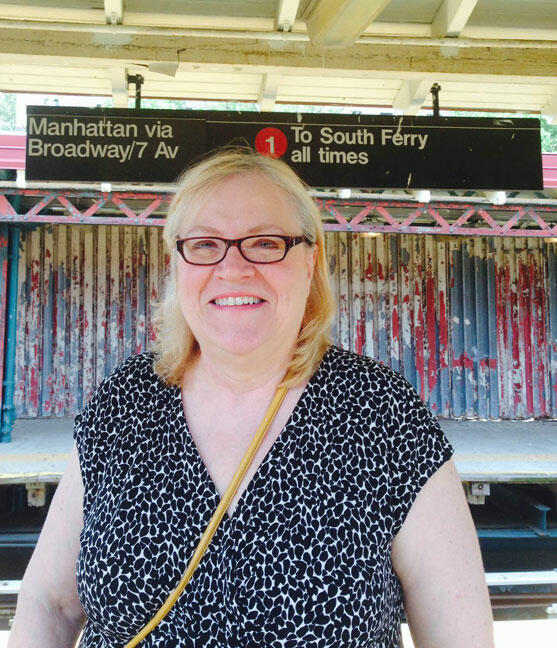 A Coast Insider for over 10 years, I have listened to the show since the early 90s. Although I have never seen a UFO or a ghost or been involved in a conspiracy, I have been interested in such since I was a child. I got this interest from my mom who is in her 80s and she is also a listener. I love to listen to the show while cooking and doing household chores. Listening in the car as I drive around is so much more enjoyable than listening to what is on live radio.
--Debbie, Columbus, OH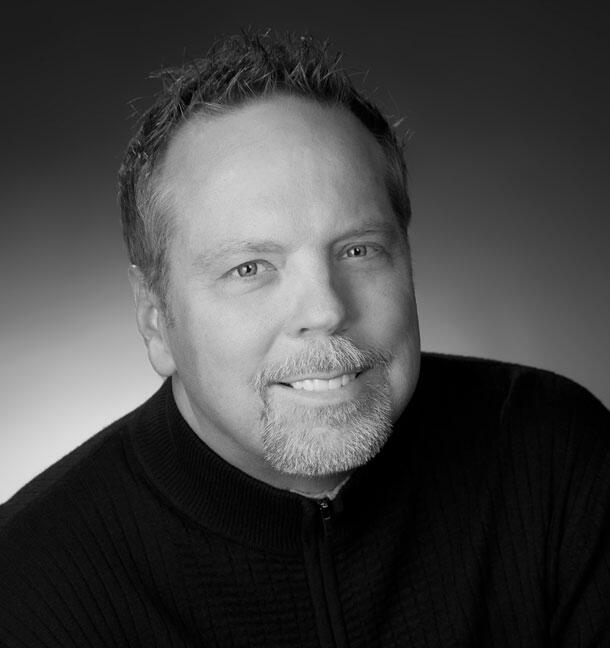 I have been an Insider for the last 2 years. My paranormal experiences go back 47 years ago when I was 8 and my sister was 5. Watching what we thought was a crop duster spraying while flying very high. We watched for a while and when we turned around we were viewing what looked like a prehistoric scene and could just see our house, no neighbors. We ran to tell dad who was watching a baseball game. He dismissed us as he didn't want to leave the game for what was obviously young imagination. We then looked in the backyard and the scene was gone. It was midday in summer, sun bright. We can still finish the story from that day for each other. Very weird. It also would be of note the we lived in Xenia, Ohio...very close to Wright-Patterson AFB. Lots of weirdness over the years.
--Rod, Logan, Utah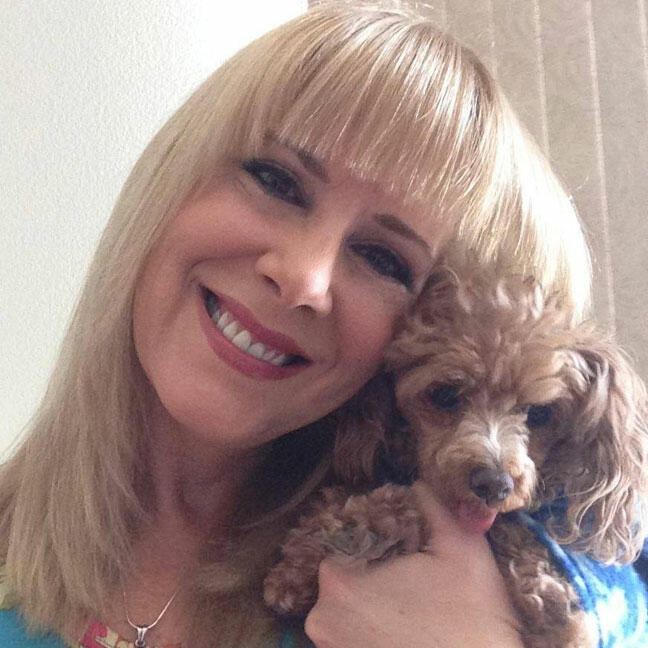 I'm a professional Psychic Medium, Animal Communicator, Spirit Artist and Paranormal Investigator with Route 66 Paranormal Investigators. I have enjoyed C2C as an Insider for many years, and all the wonderful guests and shows with George Noory and George Knapp. The convenience and being able to access the shows anytime anywhere in the world. I spent 6 months in Ukraine on a TV show "Battle of The Psychics" as the first Psychic Medium representing the USA. I did not speak Ukrainian or Russian and being able to listen to C2C on my iPhone and downloads to my iPod kept me sane! We'd have to sit and wait for hours, many times on freezing cold buses to complete shooting of our challenges, I truly kept myself entertained, happy and stress free listening the entire time I was there. Thank you from the bottom of my heart for all the great programming! PS-- I made it to the finals with C2C in my ear :)
Jennifer W., Las Vegas AKA MediumatLarge on Twitter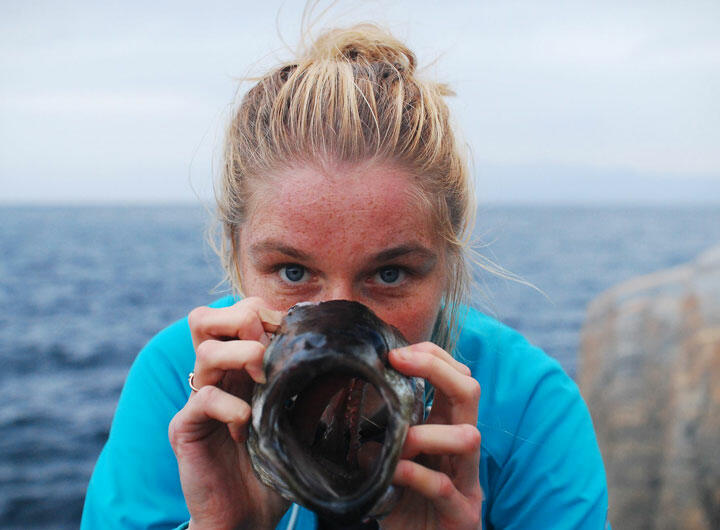 I am a 30 years old and I live on a beautiful, little island on the third longest fjord in Europe. I am painter, and I always have George Noory's voice as a background while painting. I really appreciate all the shows, though some are more interesting to me then others. I try to not go along with the mainstream, so the Coast to Coast program gives me a bunch of alternatives...I enjoy especially the shows related with human spirit, "angelology" and conspiracy theories.
--Kasia, Sekken, Norway
Like to join our Insiders Gallery? Visit this page.
View Previous Coast Insiders