In tandem with his appearance on the
11/13/16
show, Tom Colbert shared images related to his ID of D.B. Cooper.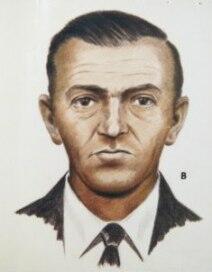 FBI sketch of Cooper from 11/24/71.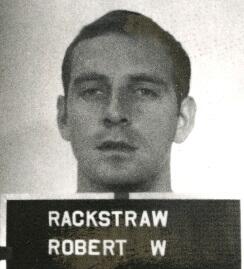 Robert Rackstraw's September, 1970 Army ID Photo.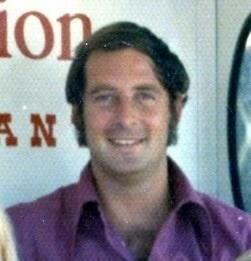 Rackstraw's September, 1971 Disneyland photo.



Rackstraw walking dog (surveillance, 2013)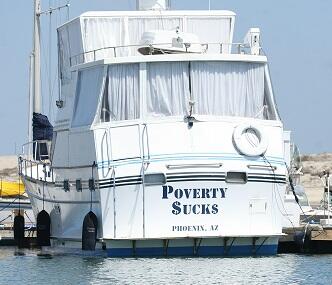 Rackstraw's Yacht, the "Poverty Sucks"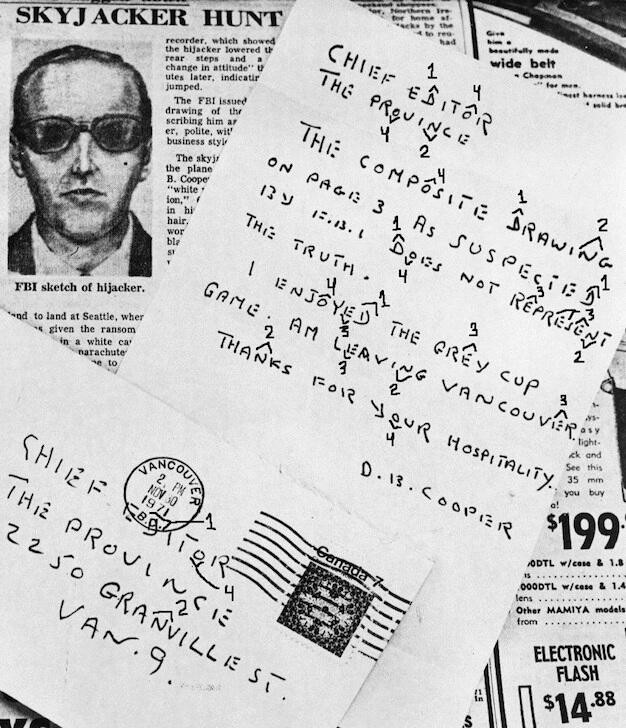 Cooper Letter #2 (to "The Province," Vancouver, BC.)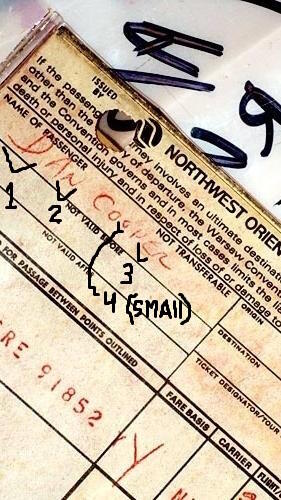 Original D.B. Cooper airline ticket.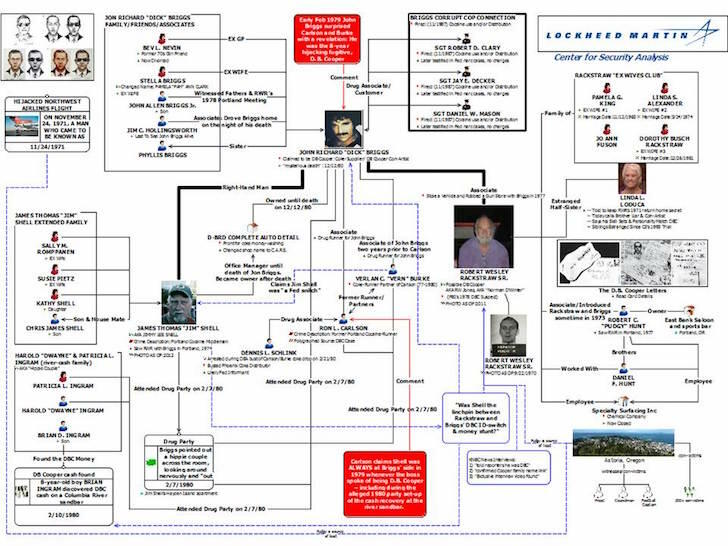 Rackstraw Crime Link Chart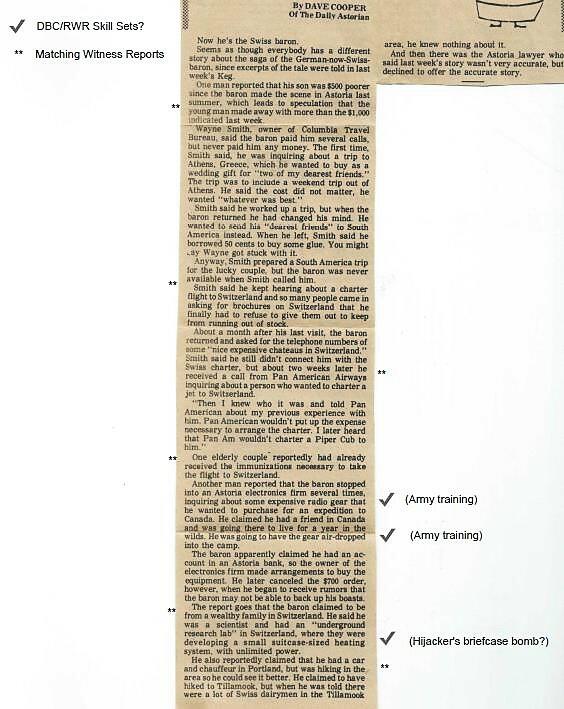 3/14/72 "Swiss Baron" column, "Cooper's Corner."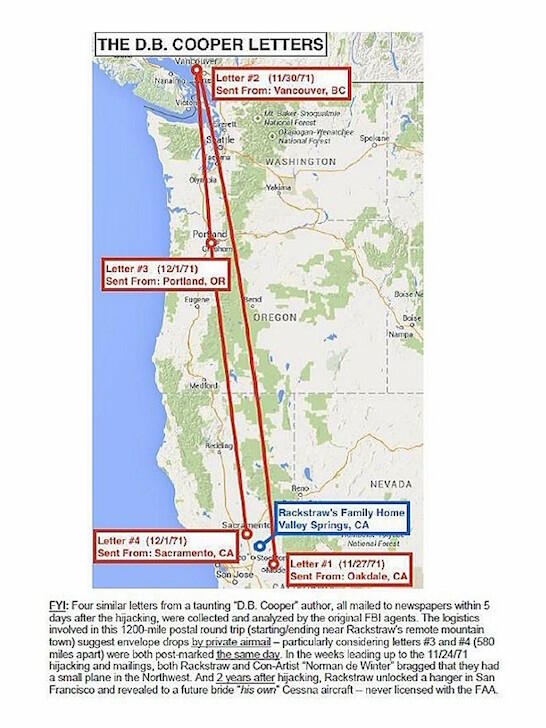 Map of Cooper mail drops and posted letters.