Doomsday Scenarios
Author and astronomer, David Darling, shares a series of images which showcase the various catastrophes which could doom the planet.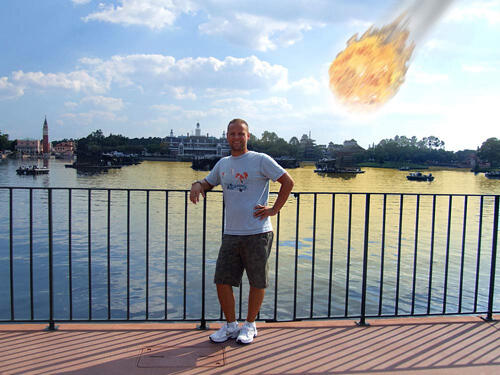 1) Could a destructive asteroid fall from the sky without any warning?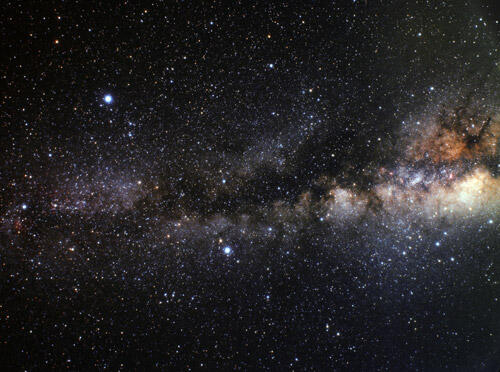 2) What's a galactic alignment and could it spell doom for us?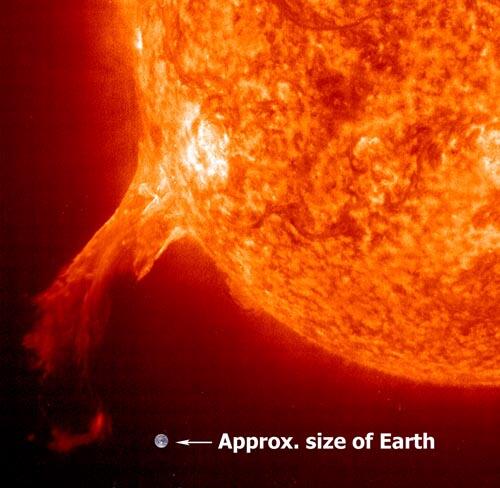 3) As the Sun approaches a peak of activity in 2013, is human civilization at risk?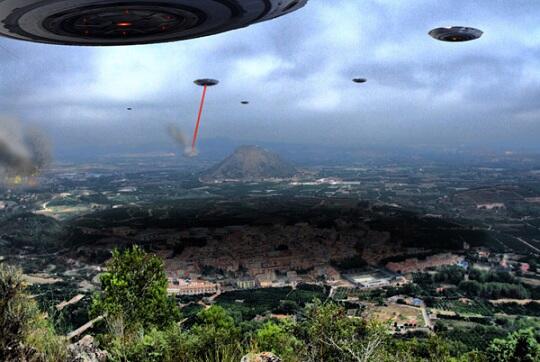 4) What are the chances of hostile aliens invading the Earth?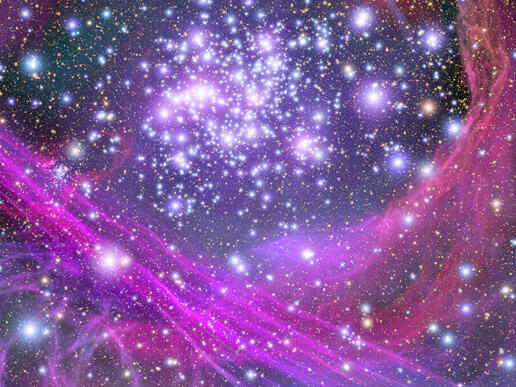 5) Is it possible that the whole universe – including ourselves – is just a simulation inside some incredibly powerful computer?