Mark Muncy shares a set of images in tandem with his 9-6-17 appearance.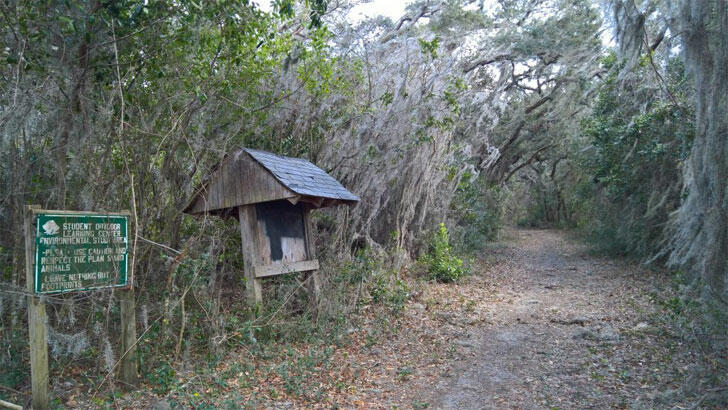 The abandoned park entrance to the grave of Wiccademus.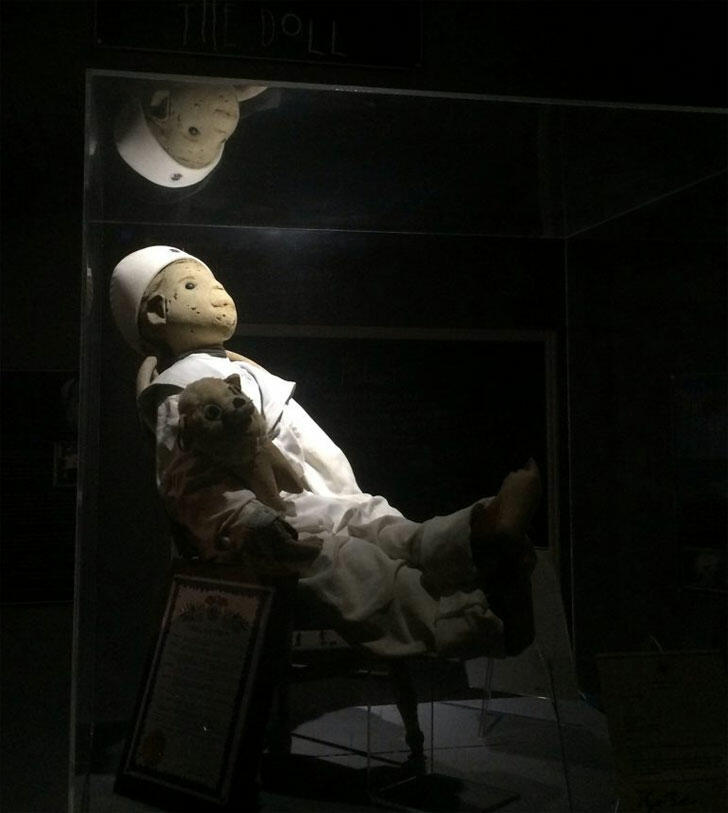 Robert the Doll in Key West with the permission of Robert the Doll.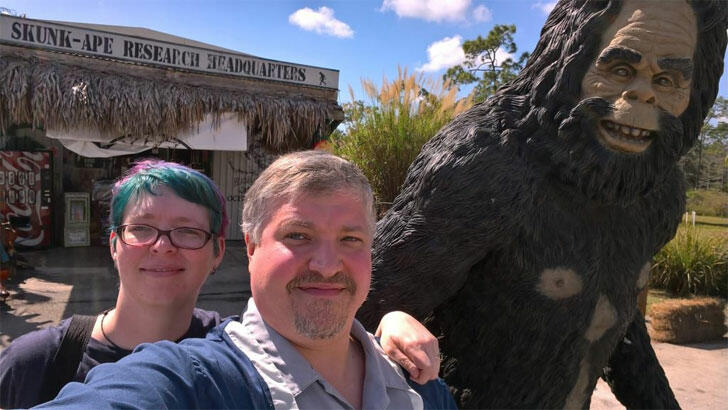 Illustrator Kari Schultz, Muncy, and "unidentified friend."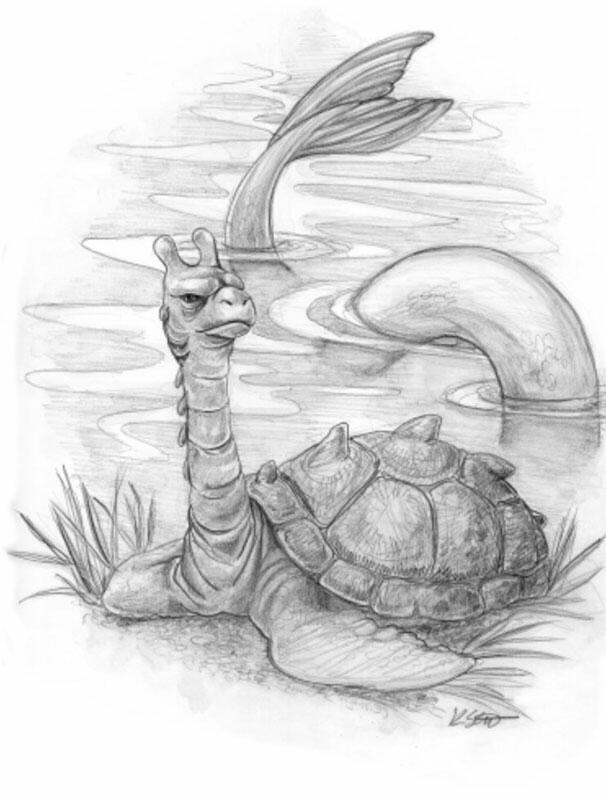 Kari Schultz's illustration of Pinky the Sea Monster of St. Johns River.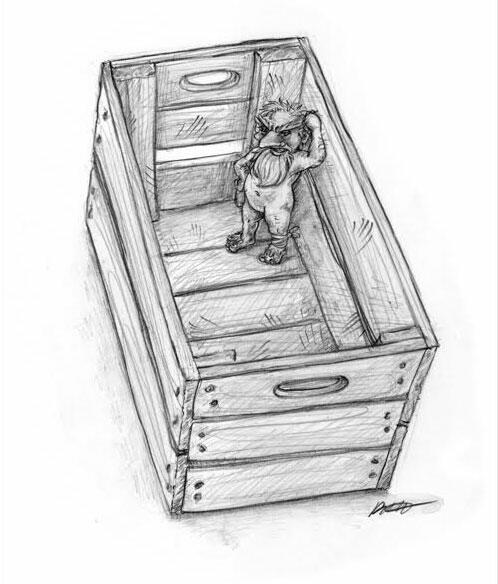 The Gnome of Bok Tower.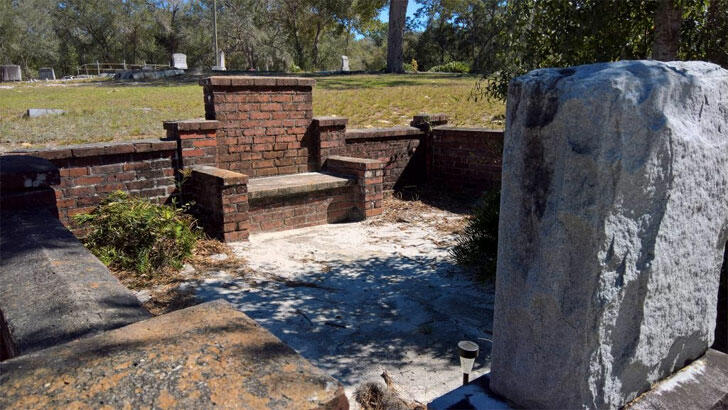 Devil's Chair of Cassadaga Cemetery.