April 6, 2020

Lori writes: On Tuesday night (March 31, 2020) my friend Aimee had an incredible UFO sighting of multiple objects. She saw seven large orange objects hovering over the ocean in Encinitas, CA. She called me at 8:30PM and I went down to the beach stairs near me to get a better look.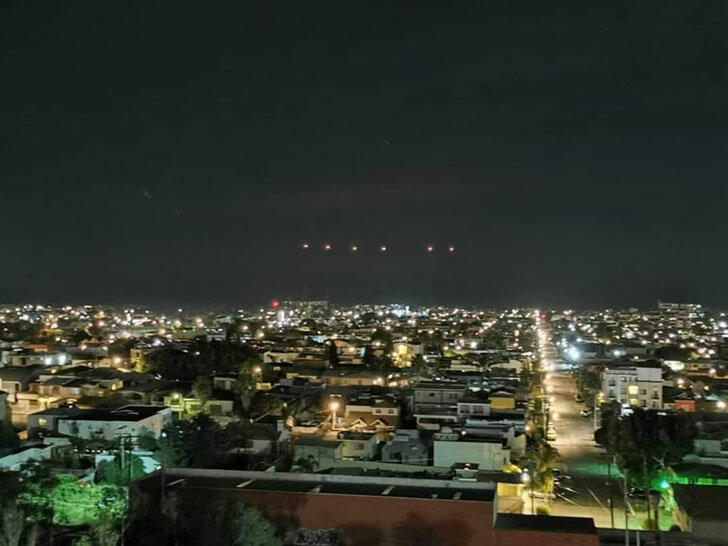 As soon as I got there one huge orange object appeared on the horizon and just stayed there for about 4 1/2 minutes. It was flickering and twinkling and then turned more red and when that happened, it appeared to have split into two objects, one on top of the other with some space in between. We watched until it faded out.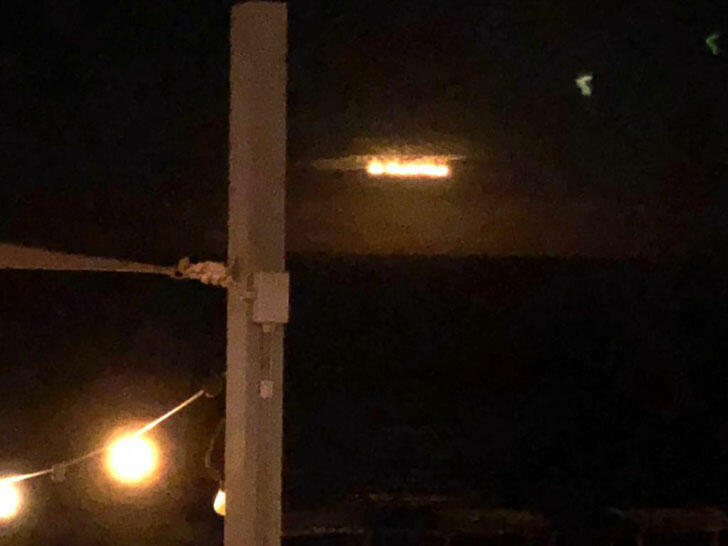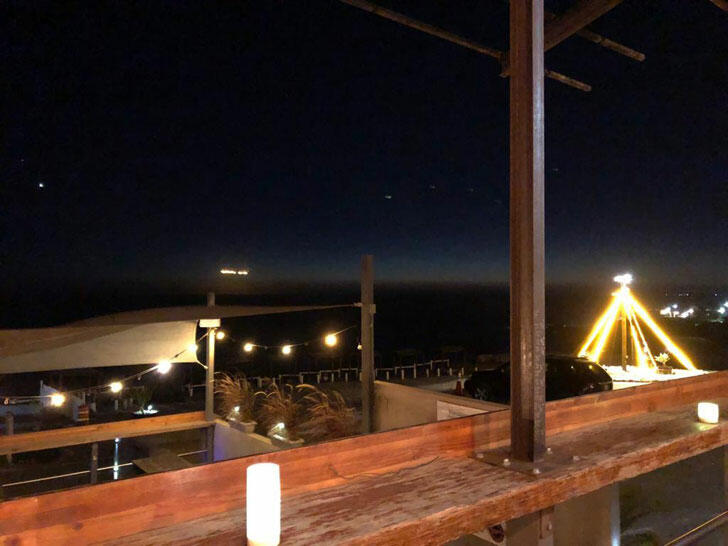 Then it happened two more times for a total of three separate episodes of it appearing. We learned later people have seen them from as north as Sacramento to as far south as Rosarito Beach, Baja California, Mexico (the last two images were posted on NextDoor).