George Noory
will be making a number of public appearances in 2019 and beyond. He is also currently taping live episodes of his GAIA TV show,
Beyond Belief with George Noory
.
AUGUST 2019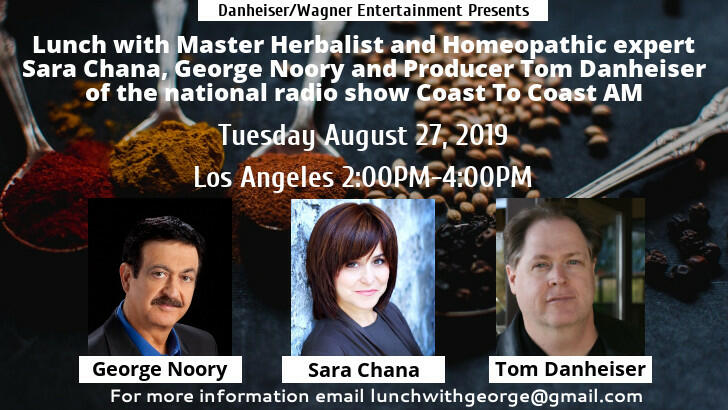 Danheiser/Wagner Entertainment Presents:
Special Event Series: "Eat & Greet" Luncheon in Sherman Oaks, California
The next in our Eat & Greet Luncheon Series with George Noory features special guest, master herbalist Sara Chana (
sarachana.com
), and Coast to Coast AM producer Tom Danheiser and takes place Tuesday, August 27th, 2:00pm - 4:00pm. Email
lunchwithgeorge@gmail.com
to reserve a spot. You will be called back with details.
SEPTEMBER 2019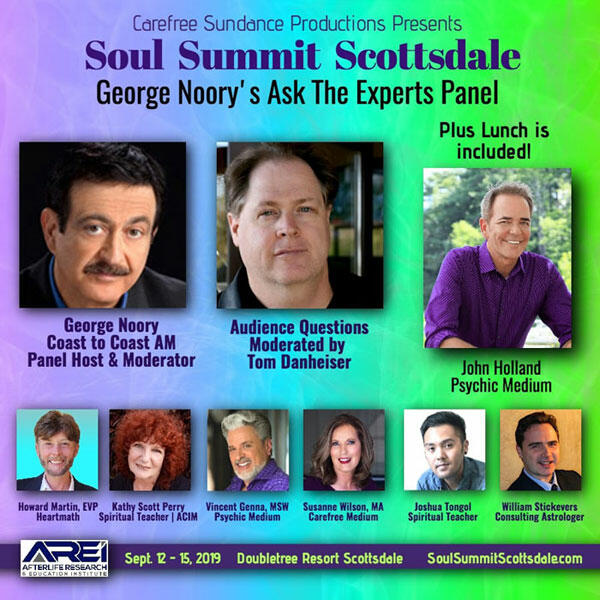 September 12-15, 2019
Doubletree Resort Paradise Valley
Scottsdale, Arizona
On Friday, September 13th from 8-10pm, George along with
Tom Danheiser
will host a special
Psychic Vibes Night
with Mark Christopher Nelson, Candice Parisi, and others. George and Tom will also moderate an 'Ask the Experts' panel including John Holland, Howard Martin, Kathy Scott Perry, Vincent Genna, Susanne Wilson, Joshua Tongol, and William Stickevers.
Tickets/More Info
.
OCTOBER 2019

October 26-27, 2019
Tinley Park Convention Center
Chicago
George will be appearing on Saturday, November 26th. Further details forthcoming.
Tickets/More Info
.
NOVEMBER 2019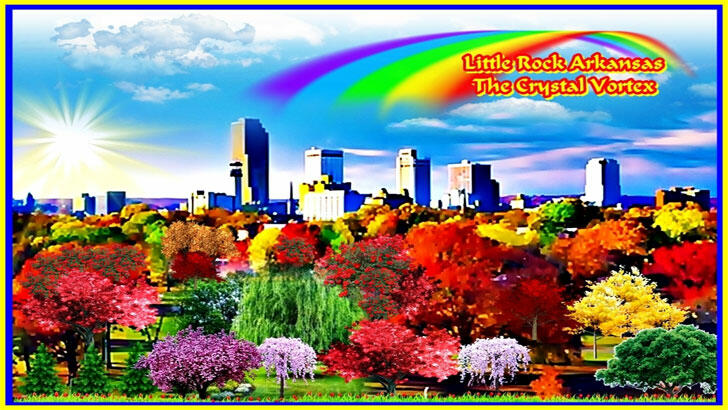 November 22-24, 2019
Little Rock, Arkansas
George will offer a special presentation and live Q&A on Saturday, November 23rd.
Tickets/More Info
.
JANUARY 2020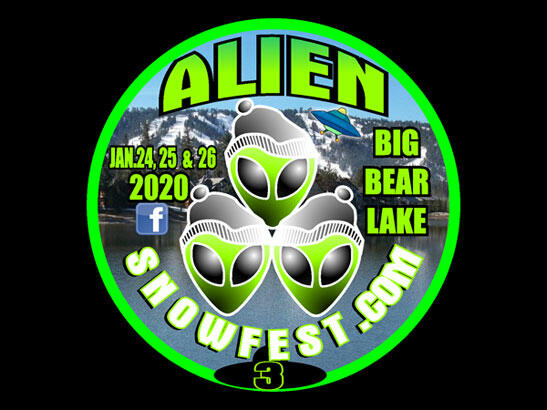 Alien Snowfest 3
Big Bear Lake, CA
January 24-26
George will be appearing on Saturday, January 25th. Further details, TBA.
Tickets/More Info