George Noory
will be making a number of public appearances in 2018 and 2019. He is also currently taping live episodes of his GAIA TV show,
Beyond Belief with George Noory
.
AUGUST 2018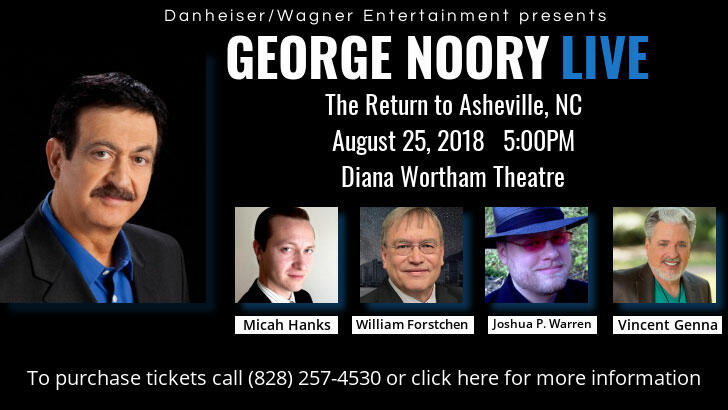 Saturday, August 25, 2018
Diana Wortham Theatre, Asheville, NC, 5-8pm

We're back and better than ever! Join us on Saturday, August 25, 2018 as we return to the beautiful Diana Wortham Theatre for an amazing show with special guests: Ufologist Micah Hanks discussing Area 51; William Forstchen, author of "The Final Day" & "One Year After" speaking about solar attacks on our planet and our grid; Asheville's own paranormal investigator Joshua P. Warren and his wacky world; and spiritual teacher & psychic medium Vincent Genna. Plus a Live Band, Audience Participation, and a Meet & Greet to Follow!
Tickets
: Call 828-257-4530 or go to
DWTheatre.com
. Click the "Buy Tickets" button and off you go. Please email
danwagentertainment@gmail.com
for booth space information.
SEPTEMBER 2018

September 13-16, 2018
DoubleTree Paradise Valley Resort
Scottsdale, AZ
On Saturday, September 15th, George will host events, TBA.
More Info/Tickets
.
JANUARY 2019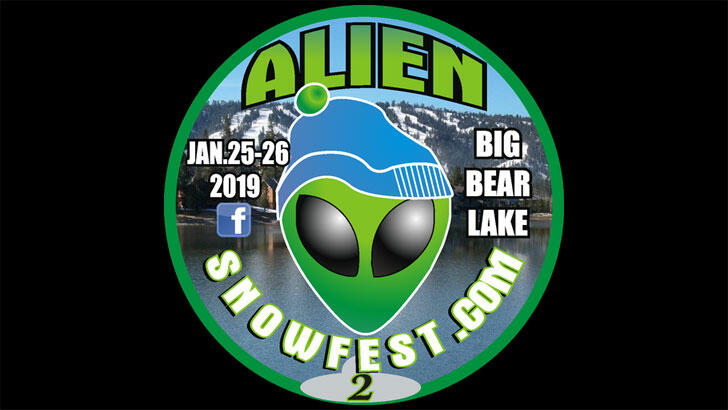 Alien Snowfest II
Big Bear Lake, CA
January 25-26, 2019
Join George Noory along with such presenters as Stanton Friedman, Rosemary Ellen Guiley, Nick Redfern, Grant Cameron, Tom Danheiser, Dr. Sky, and others. Further details, TBA.
Tickets/More Info