Live Nightly 1am - 5am EST / 10pm - 2am PST
Halloween Gallery 2014 Part One
Here are our selections for C2C's Halloween Gallery 2014.
Part 2
of the Gallery is posted here. Thanks to all who sent in
submissions
!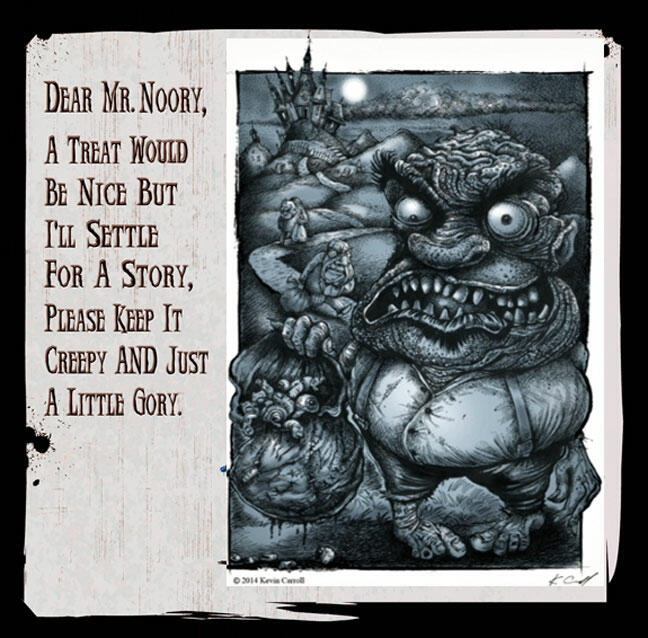 --Kevin Carroll
krop.com/kcnyc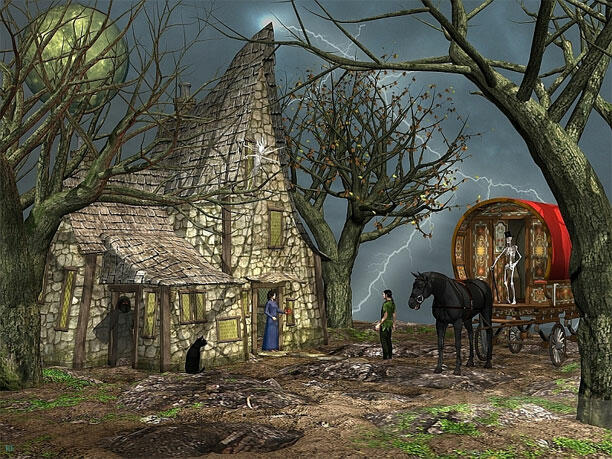 "Wicked Witch Wanda"
--Kevin Foster
kfosterfoster@yahoo.com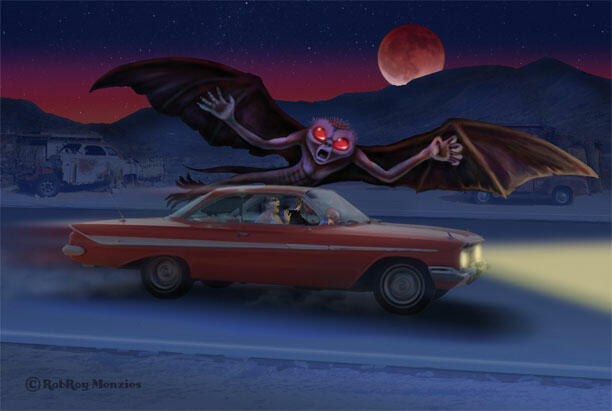 "Mothman"
--RobRoy Menzies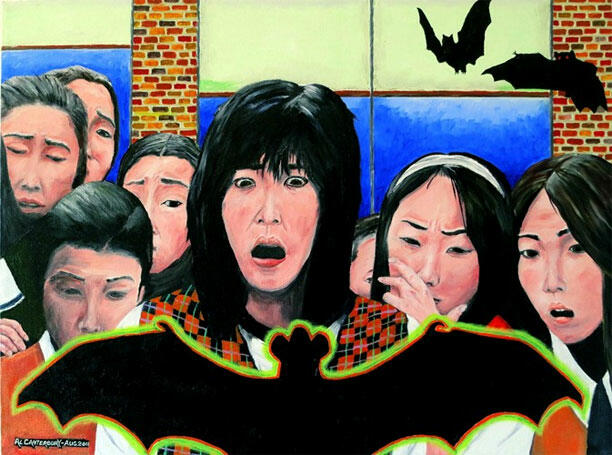 "Halloween in Korea"
--Alan Canterbury
San Francisco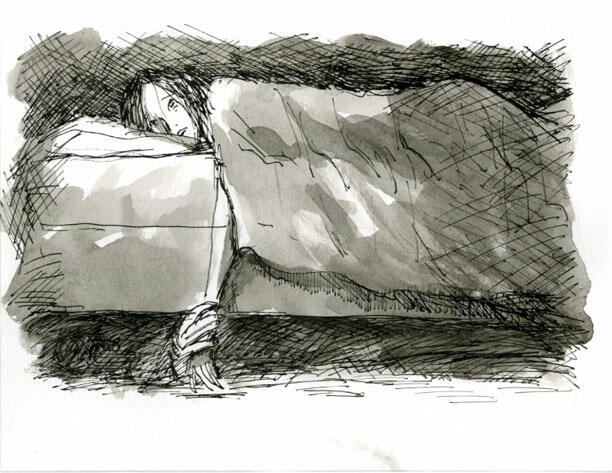 "Grab"
--Noel Tuazon
Toronto, Ontario
noeltuazon.blogspot.ca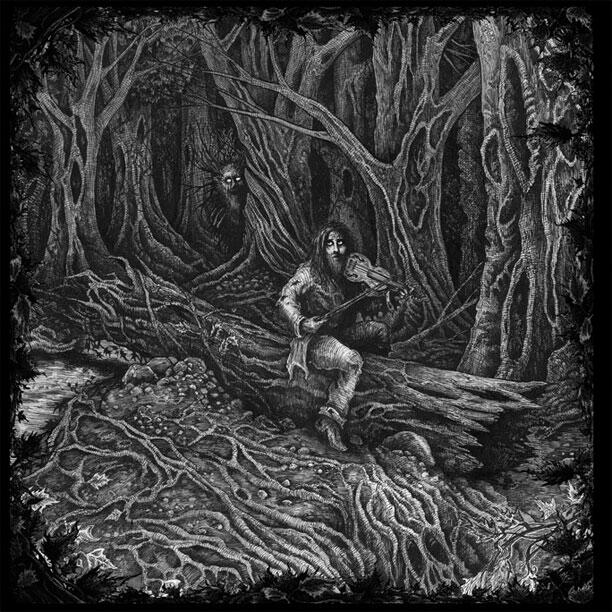 "The Presence"
Illustration by Chadwick St. John
pen and ink on bristol board
inkshadows.com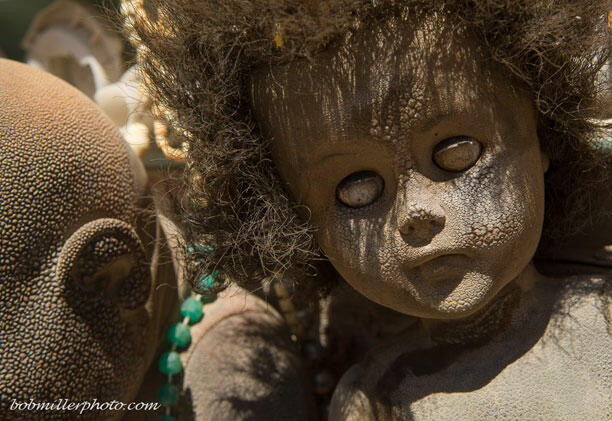 "Creepy Doll Heads"
I picked up this shot in the ghost town of Goldfield, Nevada.
--Bob Miller
bobmillerphoto.com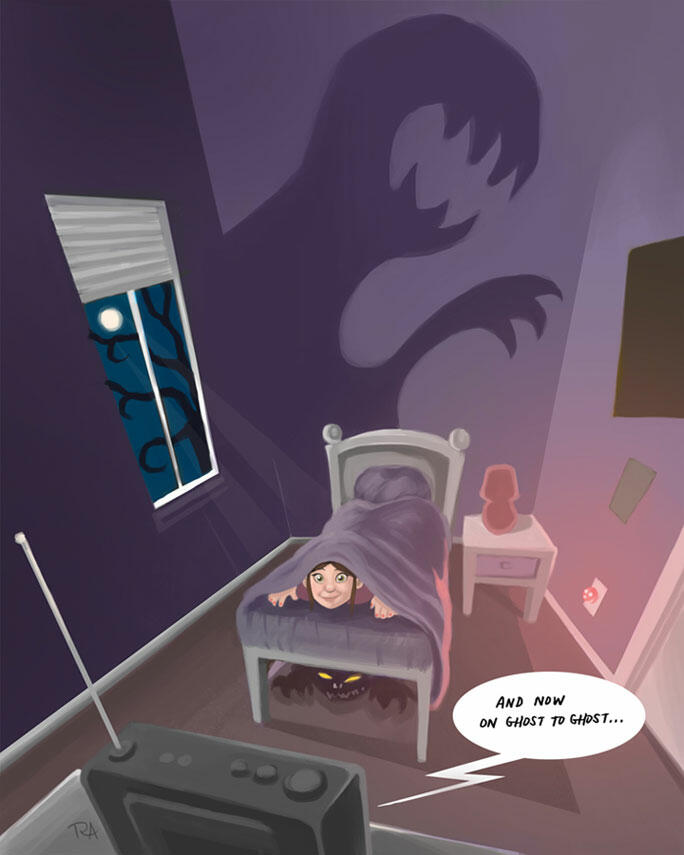 "Waiting for Ghost to Ghost"
--Johnny Ugly
reanimatearts.com



View Part 2 of the Gallery.