Halloween Gallery 2018, Part One
Here are the first half of our selections for C2C's Halloween Gallery 2018! Part 2 of the Gallery is posted here. Thanks to all who sent in their artwork!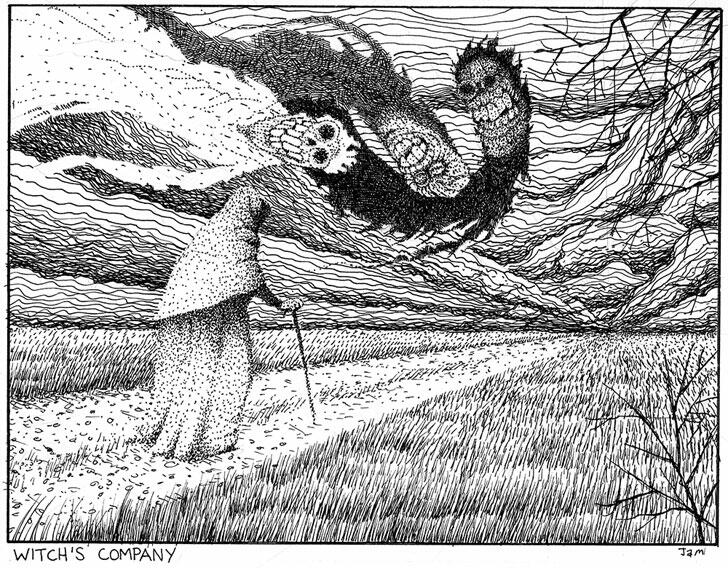 "Witch's Company" --Jason Jam jamcomics.com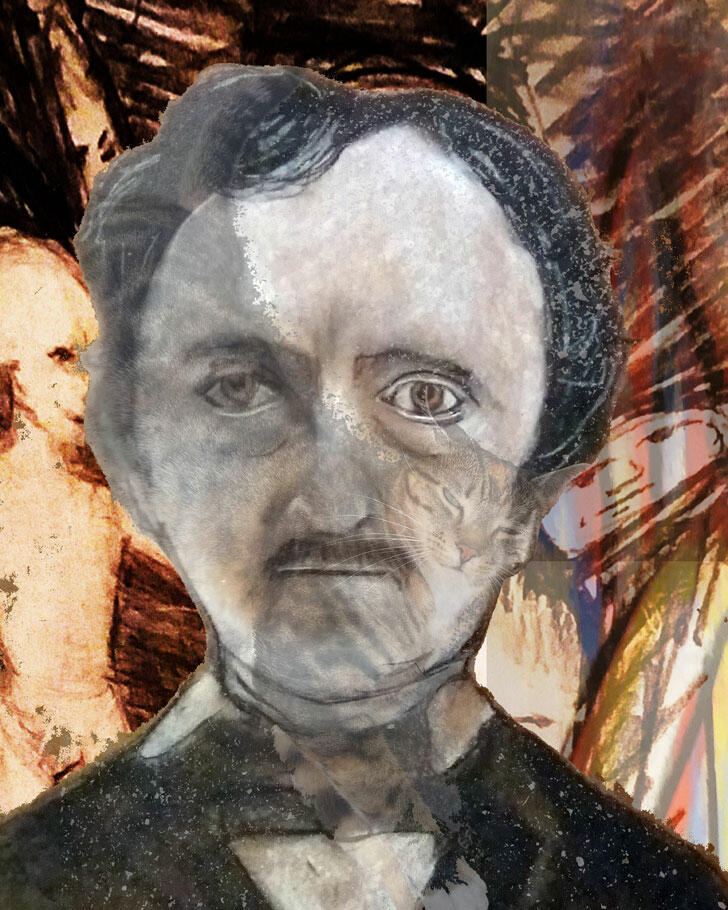 Portrait of Poe --Seth Licata Montague City, MA @guitars2fix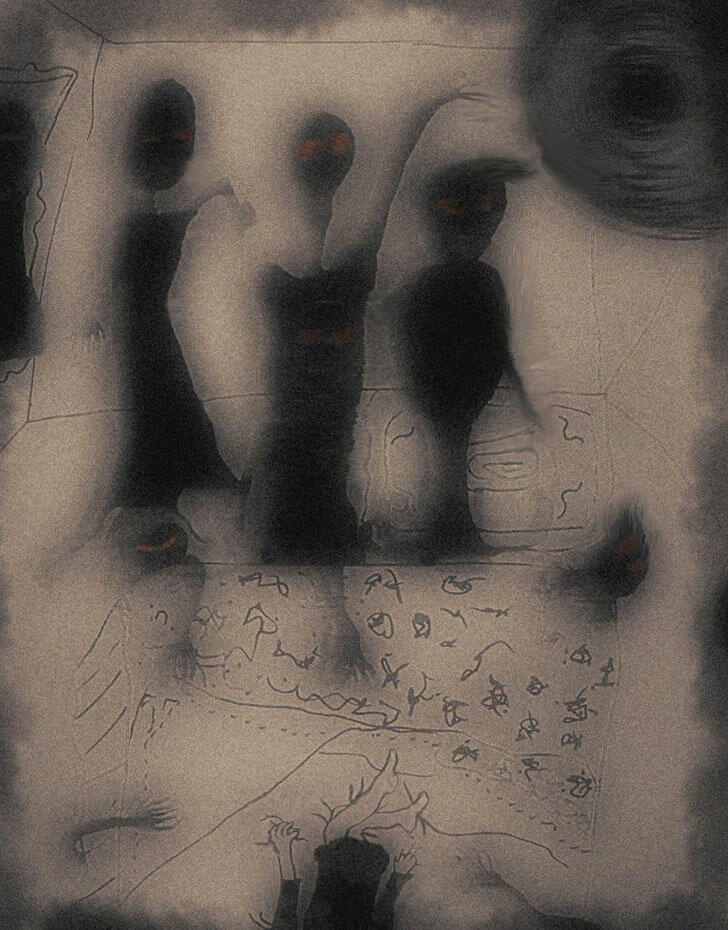 Untitled --Sharaya Brooks Miracle @SharayaBrooks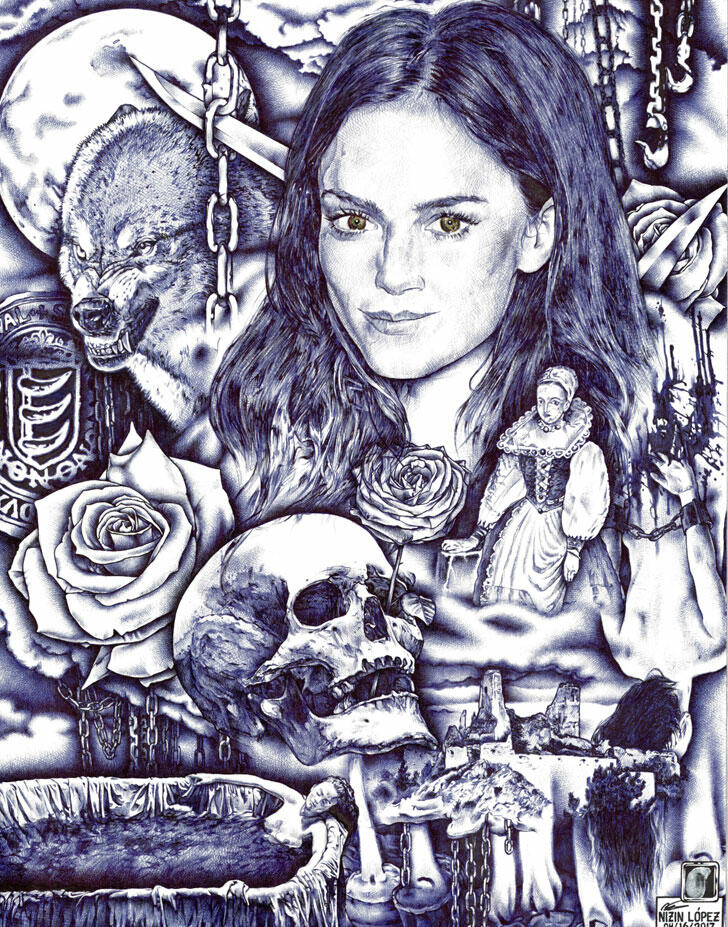 "Tribute to Erzebet Bathory" Ink on paper --Mr Nizin R. Lopez deviantart.com/nizinlopez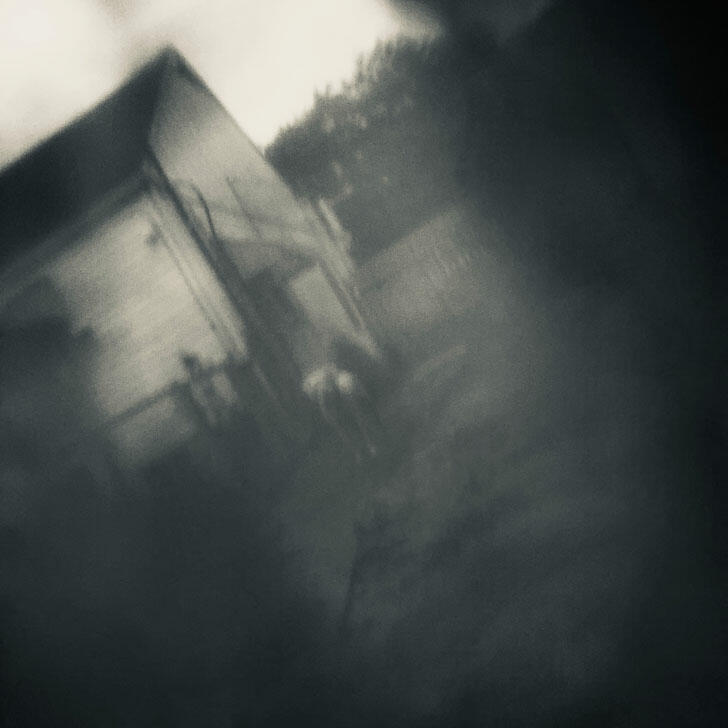 "Aspen's Dream" --Donny Rage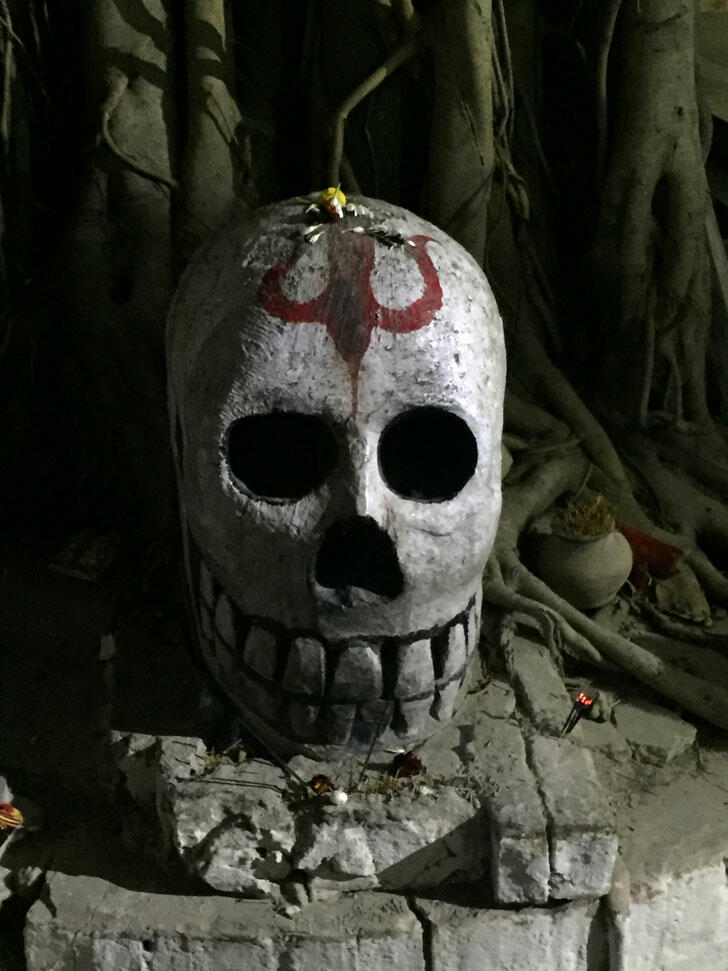 "Aghori Temple Varanasi" --Dave B.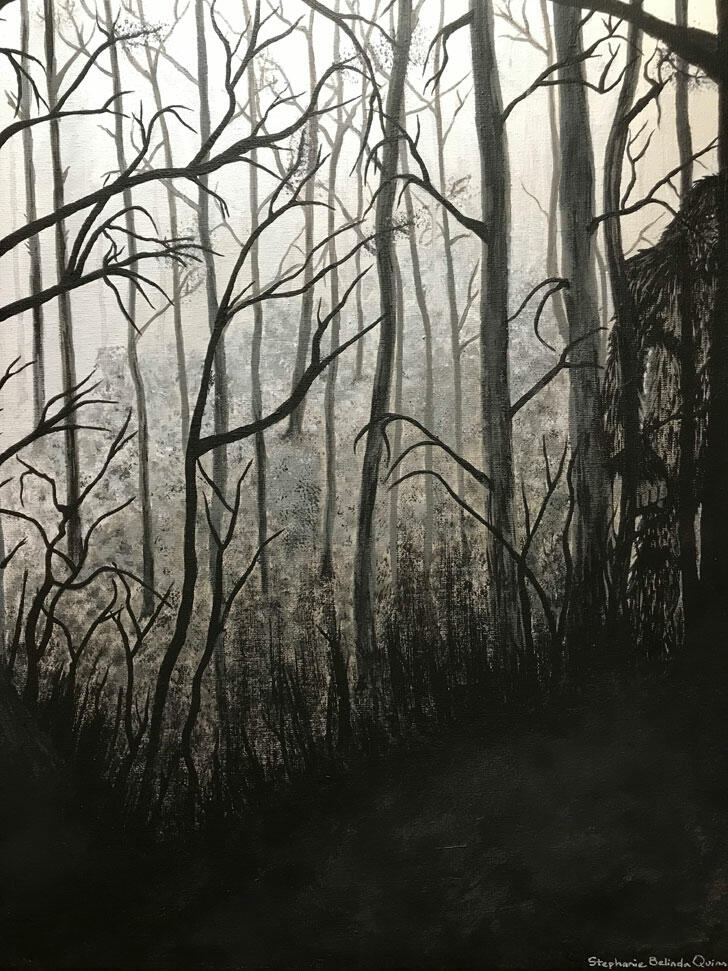 "The Encounter" --Stephanie Belinda Quinn stephaniebelindaquinn@gmail.com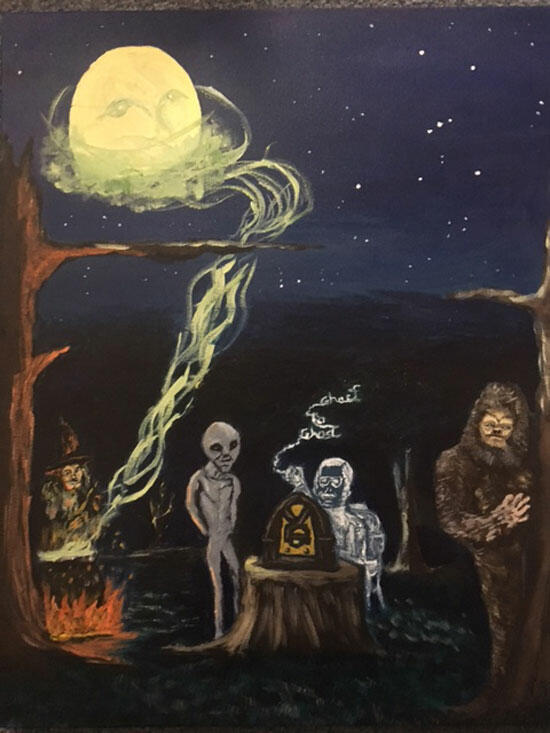 "Art Bell Celebrates from the Other Side" --Lonnie Ekstrom kamko55@yahoo.com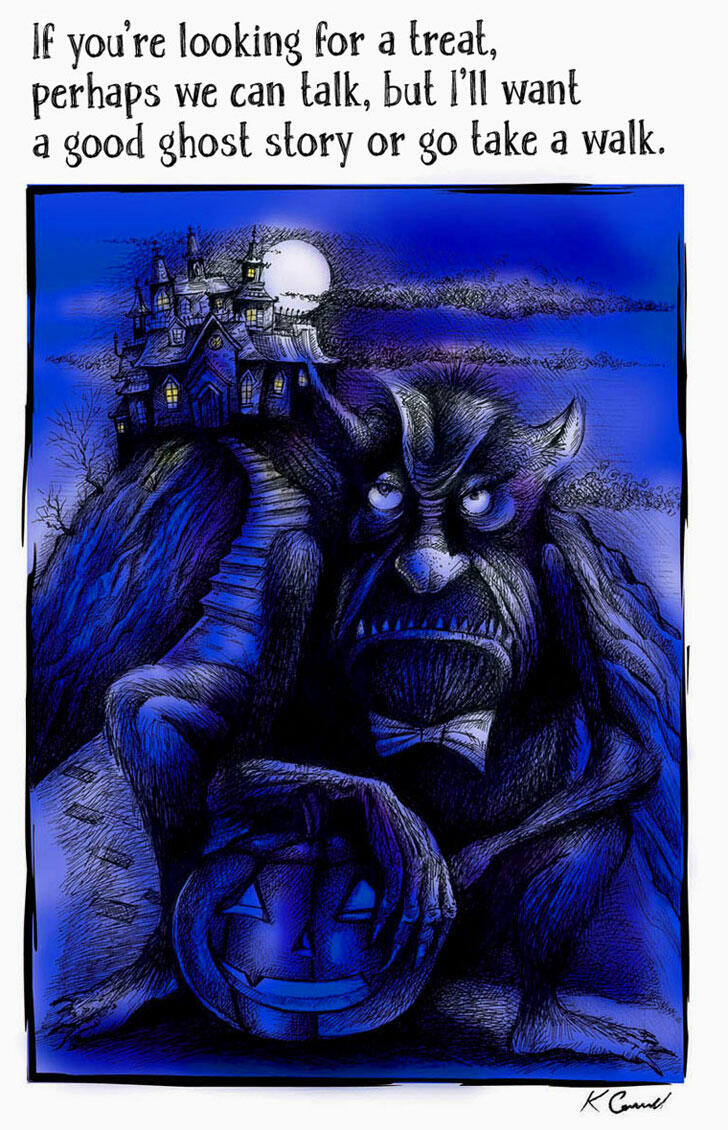 Looking for a Treat? --Kevin Carroll, NYC kcny1c@yahoo.com


View Part Two of the Gallery.