Here are the second half of our selections for C2C's Halloween Gallery 2018! Part One of the Gallery is posted here. Thanks to all who sent in their artwork!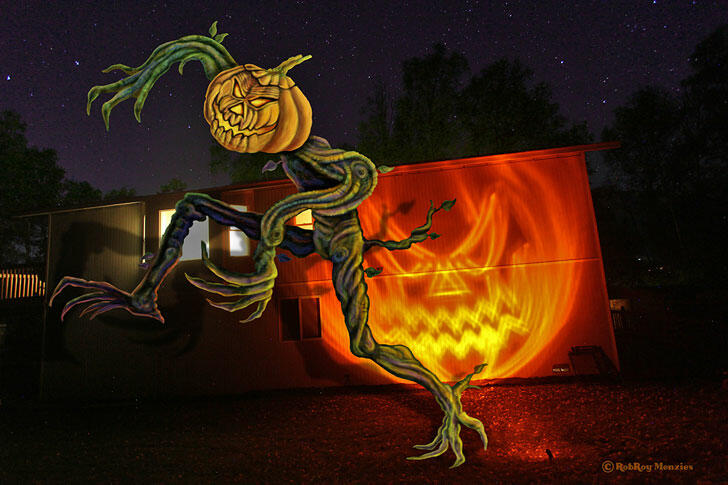 "The Great Pumpkin" --RobRoy Menzies visualmediastudios.com facebook.com/thebigfootartgallery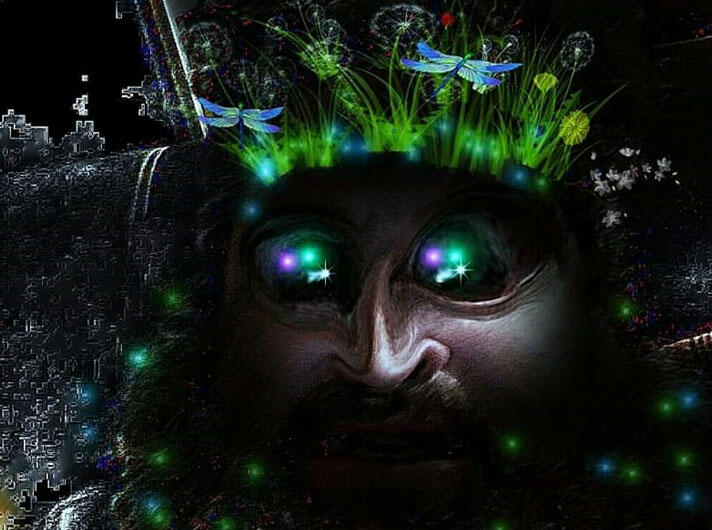 "Troll in the Moss" --Phillip Kramer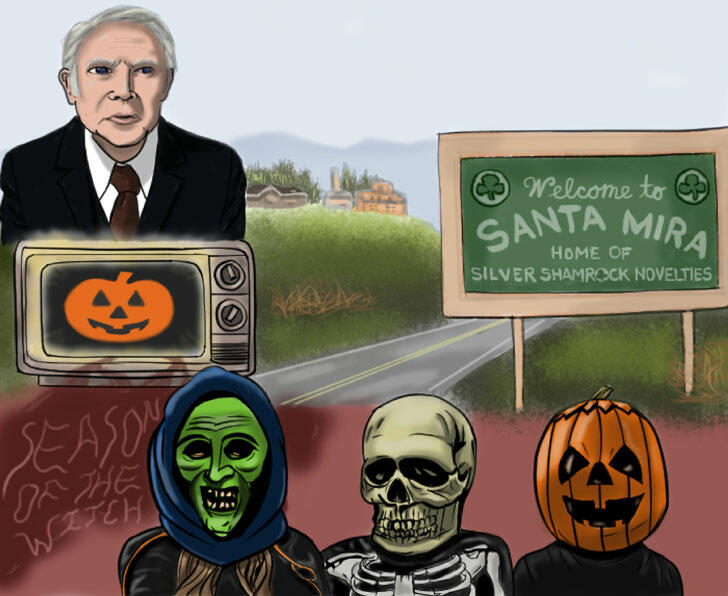 Welcome to Santa Mira --Jay-Michael Alivia ijayalivia.tumblr.com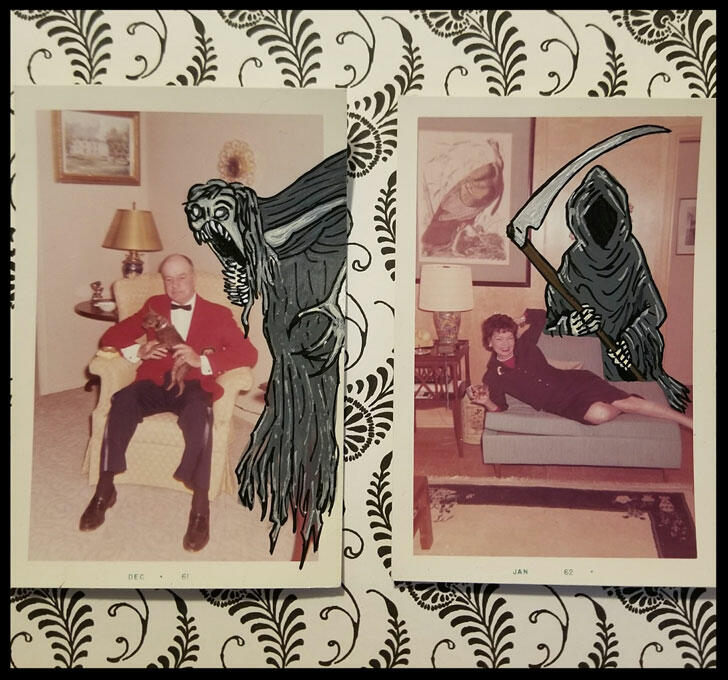 "The Banshee" and "The Reaper" Original acrylic painting on vintage photos --CocoCadaver facebook.com/CocoCadaverCrafts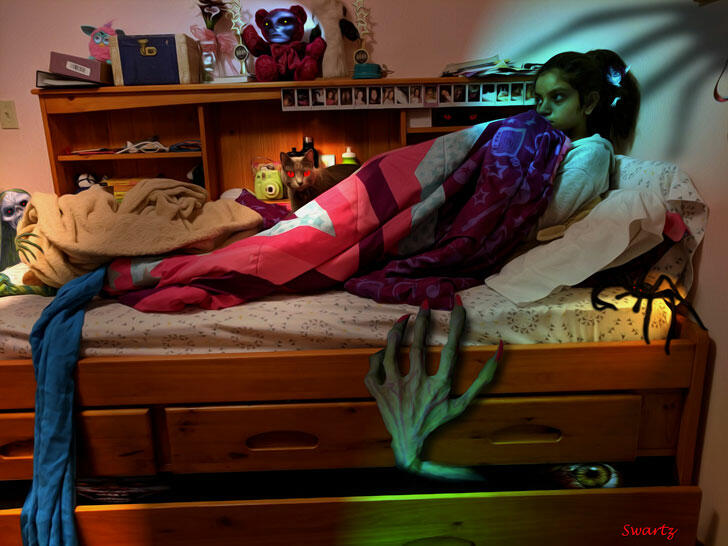 "Good Night...Pleasant Nightmares" --Tim R. Swartz trswartz@hotmail.com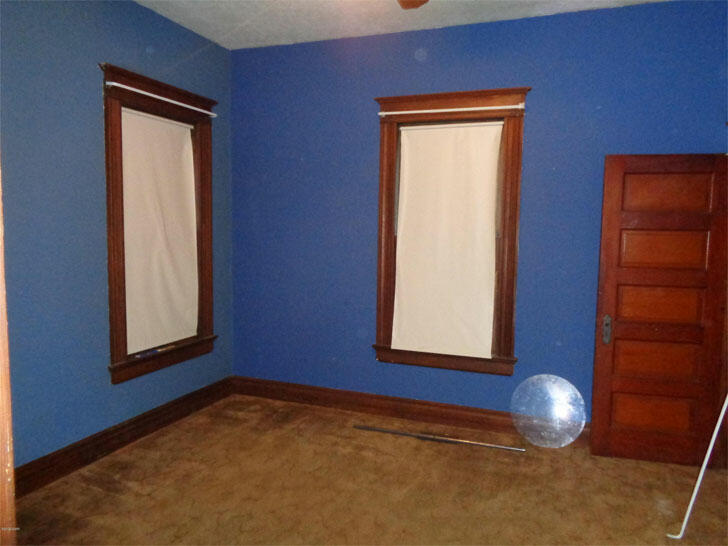 "Giant Orb" I purchased a 108 year old home in Carthage, MO back in February. We took photos before we moved in. Orbs, which may be dust, were captured in many of the rooms. But, then there's the really weird one in the blue room. I've just never seen anything quite like this. --Vicki L.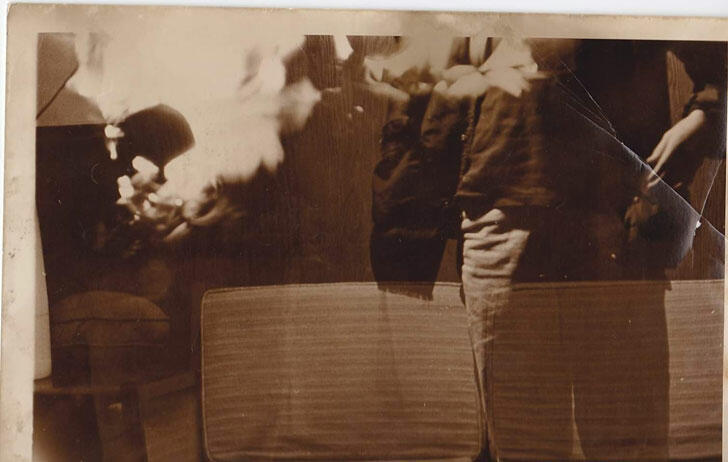 "Unexplained Photo" This picture was taken over 43 years ago for my photography class. Was not a double exposure as it looks. I was frightened by what I saw come out in print. This is the original photo-- no photoshop done! At first, I saw what looked like a flaming skull to the left then others found what appears as an Old Hag to the right below his hand and on his left arm looks like a creature with 3 fingers? --Mike Long, New York state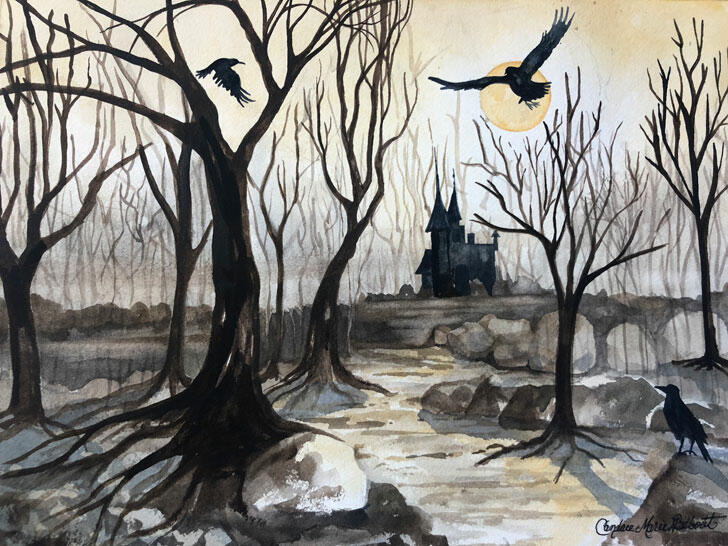 "Goin' to Gramma's!" --Candace Bebout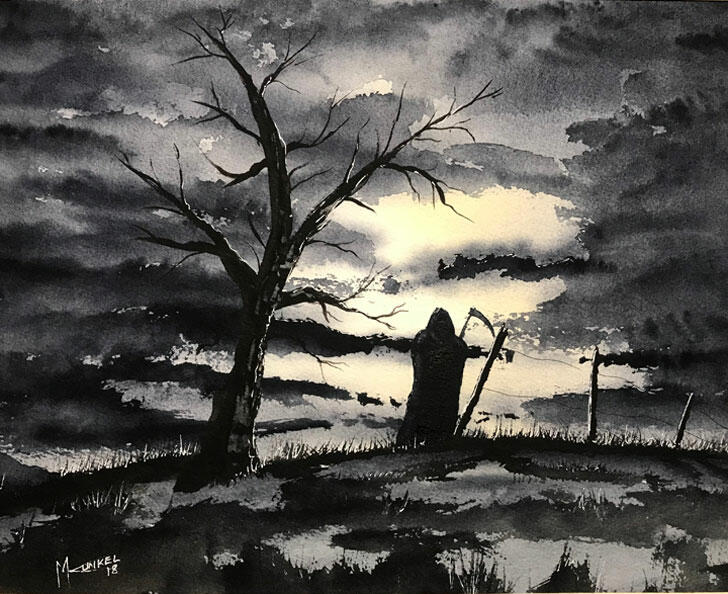 "The Grim Reaper" --Mark Kunkel etsy.com/shop/WestokArt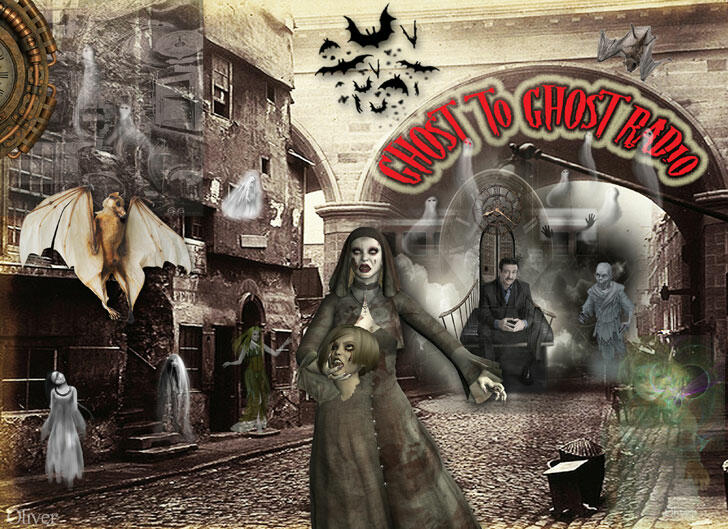 "Ghost to Ghost Radio" --Bill Oliver boysoblue.com


View Part One of the Gallery.