Both guests on the 9/16/19 show sent images to accompany their separate appearances.

First from Ed Dames: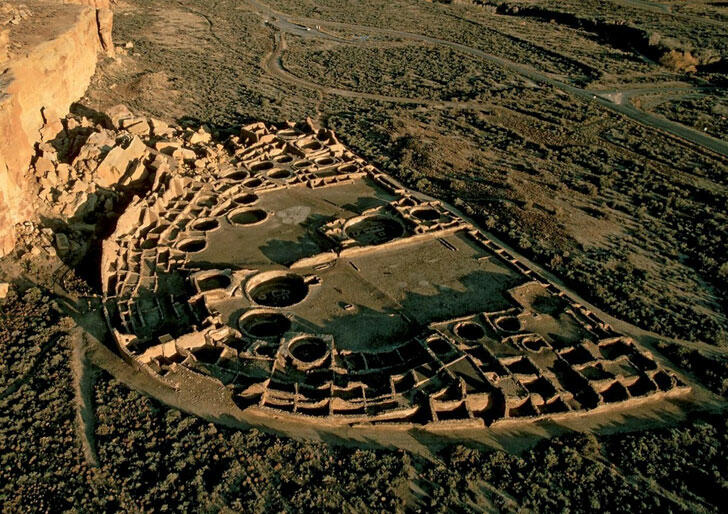 He writes: This is where the first actual Matrix-directed 'contact' began-- Chaco Canyon, New Mexico.


And from Shelley Kaehr: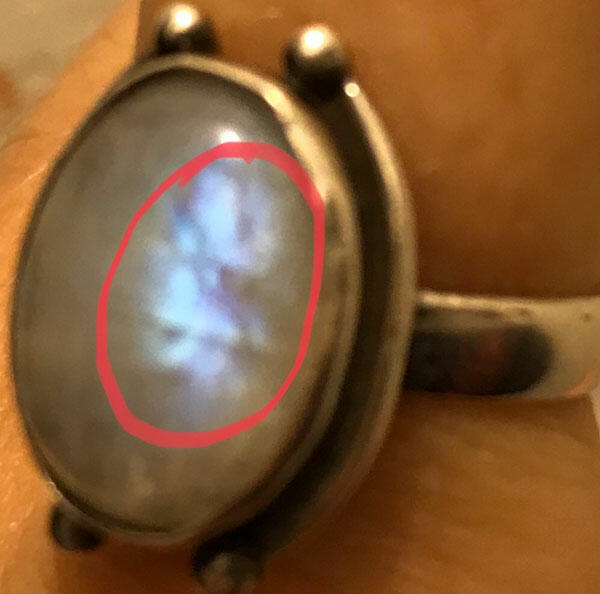 She writes: A photo of a moonstone ring I acquired in Luxor, Egypt in 2000 that shows the face of an alien in the right side of the stone. This being has been with me, stuck in this mirror through time since 2000!