J. Marvin Herndon provided images and captions to accompany his appearance on the 1/16/19 show.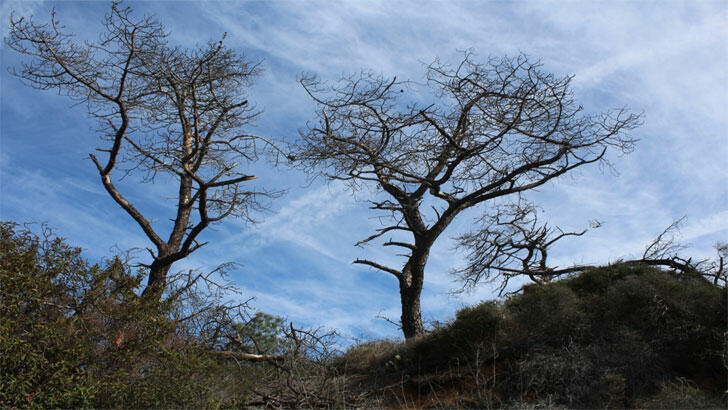 Dead Torrey Pines against a toxic geo-engineered sky which figured in their demise and in the demise of countless conifers in California exacerbating wildfire proclivity.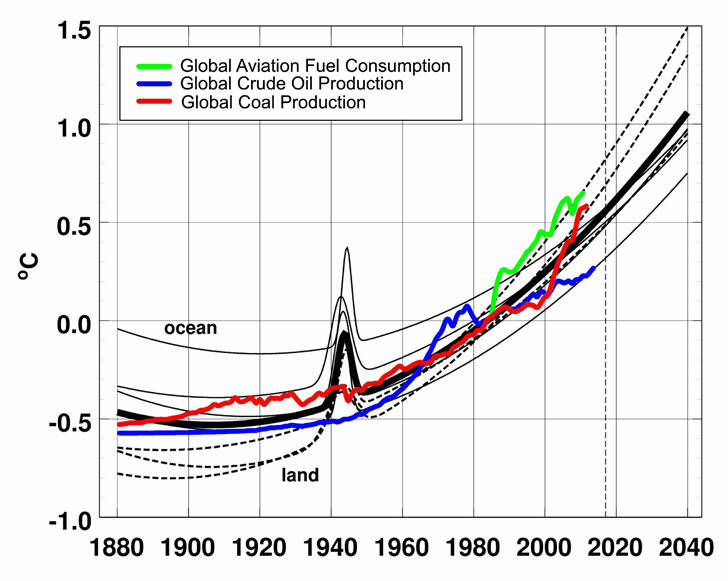 Evidence that the climate science community made a fundamental error. Pollution particles, not carbon dioxide causes global warming.