Jared Murphy has provided a selection of images and descriptions in tandem with his 2-25-20 show appearance.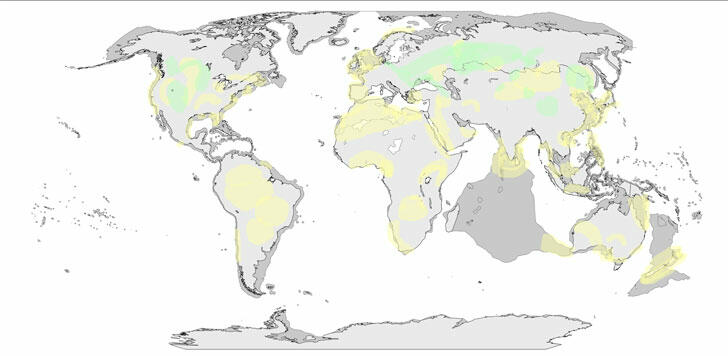 1) Master Soil map: Map of the world and shorelines estimated at 50,000 years ago. The colored area in yellow represents locations of terra preta, an engineered soil and the green represents chernozem soils, another engineered soil. The depths and amounts vary.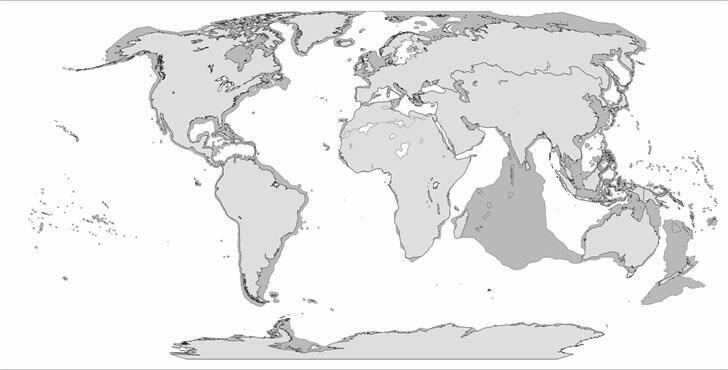 2) Master Map: Painstakingly pieced together map of the world approximately 50,000 years ago. Note the areas around England, Cuba, and Australia.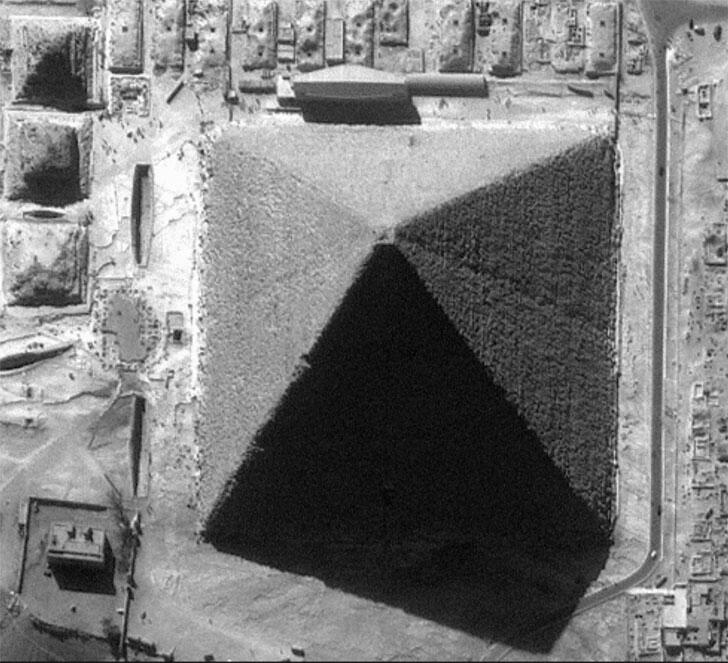 3) The Great Pyramid of Giza, note the 8 sides of the pyramid. Not noticed till plane travel and still not recognized as the 8-sided structure it is.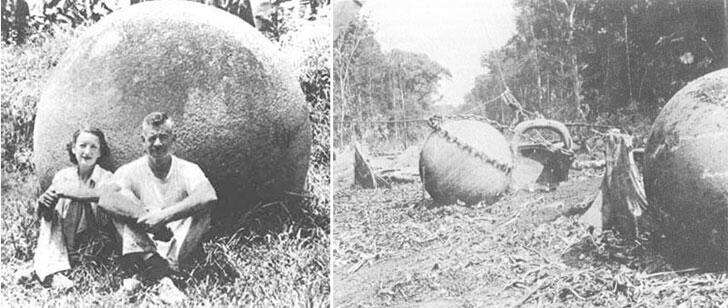 4) Stone spheres found in 1940s Costa Rica, from hand-size to 64 tons. Spheres like this are found all over the world and recent scientific papers prove that spheres like this can wave shield and cloak whole city infrastructures. This can be read about in Not Aliens, Worse, It's Us Discovering Our Lost History.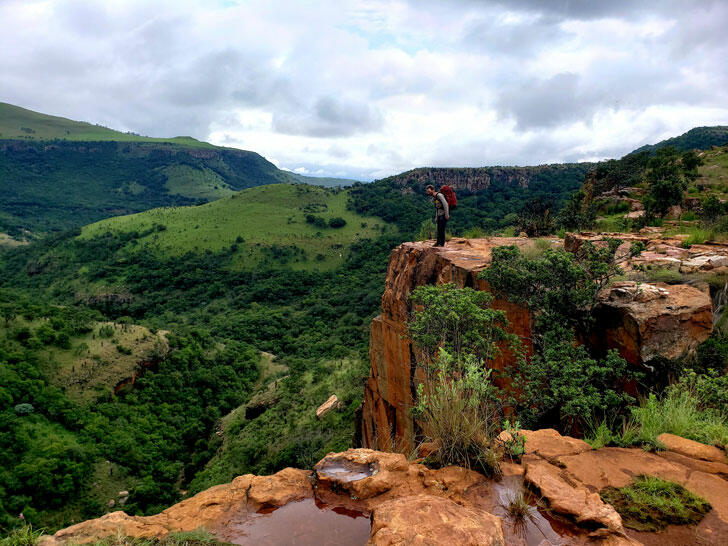 5) On a January expedition to South Africa, Jared went exploring with a guide to see first-hand a lost society that no local tribe even has an oral tradition for. It covers thousands of kilometers and frequently has grass covering the foundations of structures that can be seen on the mountainside to the left of the guide.