John Walson Images 7-9-17
John Lenard Walson has provided images related to his
7-9-17
appearance discussing his amazing astrophotography.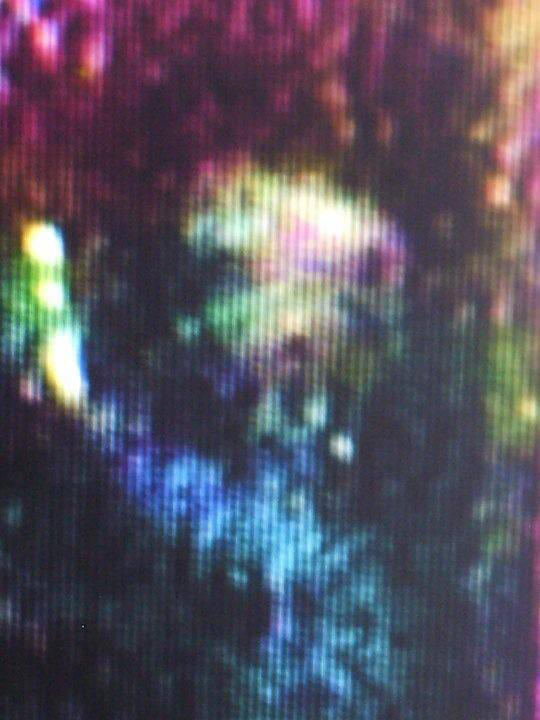 Possible image of an alien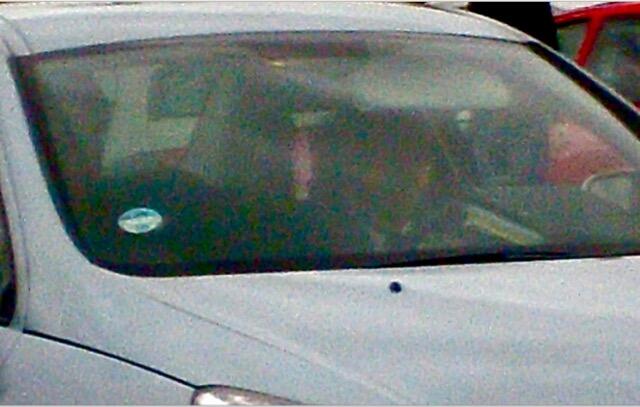 Aliens at a parking lot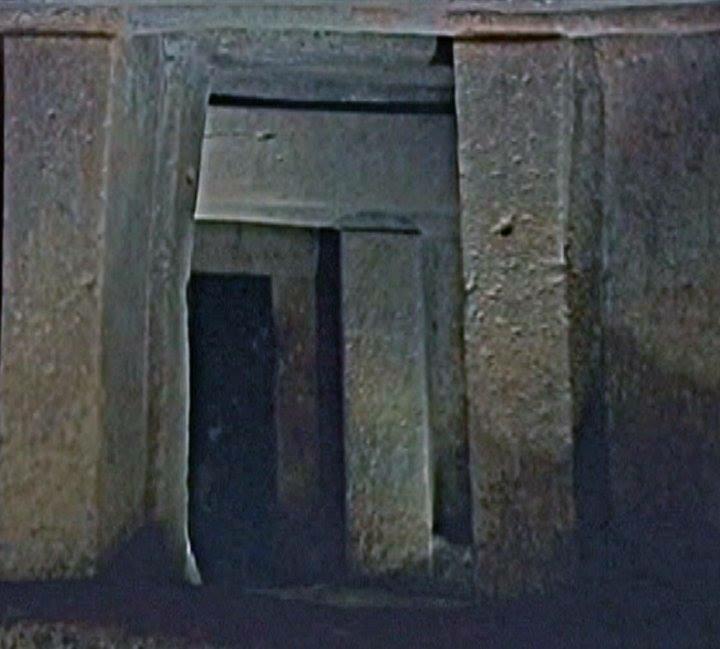 Image taken at the 'Hypogeum' in Malta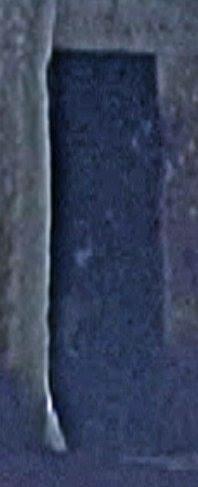 Second image from Malta



Image of a spiral nebula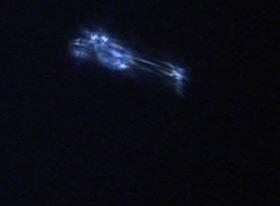 Apparent spacecraft seen through Walson's telescope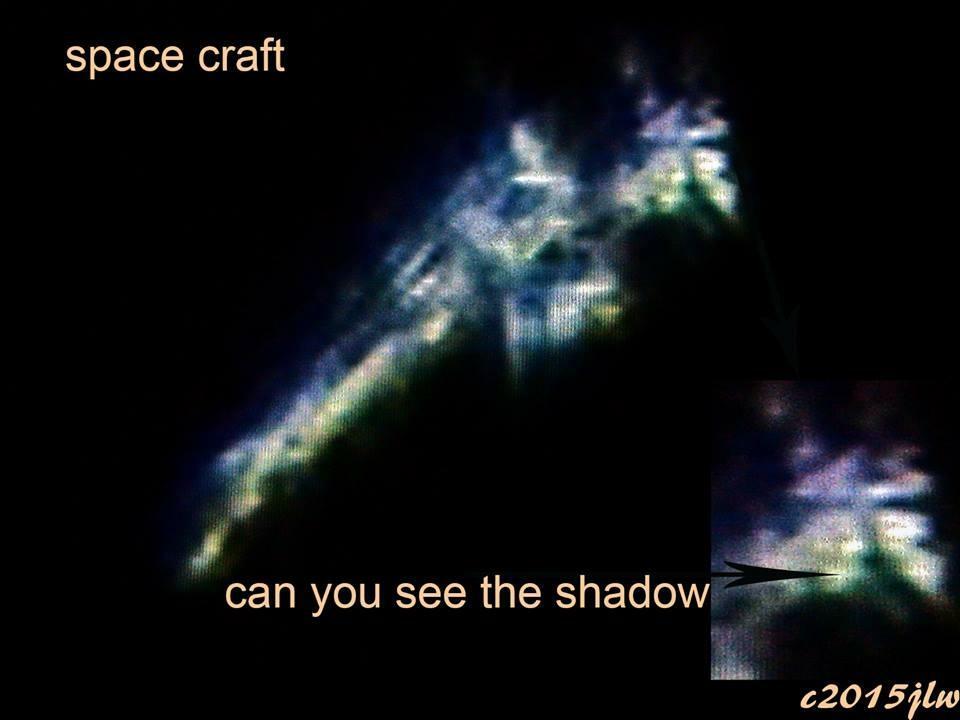 Another structured object in orbit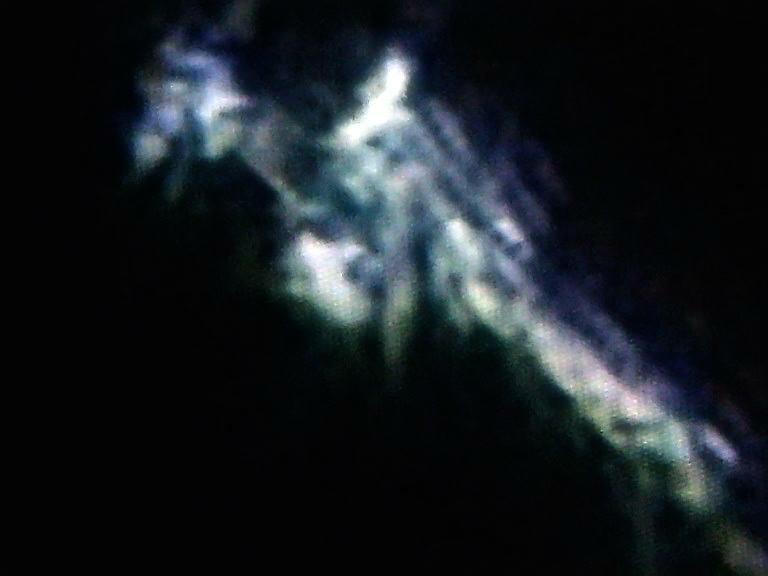 More images of apparent craft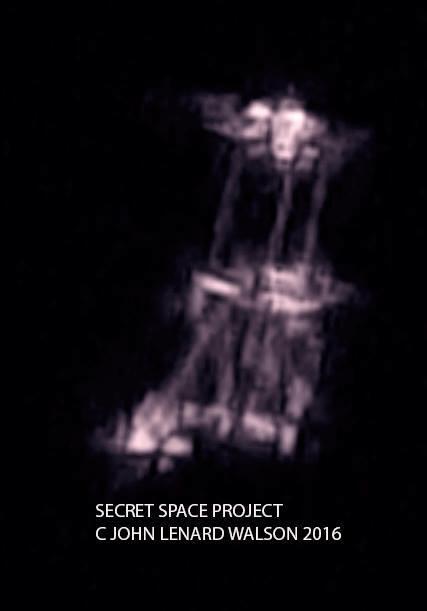 Elaborate craft of the secret space program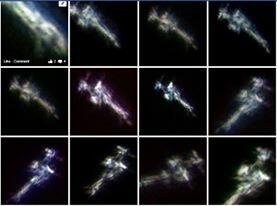 Examples of craft photographed by John Walson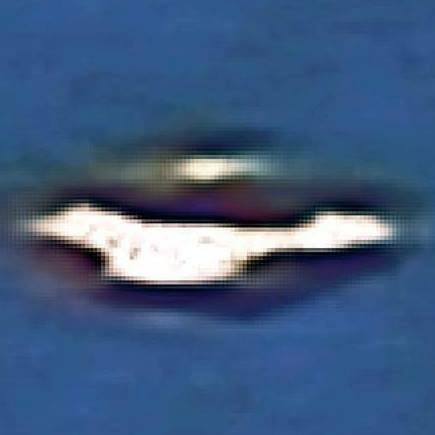 Blow-up of a UFO with apparent beings inside


Video segment showing objects in orbit. Scroll to 10:36.
Video segment showing multcolored lights on the surface of the moon. Scroll to 02:07:23.