Joshua P. Warren provides an animated image and video in tandem with his 3-18-20 show appearance.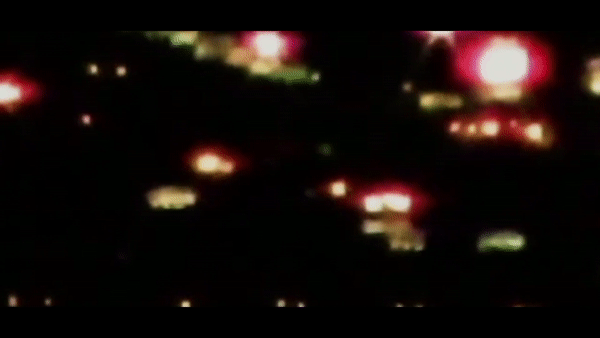 Joshua's friend, Steve Barone, captured this triangular UFO landing at Nellis Air Force Base, near Las Vegas, Nevada, on October 27, 2015. It is only visible from the lights on the tips since Warren says the fuselage is being "invisibility-cloaked." It appears to distort the background, like a heat mirage, as it passes overhead. Courtesy JoshuaPWarren.com and Steve Barone's UFOs Over Vegas on YouTube.





Joshua shot this video at his house. He's amazed by how rudimentary, physical materials can create a "Predator-like" invisibility. Imagine what the military has! For more examples, please visit: joshuapwarren.com.