Katy Elizabeth has provided a selection of images from her Lake Champlain monster research in tandem with her 2-9-20 show appearance.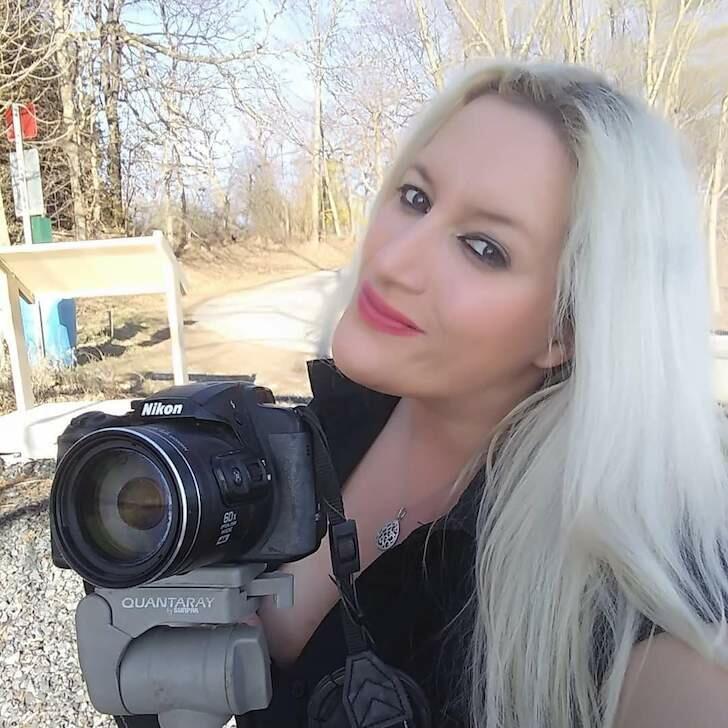 Elizabeth waits for a chance to capture Champ the Lake Monster with her Nikon.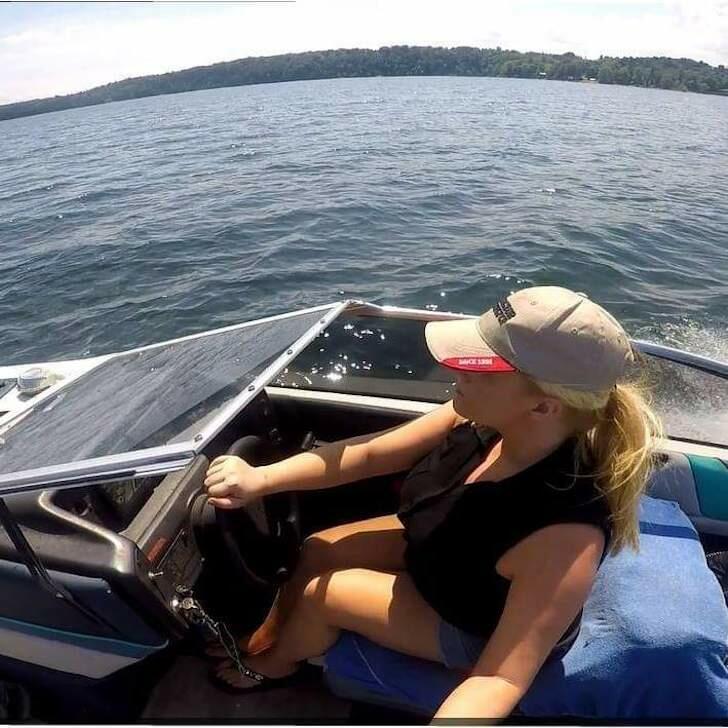 Elizabeth races to check out another sighting.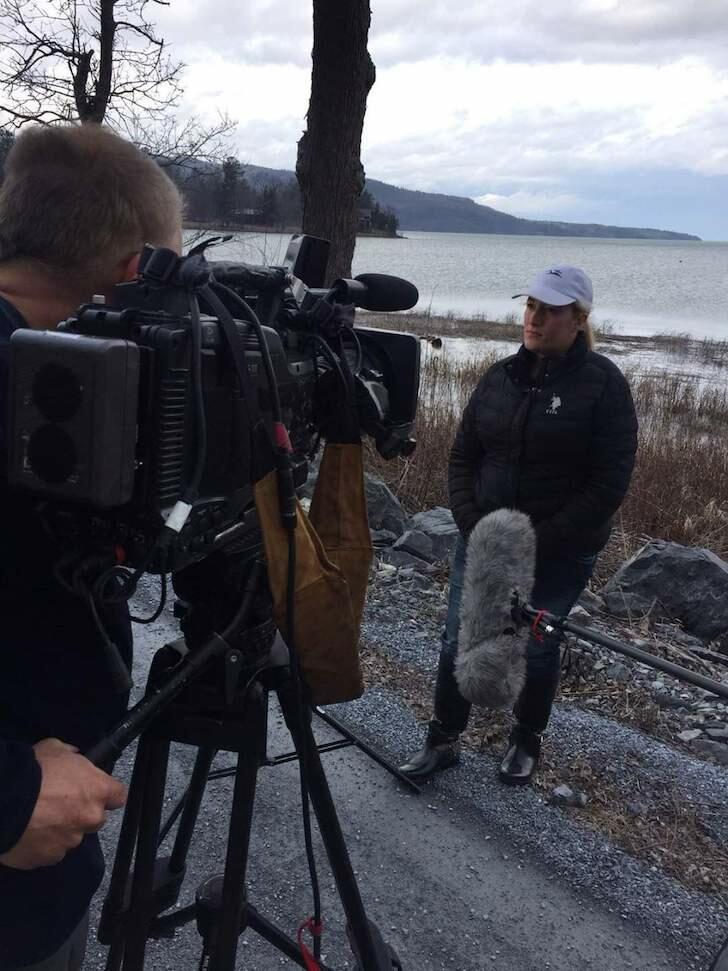 Media interview focusing on Elizabeth's research.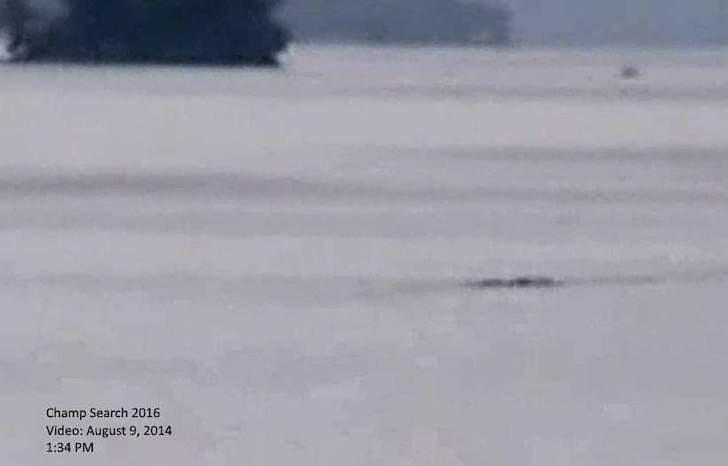 Image of the elusive "Champ."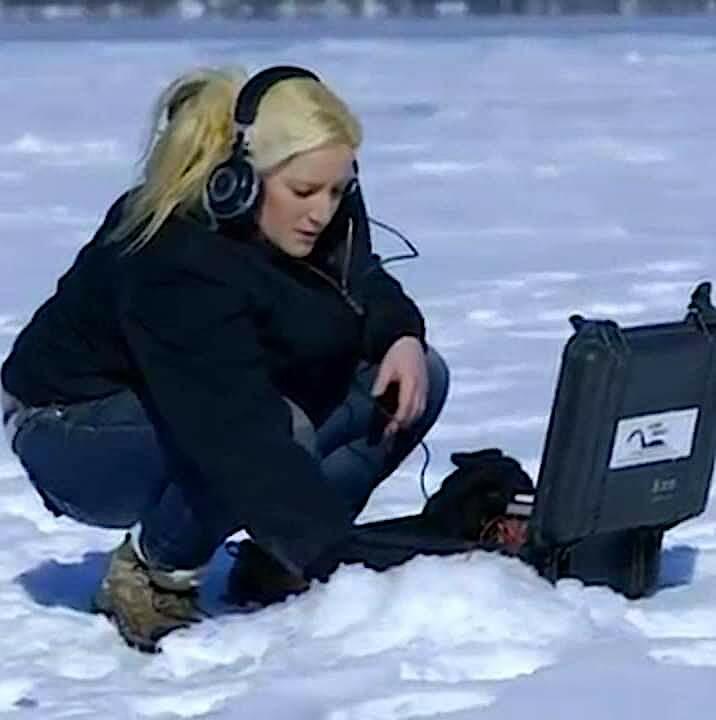 Elizabeth using sensitive audio equipment to locate anomalies.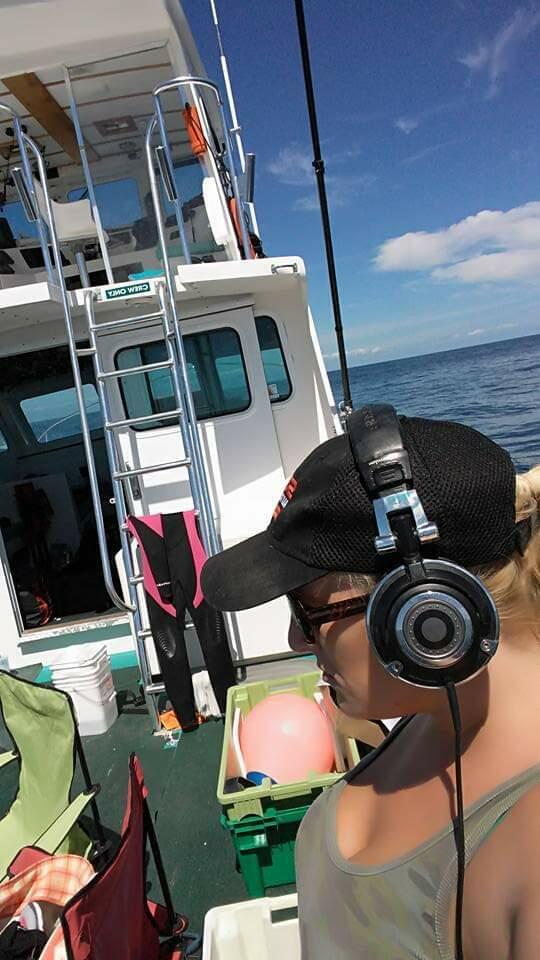 Elizabeth on Lake Champlain listens for evidence leading to the location of the lake monster.