Mark Muncy provides material to accompany his appearance on the 9/27/19 program.



Haunted May-Stringer house.



Drawing based on witness testimony of a ghost pirate.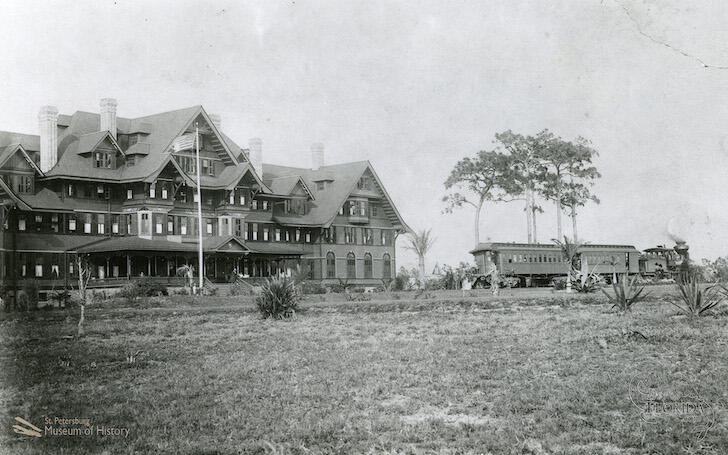 Historic image of the stately (and haunted) Belview Biltmore Hotel.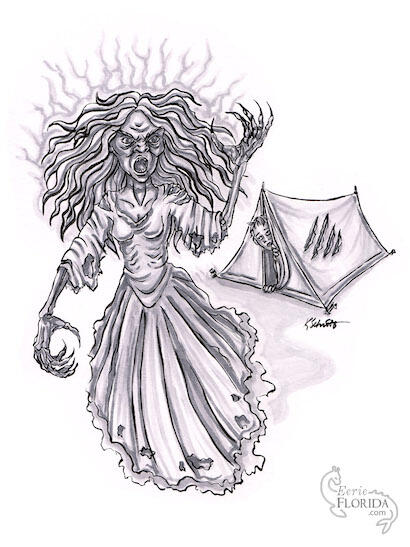 Drawing of the Hogisland Witch based on witness testimony.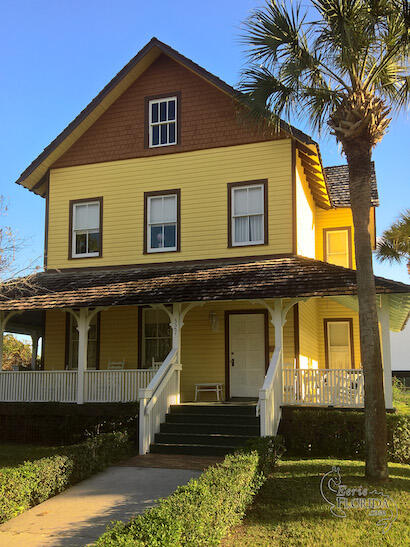 The Riddle house today.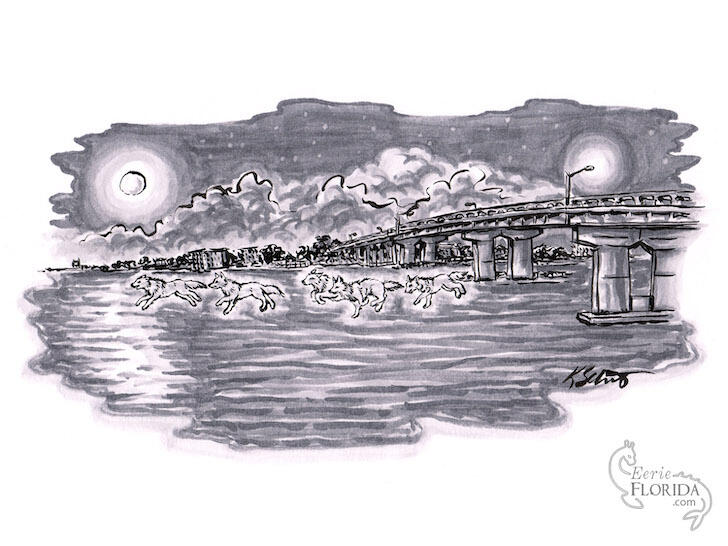 Illustration of ghostly pack of wolves running under a bridge.