Martin Bayerle presents a series of images of the sunken "millionaire's ship" RMS Republic in tandem with his 2-9-20 show appearance.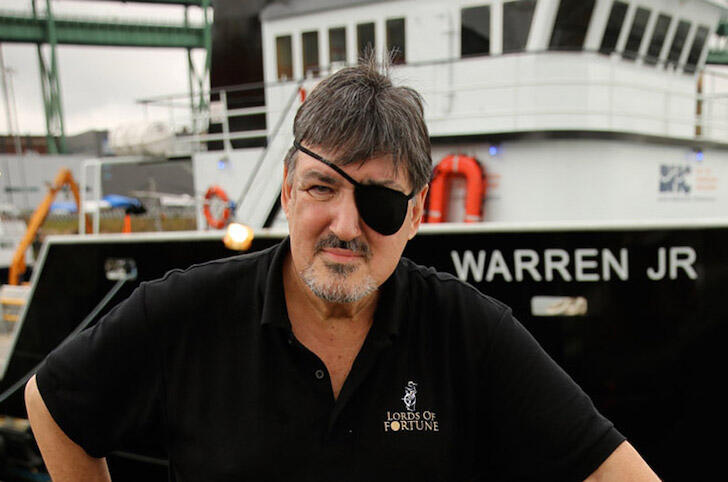 Managing member of the Lords Of Fortune company, Martin Bayerle.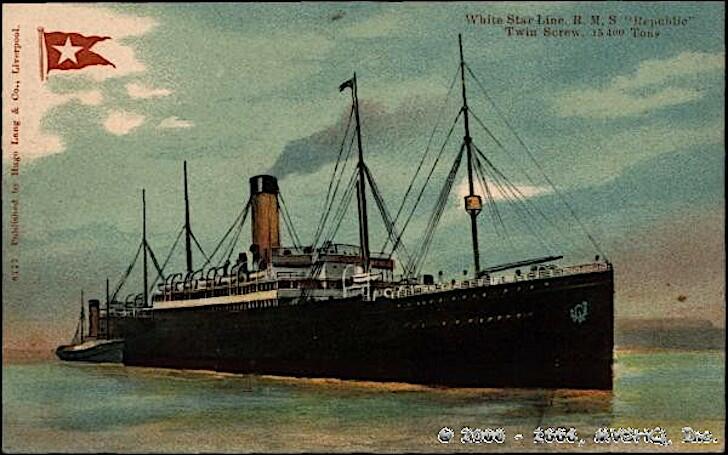 Colorized postcard of the RMS Republic.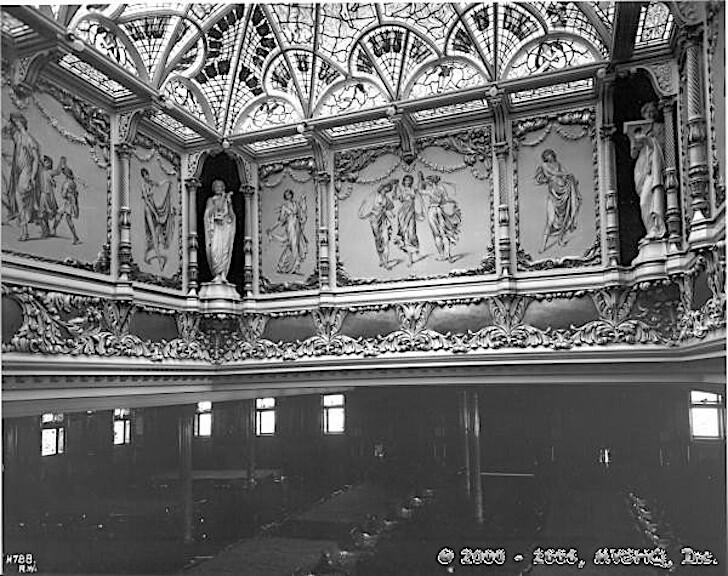 First Class dining room on the Republic.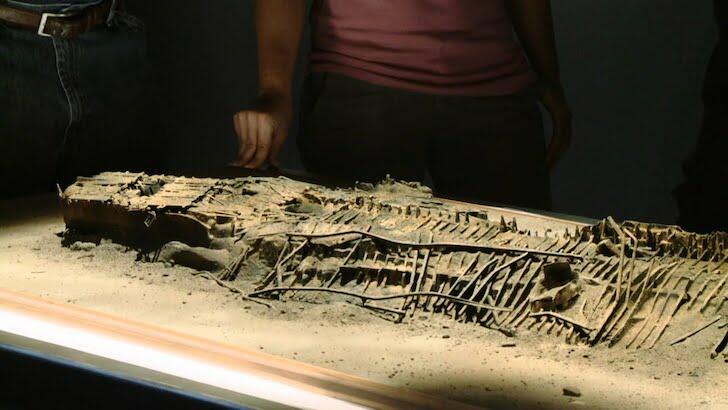 A model of the Republic as it sits on the ocean floor today.