Maurice Cotterell sent along images to illustrate the sun's effect on the earth and humans in tandem with his 4-22-20 show appearance.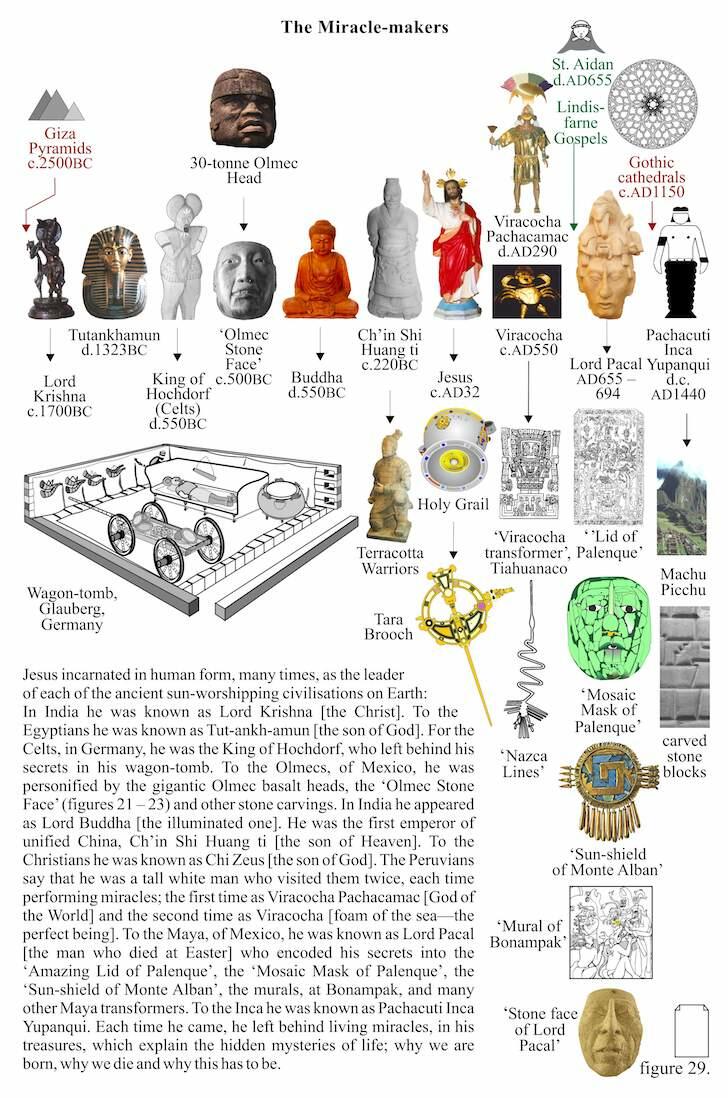 'Solar gods' throughout history.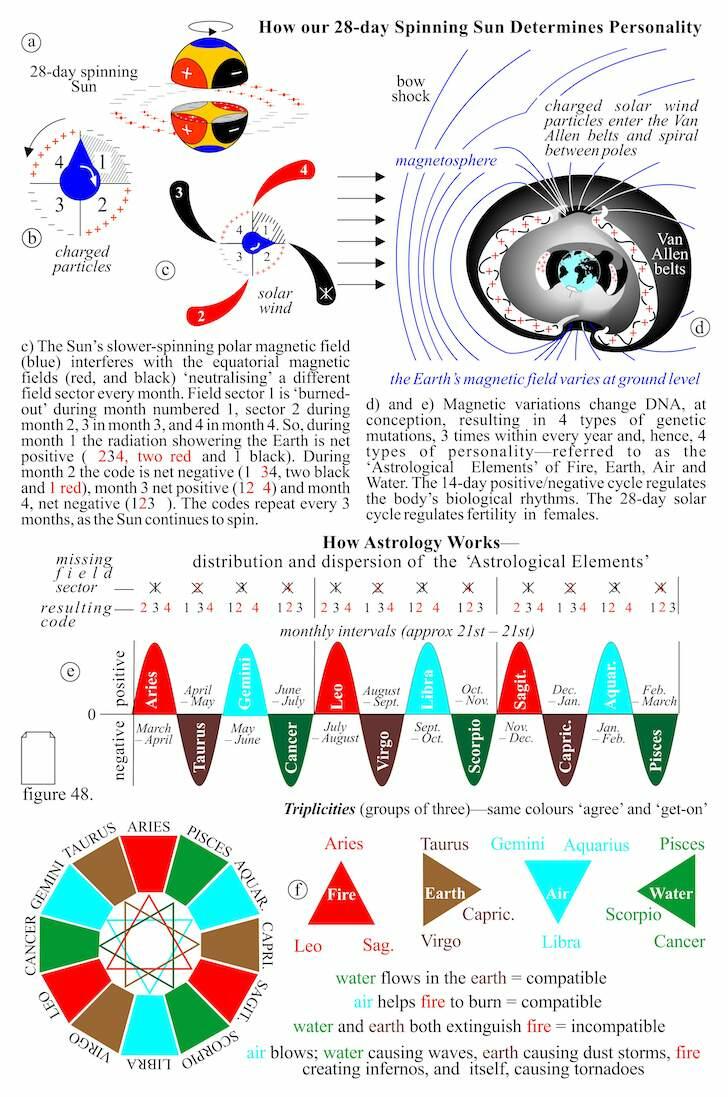 How the sun affects personality.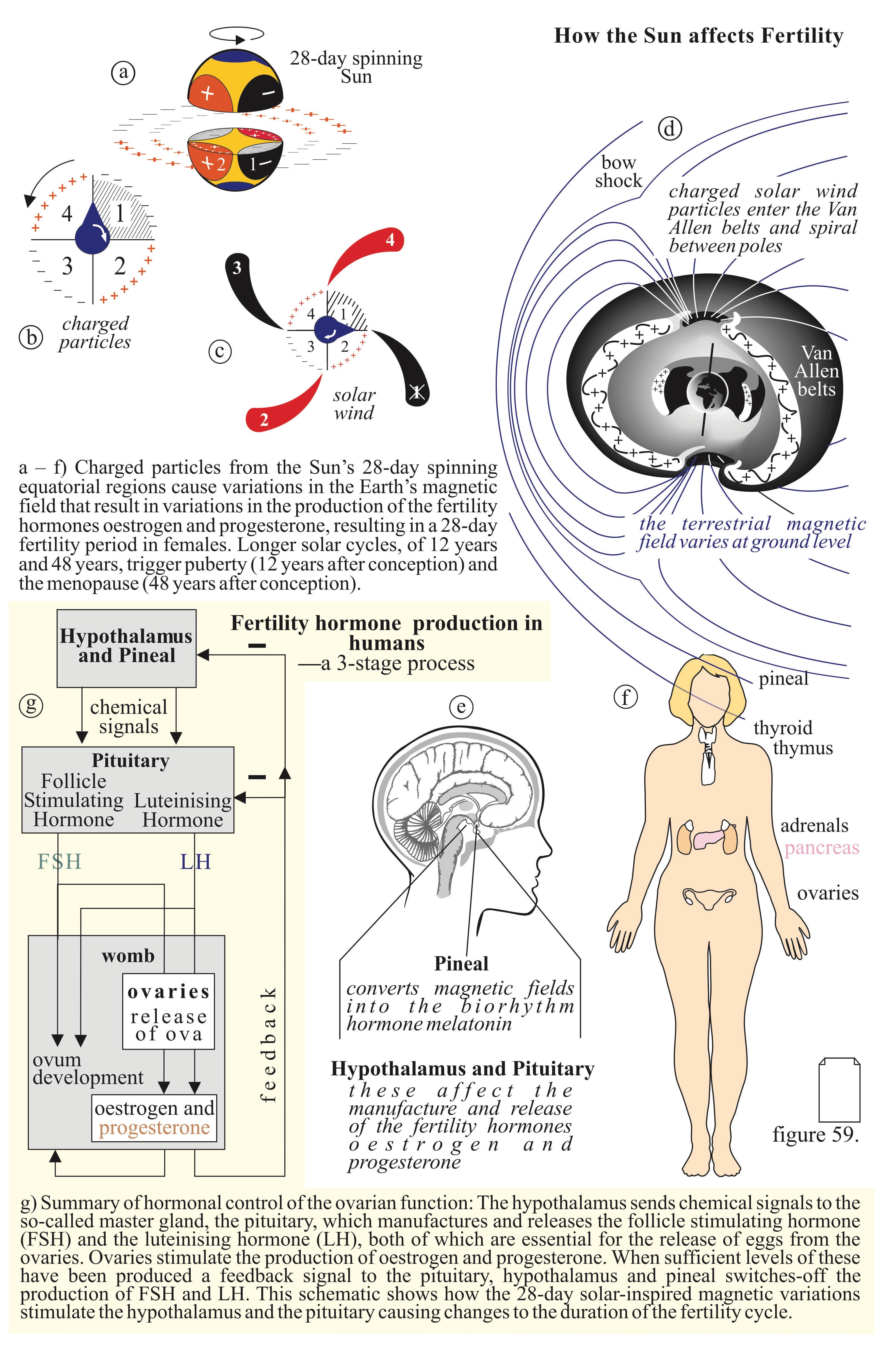 How the sun affects human fertility.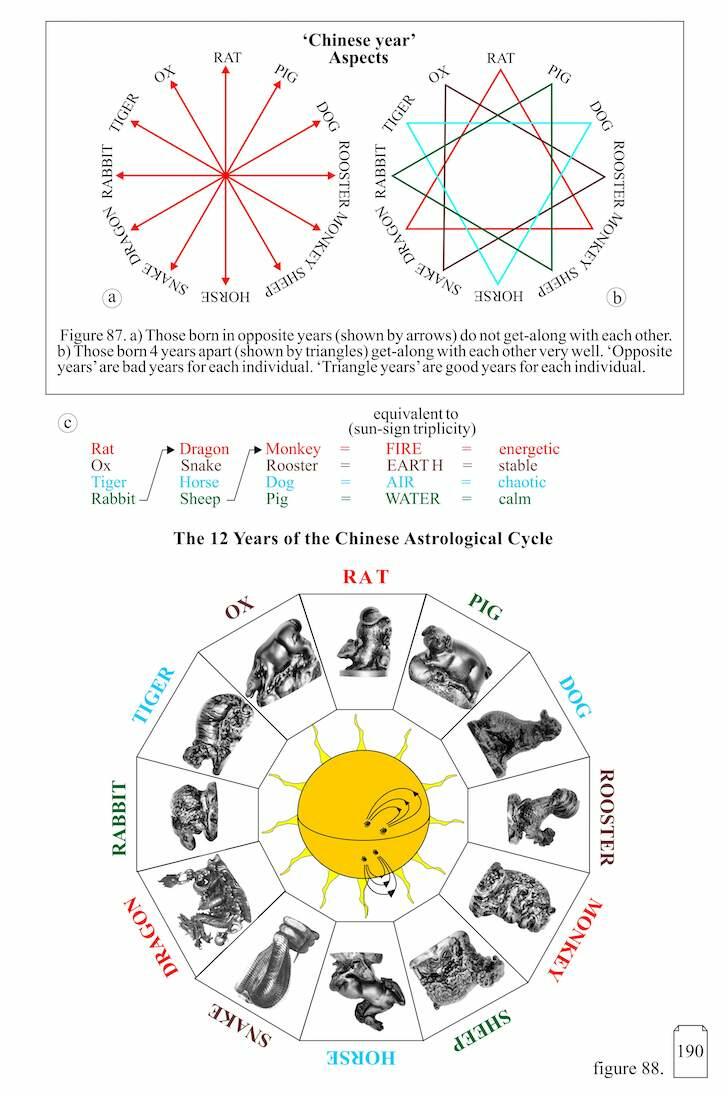 Compatibility based on the Chinese Zodiac.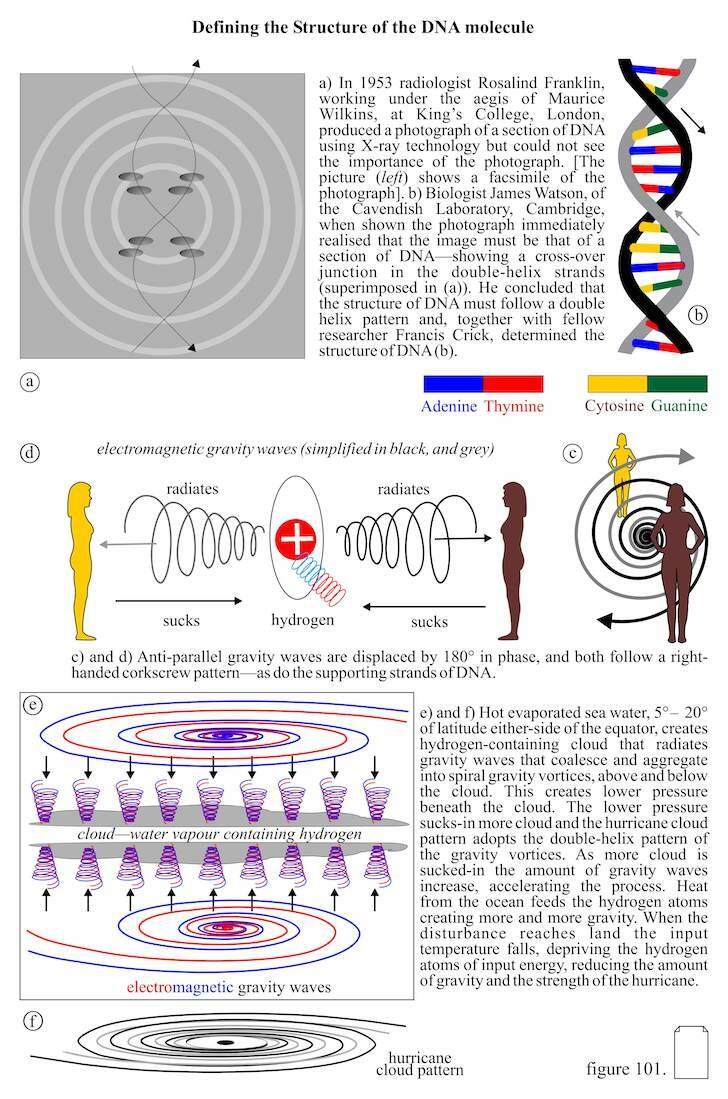 How the spiral of DNA is echoed in nature.