Historian Neil Storey shares several photos to accompany his presentation on the 4/23/16 program.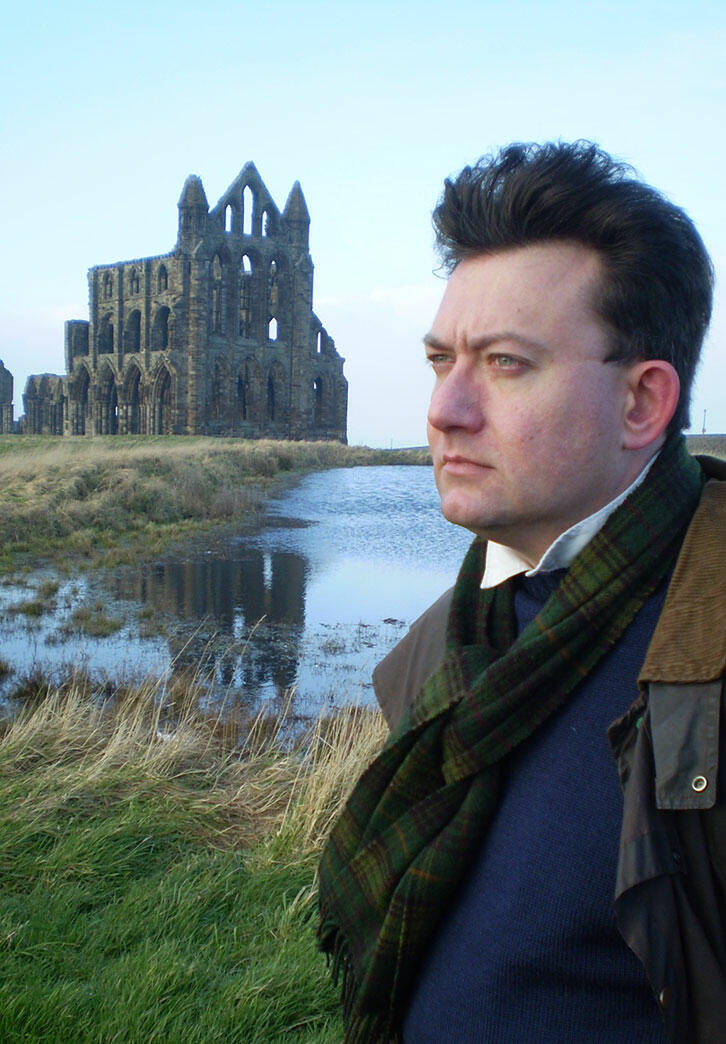 Neil R. Storey at Whitby Abbey, NorthYorkshire, England a place known so well to Bram Stoker and one he features in his novel 'Dracula.'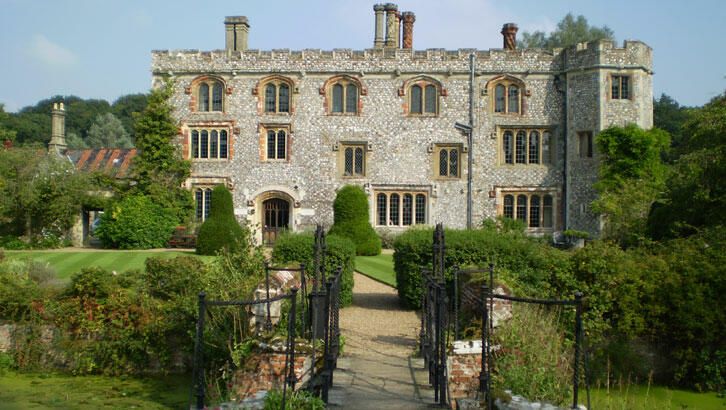 Mannington Hall, Norfolk setting for one the most highly regarded ghost sightings of the 19th century.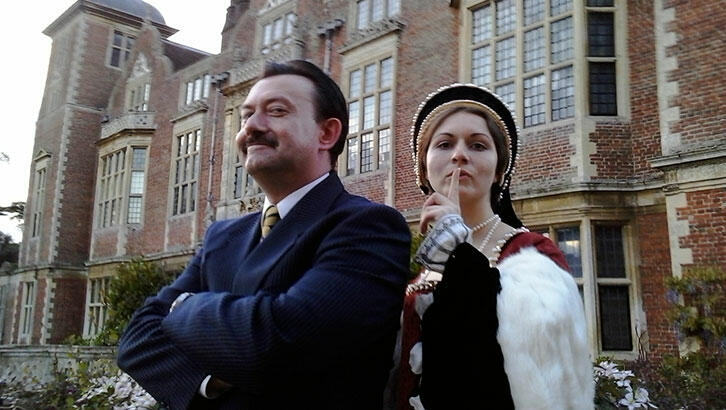 Ssssh - don't tell him if you can see me... Neil R. Storey with a certain 'ghost' of Queen Anne Boleyn ready to present another of his famous nights of true ghost stories at an English stately home.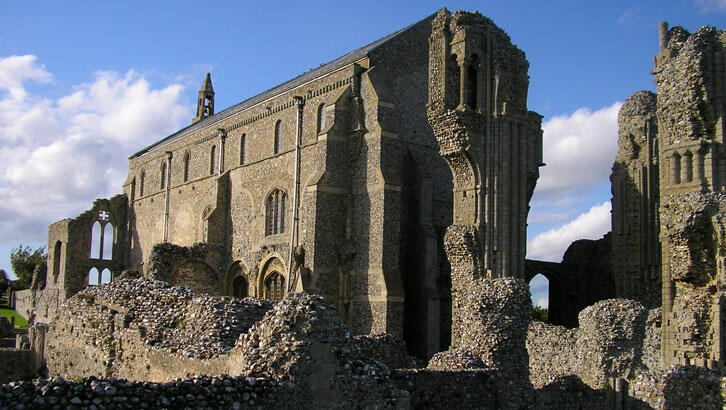 The Medieval Binham Priory in Norfolk, England. A place laden with atmosphere, haunted by the ghost of the Black Monk.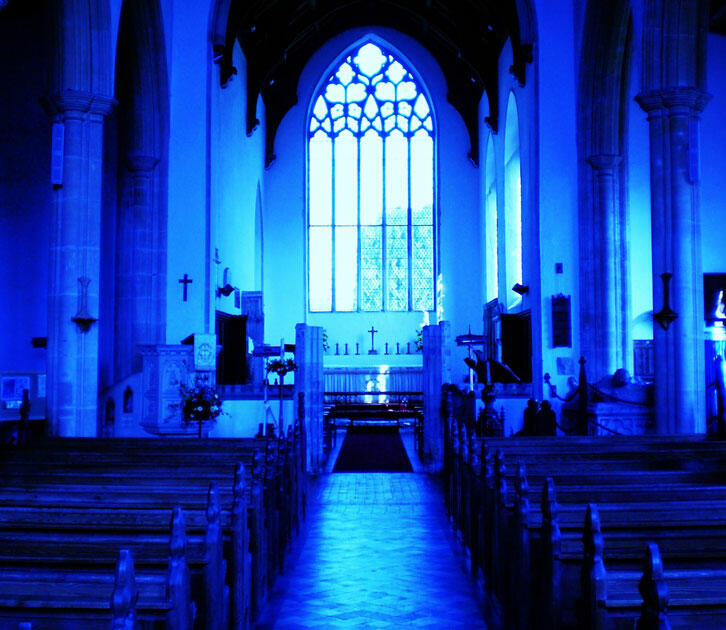 Interior of Holy Trinity Church, Ingham, Norfolk, England, parts of which date back to the 13th century and a place said to be haunted by two ghostly knights in armour.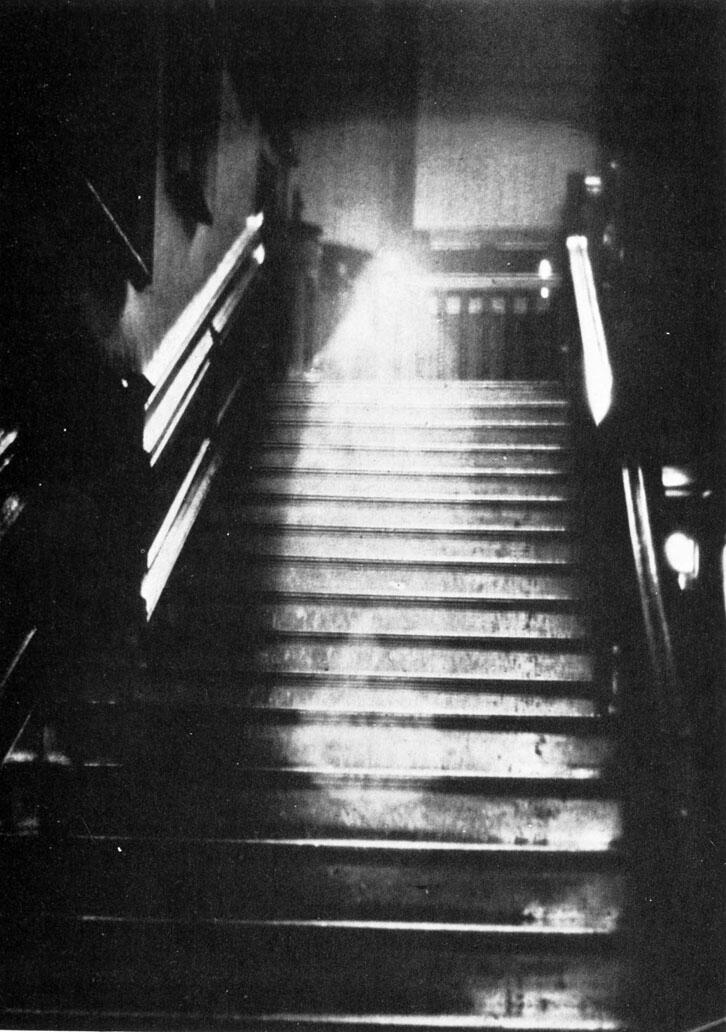 One of the best attested photographs that purports to show a ghost, taken at Raynham Hall, Norfolk, England in the 1930s.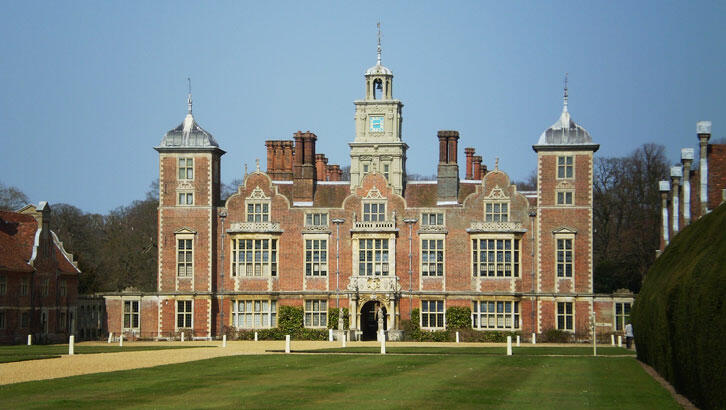 Blickling Hall, Norfolk, one of the most haunted stately homes and estates of England.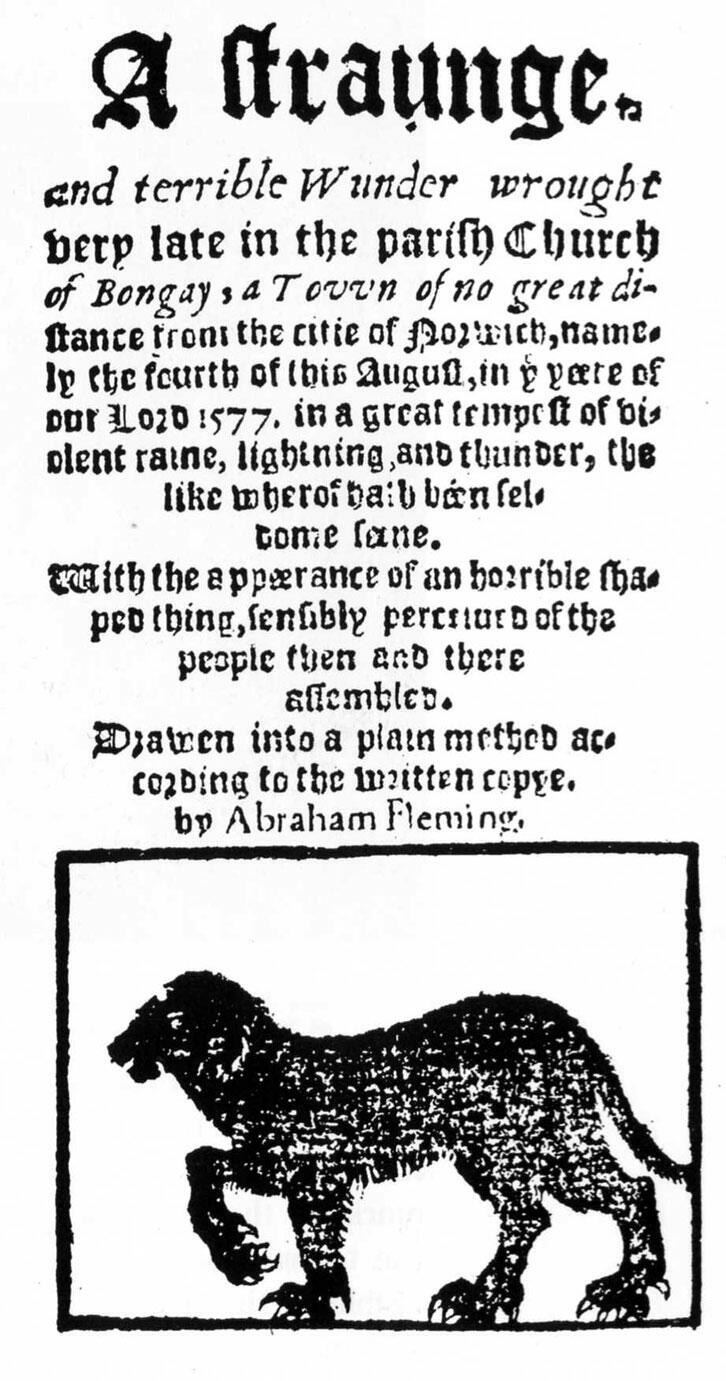 One of the earliest published accounts of Black Dogs in British literature.