Project Blue Book Materials
Rob Mercer sent us several images to accompany his appearance on the 6/21/15 show.

He writes: "Last fall I was doing a UFO search on Craigslist (because of my location and what may have been collected by locals over the years), and I came across a guy selling a box of files he had bought at a sale. I purchased the box and tracked down the original owner, it turns out he was an officer assigned to Project Blue Book at Wright-Patterson and didn't realize that he had left them behind when he moved. He saw how much I enjoyed the subject, and has since given me the rest of his work."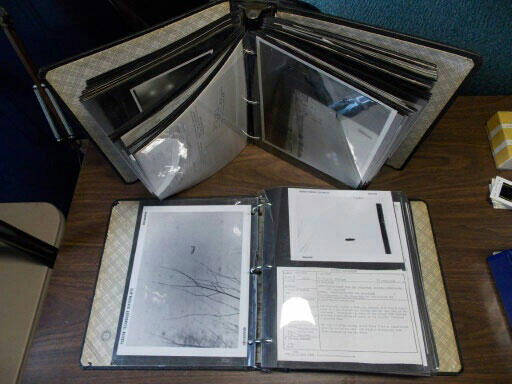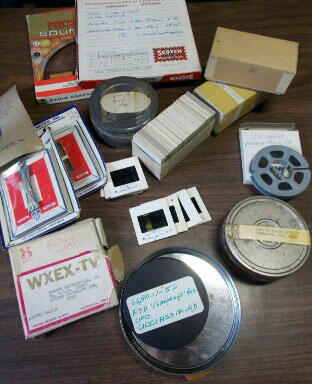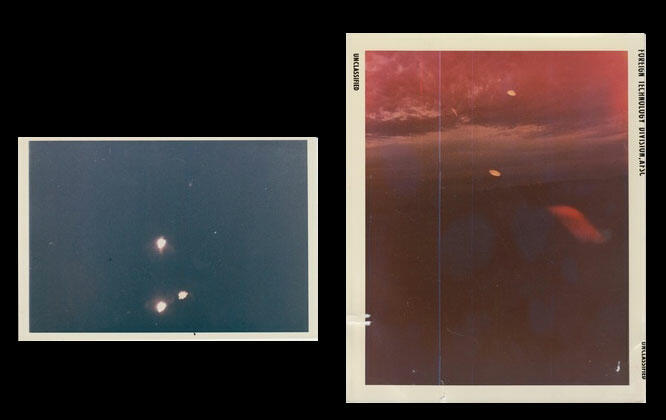 1952-7-6-12 New York, NY (left), 1968-6-21 Flushing Queens, NY (right)


View more images and material.