Spiegel and Fox Images 4/28/19
Lee Spiegel and James Fox have provided some illustrations to accompany their appearance on the 4/28/19 program.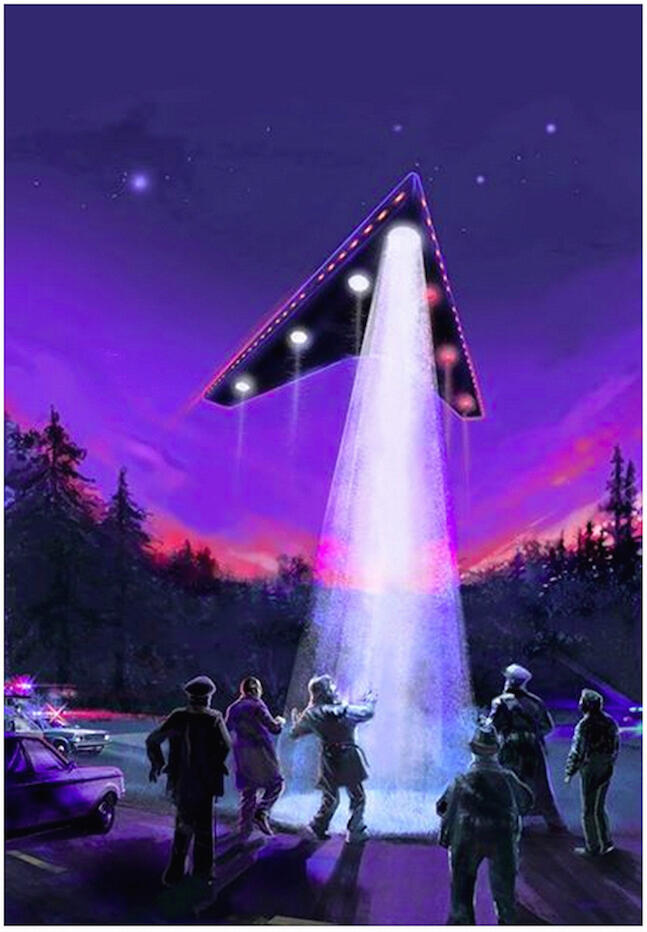 A close encounter from 1975.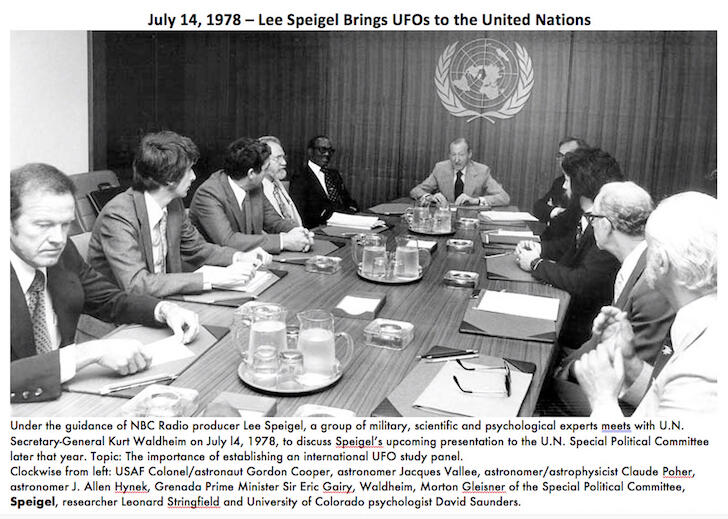 Spiegel at an UN meeting on UFOs in 1978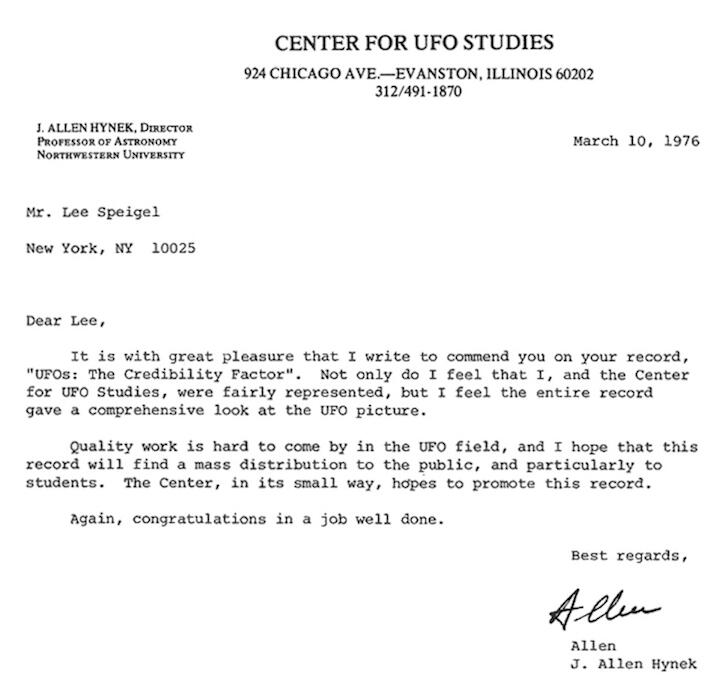 A letter from J.Allen Hynek to Spiegel.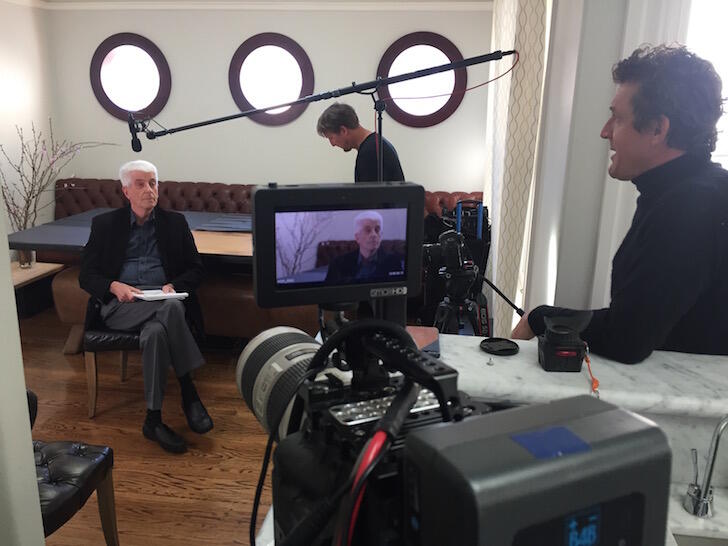 Fox Interviewing famed UFO researcher Jacques Vallee.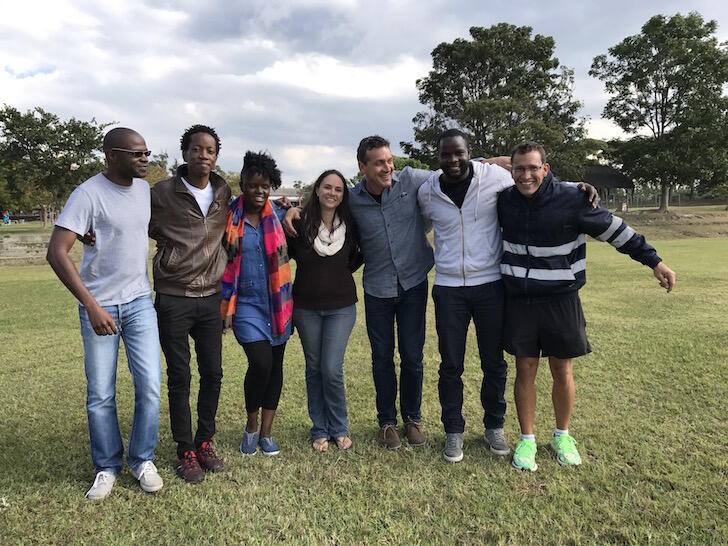 Fox on location with the 1994 Zimbabwe UFO witnesses.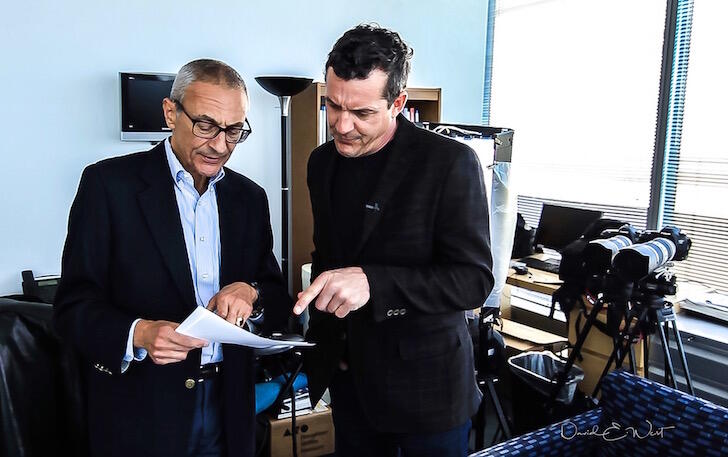 Fox with former White House Chief Of Staff John Podesta.