Steve Hodel provided images to accompany his appearance on the 9/29/19 program.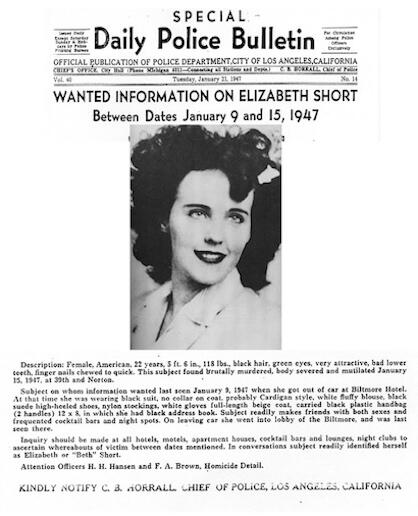 LAPD 'Information Wanted' bulletin January 21, 1947.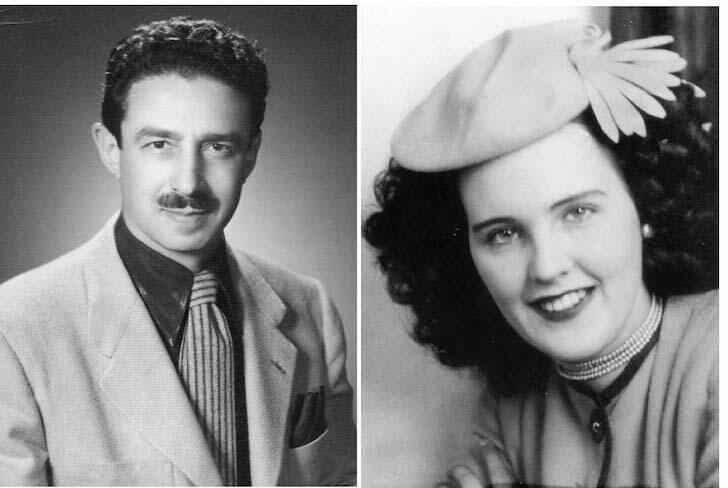 Dr. George Hill Hodel c. 1950 and Elizabeth "Black Dahlia" Short c. 1946.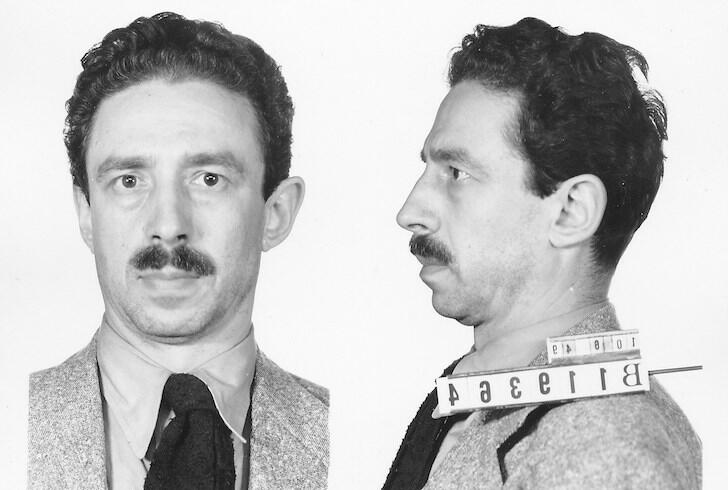 Dr. George Hill Hodel LAPD booking photo for incest Oct 6, 1949.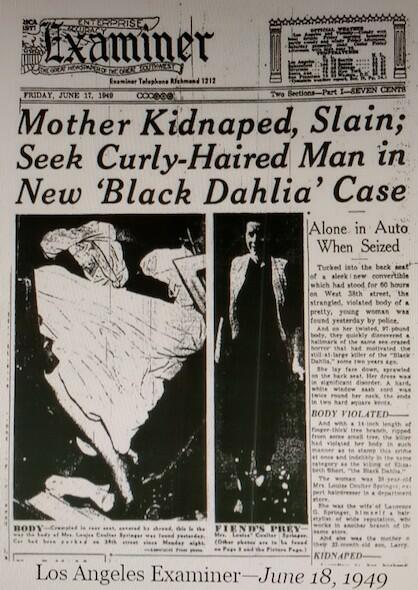 Los Angeles Examiner headline dated June 17, 1949 reporting Louise Springer as the victim of "New Black Dahlia Case."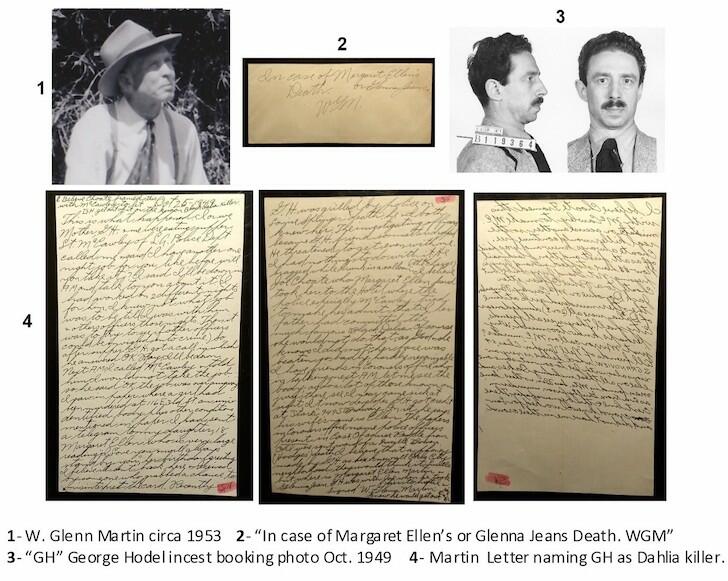 LAPD police informant Glenn Martin 1949 letter naming "GH" as killer of Black Dahlia and second LA lone woman murder victim, Louise Springer.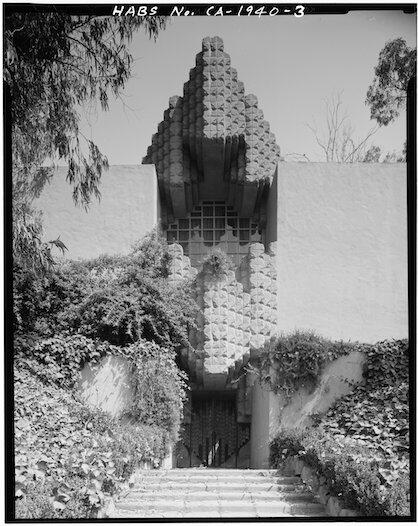 Dr. George Hodel Sowden/Franklin residence and original 1947 Black Dahlia murder location, 5121 Franklin Avenue, Hollywood, California.