Live Nightly 1am - 5am EST / 10pm - 2am PST
The New Coast to Coast AM App is Here!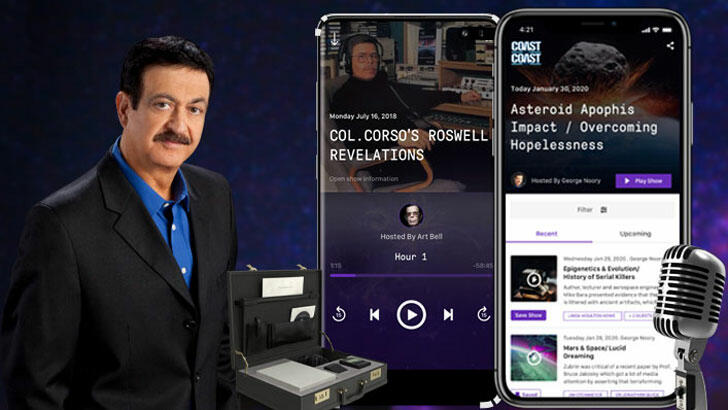 The new Coast to Coast AM app is now available for IOS and Android platforms. Enjoy the last five years of C2C audio and the Art Bell Vault (for Coast Insiders), plus full guest and show info, and our original articles, all in one handy app! Find out more here or view a tutorial for the new app. We welcome your feedback at feedback@coasttocoastam.com.