In tandem with his 6-6-18 appearance, Tim Scullion shares some of his ghost photography.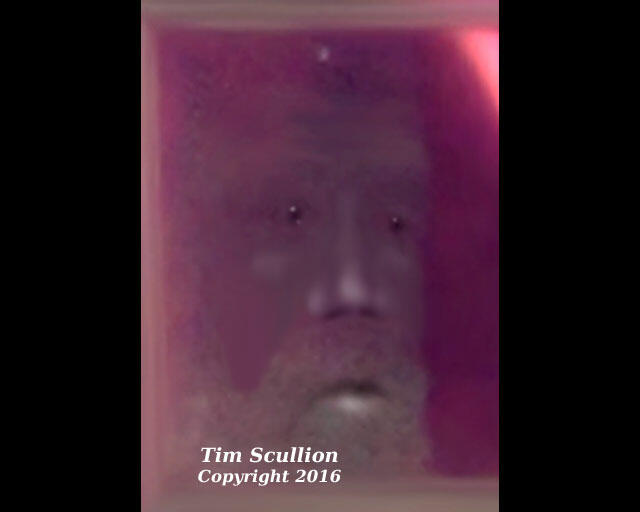 1) 1st ghost photo to be positively identified by friends.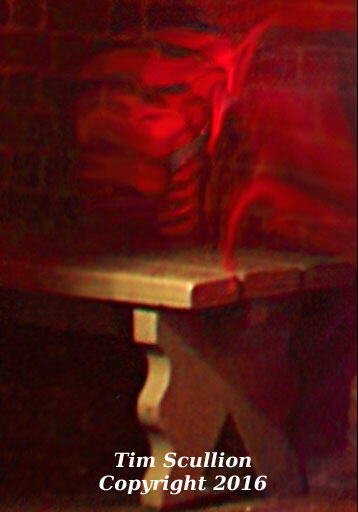 2) Demonic ghost taken right outside a church.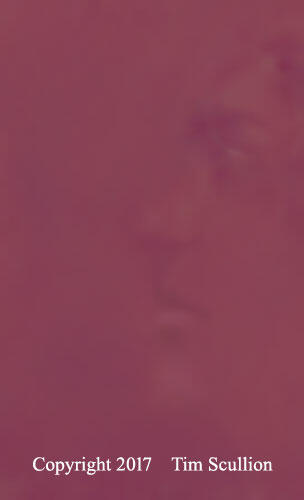 3) One of several ghosts in my house.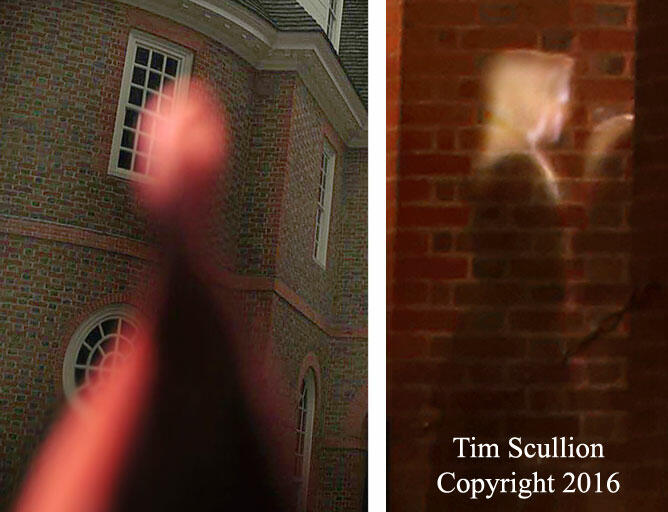 4) Capital female ghost comparison; one on the left taken by a tourist & one on the right by Tim Scullion.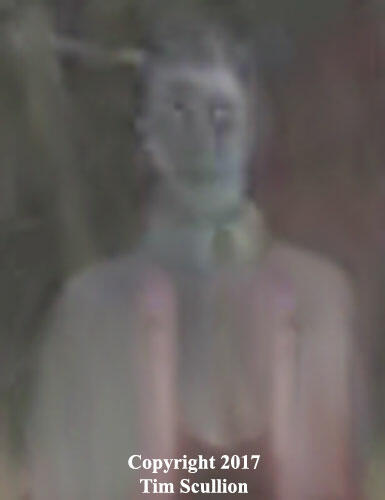 5) Crawford Road ghost--one of the most haunted roads in the U.S.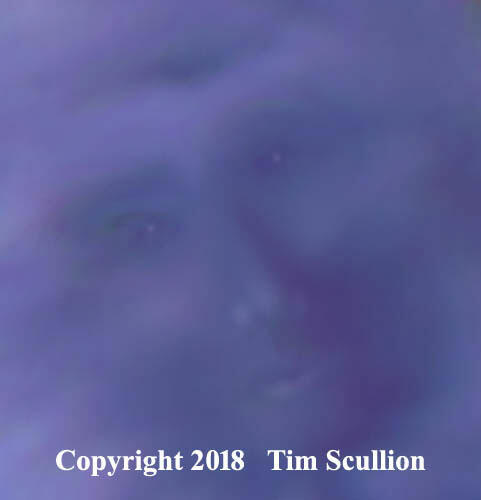 6) (Relics Ghost 1) One of many photos taken of Relics Restaurant in Sedona, AZ (after the episode of Dead Files was filmed there).