Todd Standing shares Sasquatch photos related to his 8-15-18 show appearance.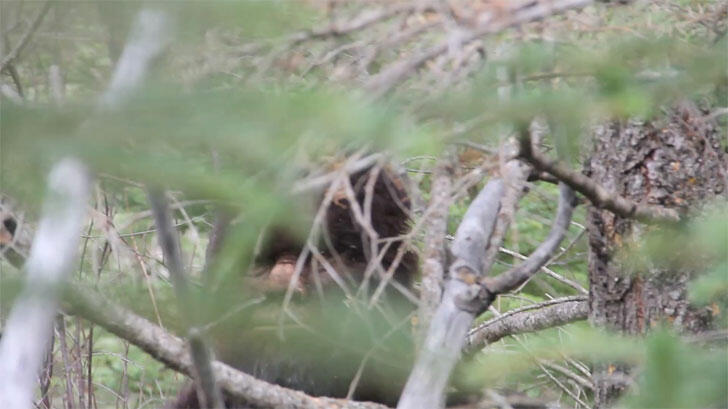 1) Male Sasqutach daywatch, filmed in the Spring 2010. He was at the time 8 foot six and weighed about 800lbs.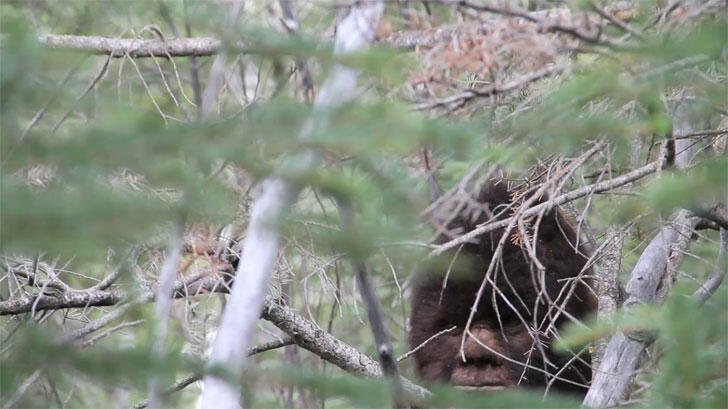 2) The same subject as above, just filmed about 3 hrs later after I repositioned.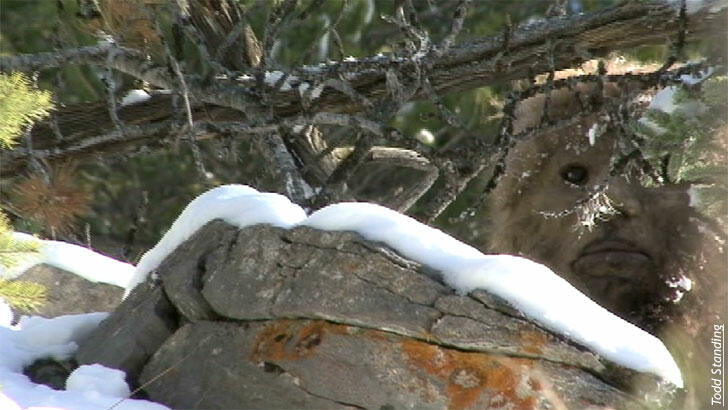 3) A female Sasqautch video still. Shot just after a October snowstorm in 2009. I was never able to get an approximate size of her.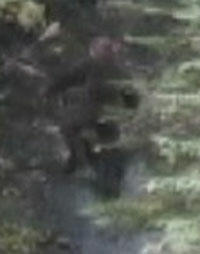 4) A video still of a Sasquatch running up a hill faster than any man in the world could.