Ethan Siegel shares a set of images and captions related to his 10-15-17 appearance.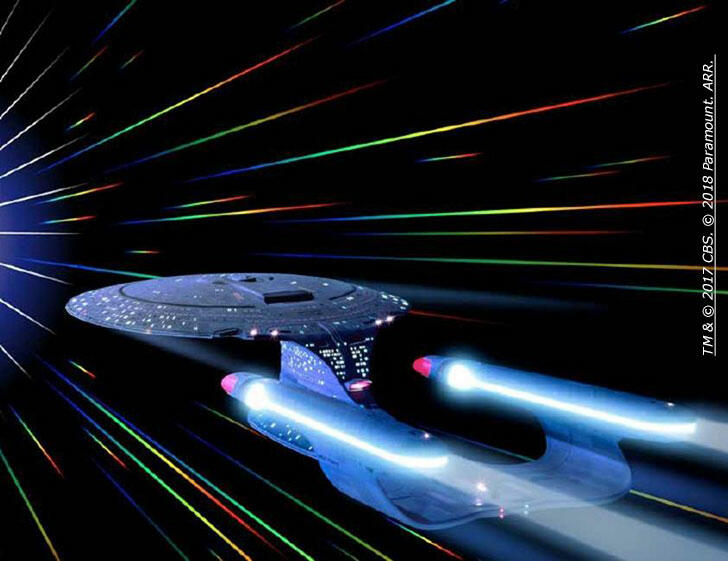 1) "A warp drive, or an engine capable of directed faster-than-light travel, would be required to traverse any set of chosen interstellar distances in a reasonable amount of time."
--TM & © 2017 CBS. © 2018 Paramount. ARR.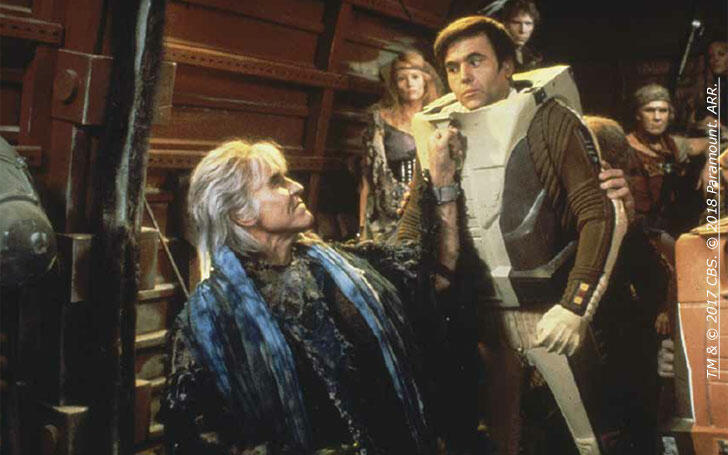 2) "While we might be able to engineer humans to become centenarians with near certainty, perhaps even maintaining an incredible amount of vitality, the possibility of halting the aging process altogether holds an even greater allure than Star Trek ever envisioned."
--TM & © 2017 CBS. © 2018 Paramount. ARR.



3) "While electromagnetic lasers have been created and utilized since 1960, no progress has been made on a gravitational laser (gaser)—which would be a precursor of a true tractor beam—since the theoretical groundwork was laid more than fifty years ago."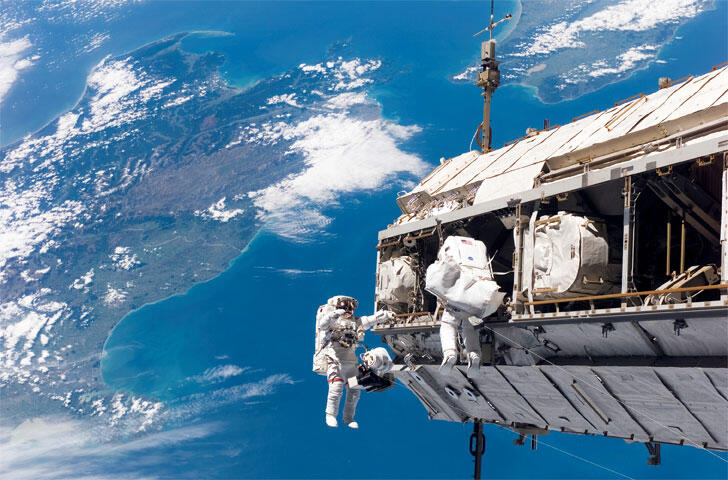 4) "While placing opposite electric charges on two parallel plates could create a uniform electric field, it would require a network of opposite gravitational charges—with positive and negative mass/energy—to create a uniform gravitational field between a ceiling and floor. Here, ISS astronauts Robert Curbeam and Christer Fuglesang construct a section of the Integrated TrussStructure during a 2006 spacewalk."