Mack Maloney shares three illustrations featured in his new book, UFOs in Wartime, in tandem with his 12/06/11 appearance. Click on each image to view larger.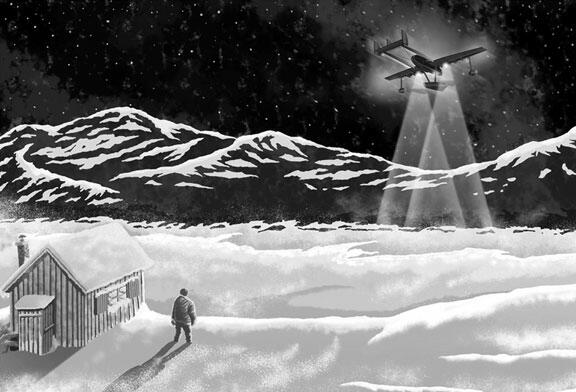 The Scandinavian Ghost Fliers of 1933-34 baffled the military and citizens alike.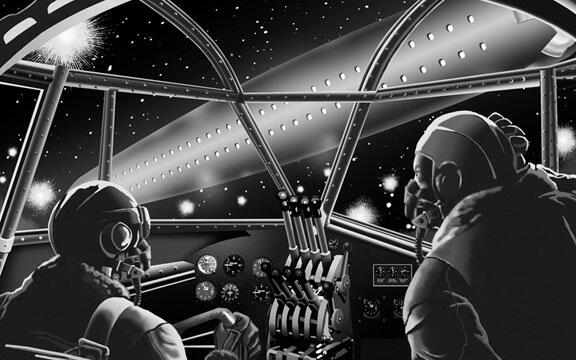 Allied aircrews saw many strange flying machines during World War II. They were eventually dubbed: "foo fighters."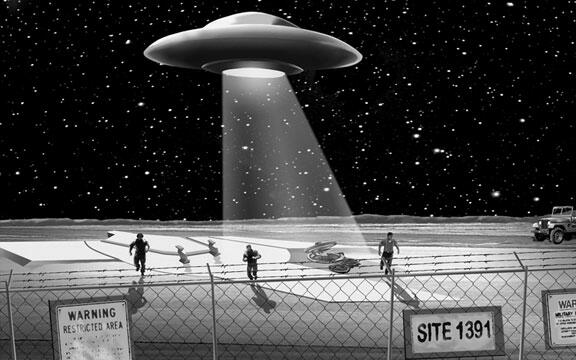 America's "other" missile crisis: UFO incursions plagued U.S. ICBM bases throughout the 1960s and 70s.


Illustrations by Mike Dominic.