Live Nightly 1am - 5am EST / 10pm - 2am PST
Photos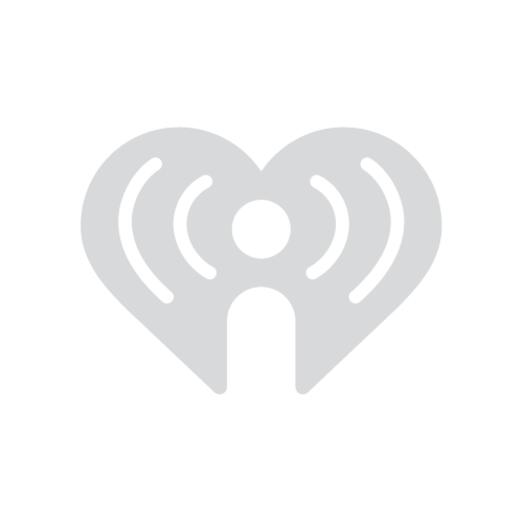 Alien Drawings
Through my many years of listening to Coast to Coast I was introduced to the Billy Meier case. I have devoted many hours surfing the internet concerning this case. I happened upon the Billy Meier contact notes by Randolf Winters and I have been overcome with my own truth as I see it. Not long after I immersed myself into the study of the contact notes, as an amateur artist, I began to draw these beings, aliens, whatever...
I contacted Michael Horn via email with the same pictures and he suggested that I was subconsciously picking up on the public perception of aliens. I just wanted to find out if there are others out there who might be drawing the same beings or have had any kind of interaction with such beings. Definitely something for the Coast to Coast family!
--Rob
srstokes1@yahoo.com
Second image follows.