Photos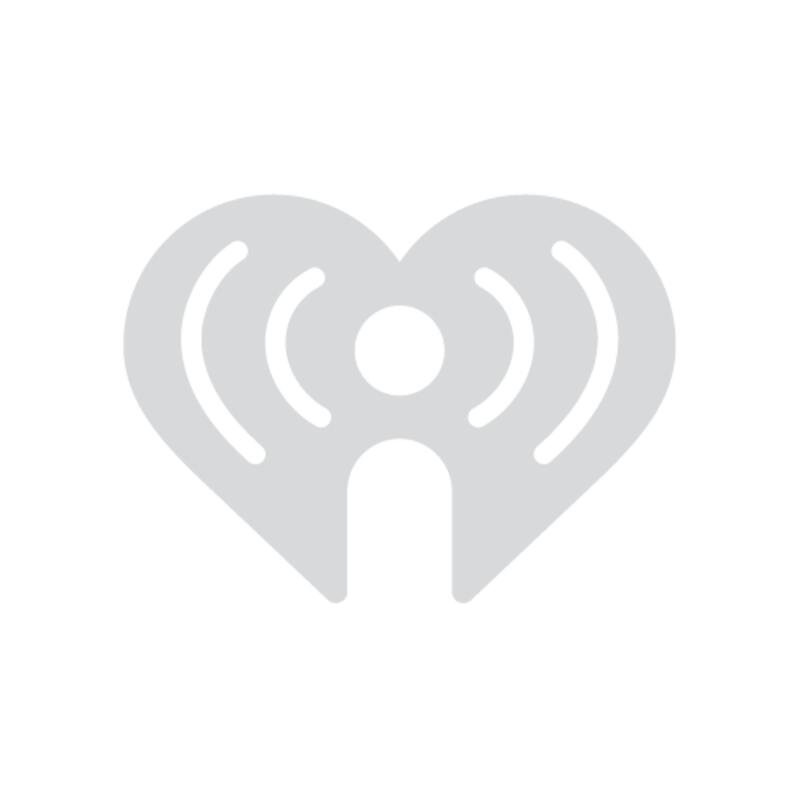 Aquaponic Garden
With my garden increasingly under attack from pests, drought, GMO pollen, and now radioactive fallout, and desiring the capacity to provide a diet suitable to keeping a Type 2 diabetic healthy if meds were unavailable for extended periods, I decided to design and build a high tunnel aquaponics system this winter. Aquaponics is the symbiotic merging of fish farming and hydroponic plant growing, and placing my aquaponics system in a high tunnel (a particularly well-suited type of greenhouse) allows me to economically grow fresh organic fruits, vegetables, and fish year-round.
My system has a 1,700 gallon fish tank and a 165 square foot grow bed. Water from the fish tank carries fish waste through a set of channels in the grow bed, where it is broken down by bacteria and consumed by the plants. The resulting clean water is then pumped back into the fish tank in a constantly repeating cycle. The results have been incredible, as you can see, and I never need to bother with watering, fertilizing, weeding, or spraying with pesticides. This is my kind of farming!
More photos available at greenfingardens.com.
--GreenFin