Photos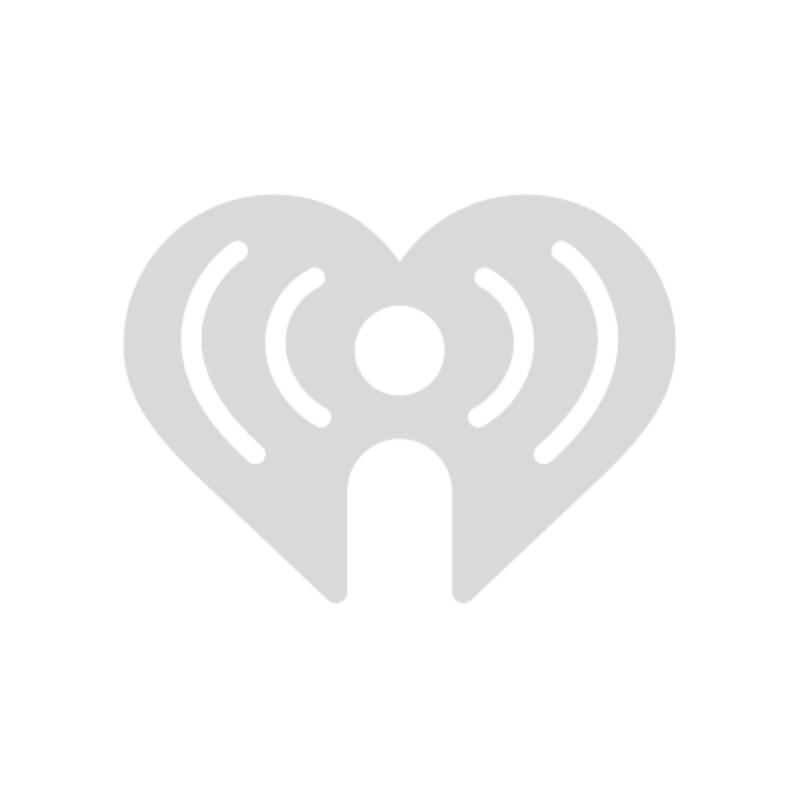 Cemetery Hands
On a trip to Southern Oregon in June of this year, my sister and I visited the cemetery in Jacksonville, an old pioneer gold rush town near Medford. I was looking for the grave of a friend who had died in 1998 or 1999. My sister stayed in the car with it running, the air conditioning on, playing poker on her Blackberry, while I tramped around in the weeds for a half an hour or so looking for the grave.
I finally gave up and we drove back to our motel in Medford, where my sister was dropping me off on her way to dinner with friends. Before she pulled away I remembered something I needed to tell her and I walked around to her side of the car and stopped cold. There was a set of handprints in dust on the driver side back door. Thinking it could have been dust sticking to some previous stickiness already on the door I swiped a finger through it and the dust came right up - you can see where I swiped it in the picture in the left hand print.
As you can see, if a person had made the impression they would have had to been laying across the top of the car, or backed into it with hands behind their back. We've speculated that the gesture the hands are in is the heart sign... or the one I like best is the AA triangle symbol. The woman whose grave I was visiting was a recovering alcoholic. I wonder if she made the hand prints.
--Paula Dodge
pdodge07@gmail.com